MEMBERS of Irish band The Cranberries are to receive an honorary doctorate from the University of Limerick.
Noel Hogan, Mike Hogan and Fergal Lawlor will be honoured at a ceremony on January 18.
The family of former leader singer Dolores O'Riordan, who passed away in 2018, will also receive a special posthumous award in her honour.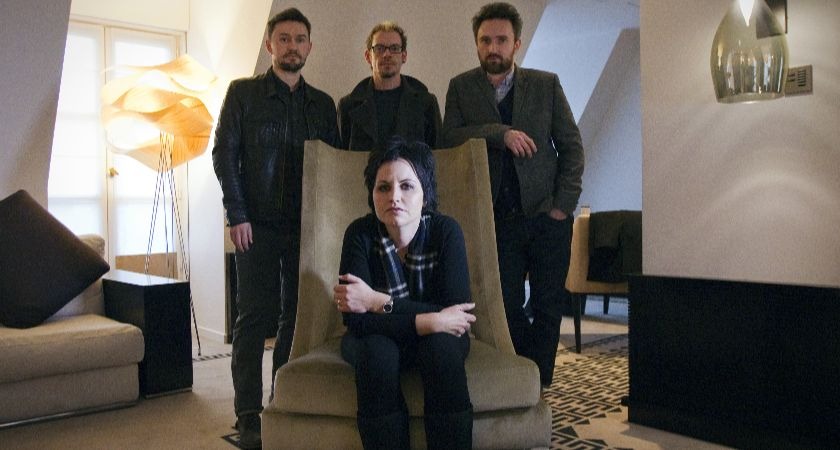 The band, which achieved worldwide acclaim with hits such as Zombie, Linger and Dreams, were formed in Limerick in 1989.
The event is part of the university's Winter Conferring Ceremony.
A separate event on January 14 will see honorary doctorates awarded to Bob Geldof and Limerick novelist Marian Keyes.
The university's honorary doctorates are bestowed on individuals who have shown outstanding achievement, nationally or internationally, in the arts, sciences, business, industry, the professions, sport, social service or public service.
Previous recipients of awards from the university include Liam Clancy, Michael Flatley, Mary Robinson and Seamus Heaney.