A CRITICALLY acclaimed film entirely in the Irish language is set to get a US remake.
Arracht, meaning 'Monster', is set during the Great Hunger of the 1800's, and has been released to critical acclaim following its premiere at the 2019 Tallinn Black Nights Festival, even being chosen to represent Ireland in the Oscar's Best International Film category in 2021.
Arracht was produced as part of a Cine4 initiative between TG4, Screen Ireland, and the Broadcasting Authority of Ireland (BAI) with the express aim of developing more original Irish language feature films.
Now the acclaimed film-- which is entirely in the Irish language-- has been picked up by Oscar-winning director Greg Shapiro's Kingsgate Films company, who will produce an English-language version of the film for US audiences.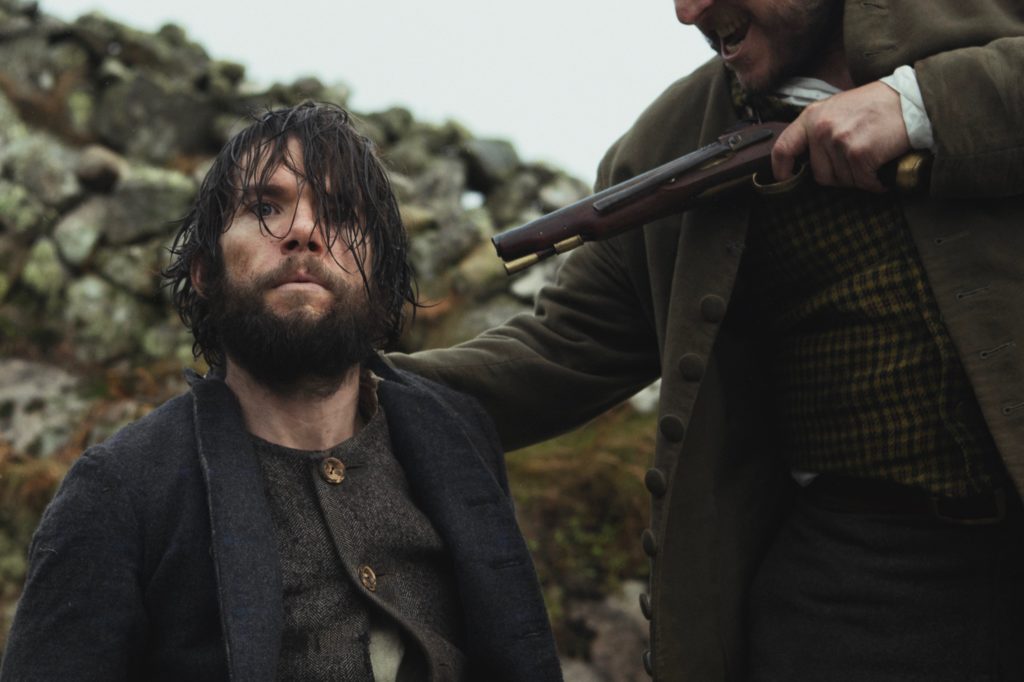 Shapiro is best-known for his 2008 film The Hurt Locker, which won six Academy Awards including for Best Motion Picture, Best Achievement in Directing and Best Writing in an Original Screenplay.
Set in Ireland in 1845, at a time when the Great Famine was beginning to unfold, Arracht centres on Colmán Sharkey, a local fisherman and family man who is convinced by his local priest to take a stranger into his home.
A former soldier, Patsy arrives in Sharkey's just as the blight that would kill and displace millions of Irish began. Along with Sharkey's brother, the three men embark on a journey to their English Landlord's house in the hope of being given a stay on rent increases.
In a statement seen by Hot Press, Tom Sullivan, director of Arracht, stated, "I was so excited when Greg and his team responded the way they did, the film seemed to really resonate with them. It will be fascinating to see where they take our little big film next."
Cúán MacConghail, producer of the original Arracht, responded to the news saying: "To have produced a film that moved Greg Shapiro and his team so much, that they wanted to option it is the stuff that dreams are made of.
"He has produced several of my top ten films of all time. Tom and I are so delighted."