A DOCUMENTARY on the disappearance of Fungie is to air on Irish TV this Christmas.
The world's oldest solitary dolphin was-- and remains-- a beloved character across Ireland, but particularly in Dingle, County Kerry, a village which became a popular tourist spot almost overnight when the dolphin first showed up in the bay almost 40 years ago.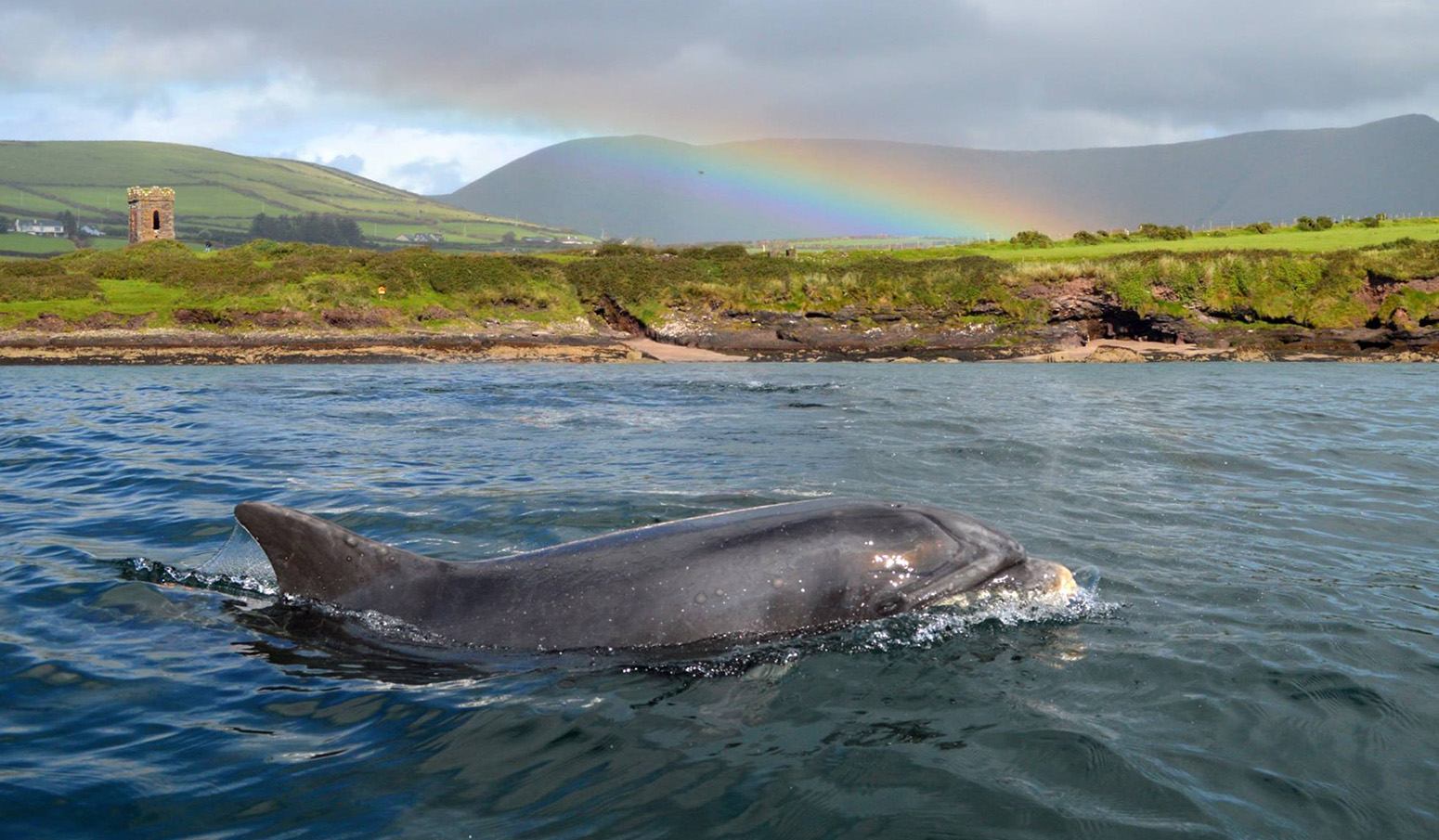 In October, after what was already an extremely tough year, the village which relies heavily on tourism was dealt another blow when the beloved Dingle Dolphin disappeared.
Despite large-scale searches by dozens of volunteers which continued for weeks, there has been no sign of the intelligent creature, and locals have begun to accept it is likely he will never return.
A new documentary, Fungie's Kingdom, will explore the relationship between the village and its friendly dolphin, and examine the impact on Dingle following Fungie's disappearance.
Set to air on RTÉ this Christmas, the documentary, led by Baz Ashmawy, will see the TV personality travelling to Dingle in the aftermath of Fungie's disappearance "to explore the magic and the mystery of the cheeky, solitary, wild dolphin who made Dingle Bay his home for 37 years."
It's now two months since Fungie vanished from the waters of Dingle, and as most of us in Ireland have taken a trip to see the dolphin at some stage, we reckon there'll be quite a few tears shed watching this documentary.