DWAYNE JOHNSON is known for being many things: actor, wrestler, social media motivator and full-time fitness fanatic.
But did you know that The Rock also happens to be Irish?
Johnson is widely considered to be among the greatest wrestlers of all time and comes from a long line of grapplers going back to his grandfather, the legendary "High Chief" Peter Maivia.
Dwayne's father Rocky Johnson was also a famous face in WWE, where he became the first black wrester to win the Tag Team Championship alongside Tony Atlas.
What The Rock didn't realise until the last few years, however, was that he happened to have Irish blood coursing through his veins.
Hailing from a family that boasts a rich, multi-cultural heritage, Johnson's mother is Samoan, while his father is of Black Nova Scotian heritage.
That makes him one of the descendants of the African-Americans who left the US with the British at the end of the American Revolution, having sided with the departing Brits.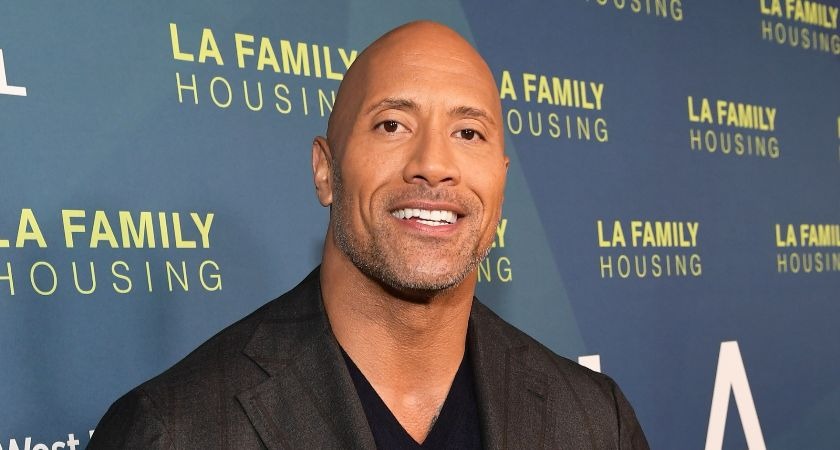 But what Johnson didn't realise, until sometime around 2014, wat that he also happened to be distantly Irish, through his father's side of the family.
"I have some strong Irish blood on my dad's side of the family," he told Entertainment.ie during the promotional circuit for Hercules.
"I've always felt like I was tough and had a little bit of luck and I can drink."
Someone get that man a pint of Guinness now.
Hotly tipped to one day run for President of the United States, there really is nothing The Rock can't do.