The singer revealed she lost 4 and a half stone.
Mary Byrne was on the panel of Loose Women when she unveiled her new look.
Now a blonde-haired woman, she looked worlds away from the Dublin hopeful who auditioned for The X Factor in 2010.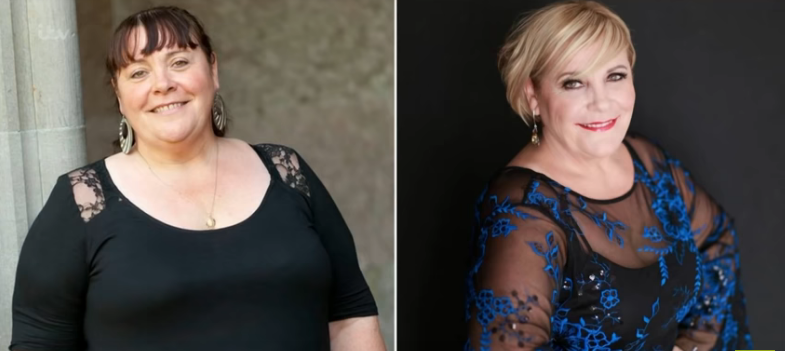 "Losing four-and-a-half stone has made a huge difference to my whole body," said Byrne.
Byrne confessed it was multiple health woes that made her decide to lose weight: "When I was on The X Factor I was diagnosed with an under-active thyroid. I was sick all the time and they couldn't work out what was wrong with me."
"For years I used to say I'm happy with what I am, but the problems start as you get older and that's what I found.
"I have chronic arthritis in my left knee, I have a bandage on now," she added.
We think she looks amazing now and before. What do you think?