ONE OF Ireland's most iconic-- and controversial-- literary heroes is believed to have been born on this day in 1873.
Peig Sayers is arguably one of Ireland's most famous seanchaí, or storytellers, a Gaeilgeoir whose memoir, Peig, detailed her life from her birth in Dunquin, County Kerry, the many lows and highs of her upbringing, to her life on the Great Blasket Island, before it was evacuated and became largely abandoned.
While she is celebrated in literary circles, Peig became a figure of notoriety among the youth of Ireland who, until 1995, were forced to read her memoir as part of their school studies in the Irish language.
Described by tormented students as boring, unrelenting and unintelligible, Peig Sayers became a hated figure among Ireland's youth even as they grew older, and many put the blame squarely on her for the reason they did not enjoy learning Irish.
But a new documentary from Irish-language station TG4 aims to change the narrative around the spectacular Irish writer, with presenter Sinéad Ní Uallacháin taking audiences on a journey to find the 'real' Peig:  listening to recordings of her, dipping into some comedy sketches about Peig, meeting those who love and loathe her, debunking myths and finally uncovering who the real Peig is and a legacy to be proud of.
Ahead of the premiere of PEIG, broadcaster and presenter Sinéad explained: "I wonder what Peig would have said, if she knew that we'd still be talking about her, at length, in the year 2021?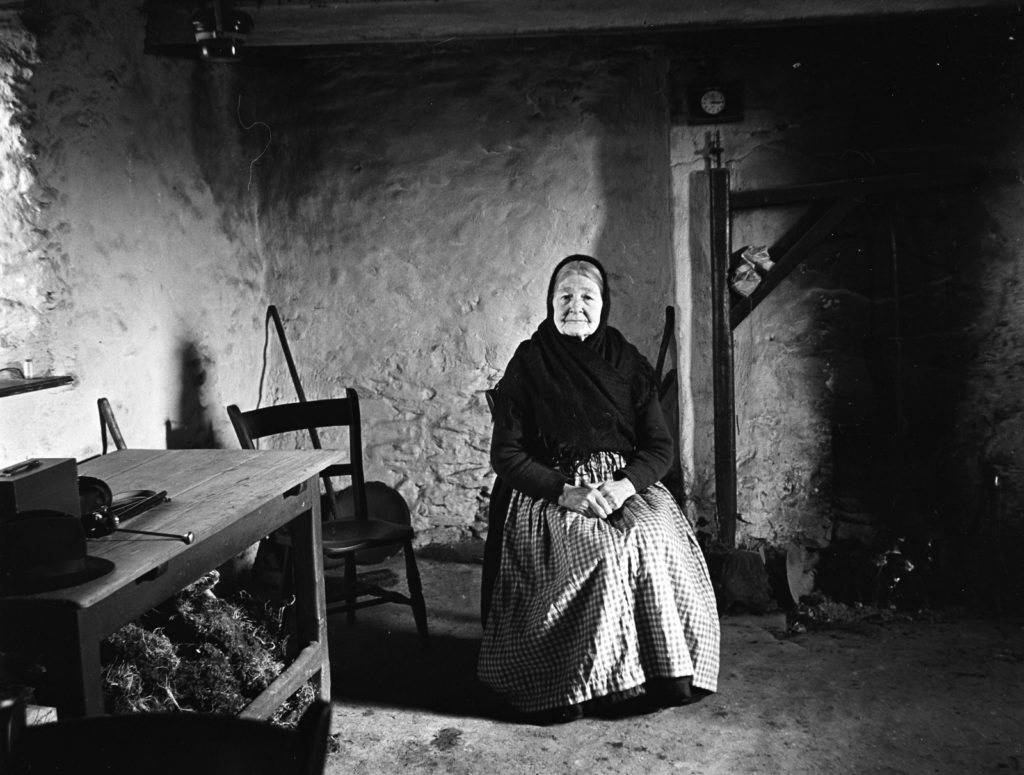 "This woman generously shared not only her life story, but many other stories that she had collected over the years – I don't believe the abuse she continuously receives is warranted. There are many layers to Peig, as I found out whilst making this programme."
Those who love her, such as Máire Ní Dhálaigh of the Office of Public Work's Blasket Centre,describe Peig as "the Netflix of the time" thanks to her constant storytelling and love of entertaining, and others took to her so much they have tattoos of the seanchaí on their body.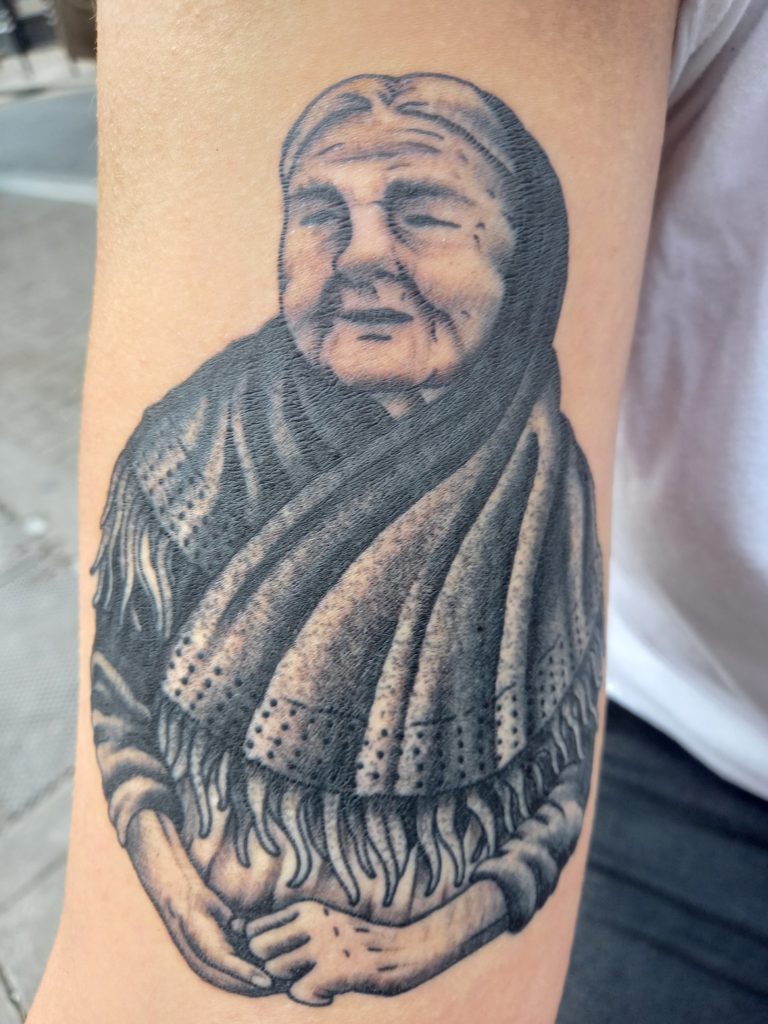 The documentary explores both sides of Peig's legacy-- of those who both love and hate her-- attempting to reveal the real woman beneath.
PEIG first aired on TG4 earlier this month, and is still available to watch on the TG4 Player here.