ANYONE WHO'S watched this show is guaranteed to agree wholeheartedly.
The smash hit Channel 4 sitcom Derry Girls has been named one of the most binge-worthy series in the world--and while that's not at all surprising, it's nice to have made it official.
The superb, hilarious show follows the lives of five teenagers in Derry in the 1990's, set to the backdrop of the Troubles, and has captured the hearts of audiences around the globe.
New research from olbg.com analysed the average critic and audience review score from each season of a show, and found that with a 'total binge score' of 97.5, Derry Girls was one of the most binge-worthy shows in the world.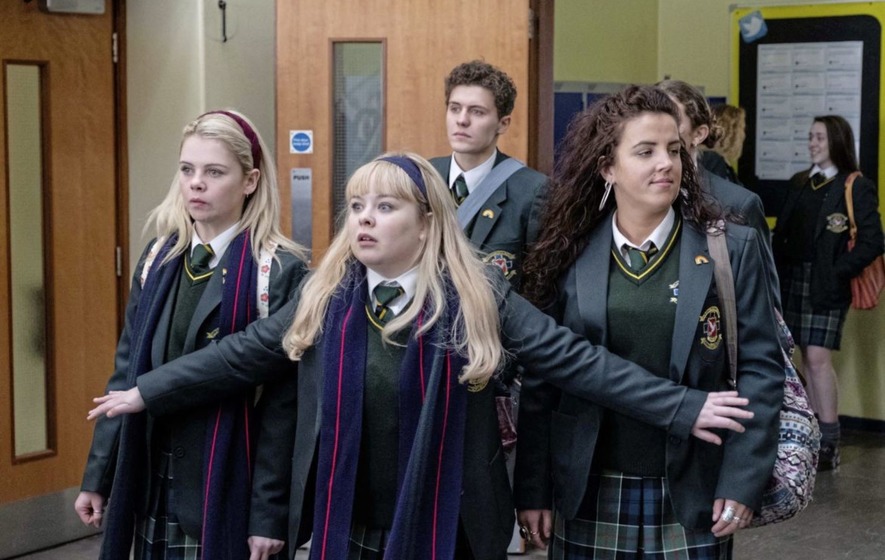 The Irish series came in third, just behind Please Like Me and Freaks and Geeks.
Other Irish shows also got a mention, with Northern Ireland's Line of Duty coming in seventh and Sharon Horgan's Catastrophe in 18th place.
You can check out the full list of binge-worthy shows here-- it could come in handy the next time you're looking for something to watch.
As for Derry Girls, the pandemic has thrown a spanner in the works with regards to season 3, but it is happening, a star has promised it' "brilliant"-- and there's a move in the works.
You can check out everything we know about Derry Girls season 3 and the upcoming movie here.