Paddy walks into the Doctor's and asks him "Do you treat alcoholics?" The Doctor replies "of course we do," Paddy says, "great, get your coat on, I'm feckin skint."
WHAT, not very funny? Well good thing I'm just a measly journalist. But in case you're still looking for a laugh, here's six up-and-coming Irish comics for you to watch out for:
Al Foran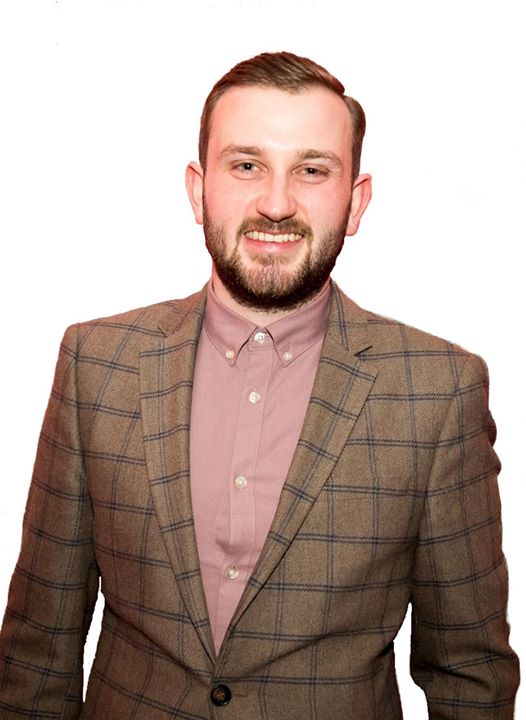 If you're a fan of Premier League football, you probably already know him. He's been around on Youtube for a few years now, but has attracted more than 300,000 fans to his Facebook page with his witty impressions and gags. Don't worry if you're not a soccer fan than, it's likely Foran's got plenty of impersonations that will tickle you just right - (his impression of former Man United manager Louis van Gaal - my word!)
Terry O'Neill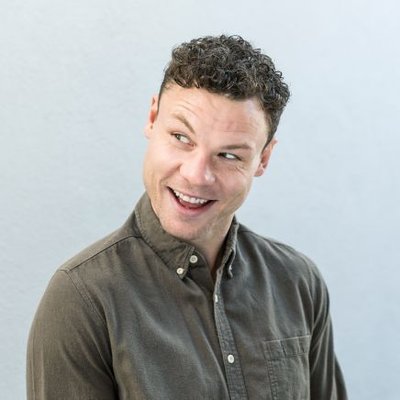 O'Neill has been on the local stand-up scene for a few years and has been understandably making waves and lasting impressions across the country. A regular at the International Comedy Club in Dublin's International Bar. He's a man of many talents having boxed for Ireland and dabbled in a bit of acting - showoff!
Aisling Bea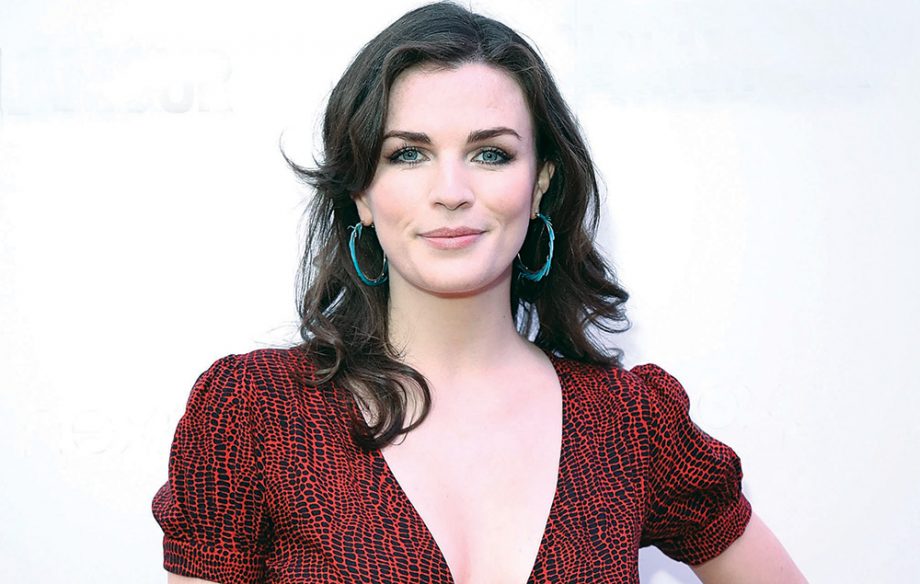 We're slightly cheating here, because Aisling Be a isn't exactly up-and-coming anymore. But she should be more famous than she is because she's reckon' brilliant - so we've included her! She's a regular on panel shows in the UK like QI (always worth a watch), Eight out of Ten Cats and performs regularly at Live at the Apollo in London. The Kildare native is funny without giving the impression she's trying too hard, which we really like, and is well worth checking out if you haven't already!
Sean Connolly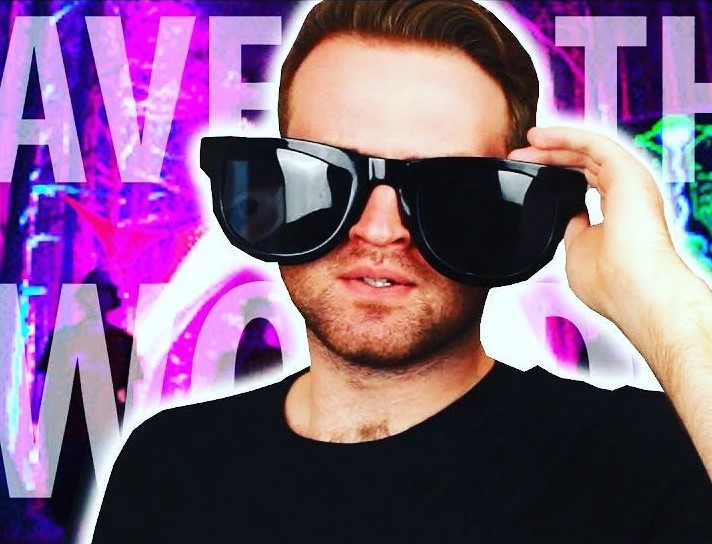 Making his fame on Youtube, Sean has over 20,000 subscribers. His content ranges from farcical impressions to comical current affair opinion pieces, improv, and so much more. Connolly is, without doubt, a rising star, and with a seemingly endless flow of comedy content, he is certainly worth a follow.
Alison Spittle
Alison is a barrel of laughs and genuinely seems lovely (not that we've met her, but we just get the feeling y'know?). She's a comedian, writer and radio producer and has even co-written a sit-com. Her comedy is generally very relatable and it's easy to see why she's fast becoming one of Ireland's most talked about stand-ups.
Joanne McNally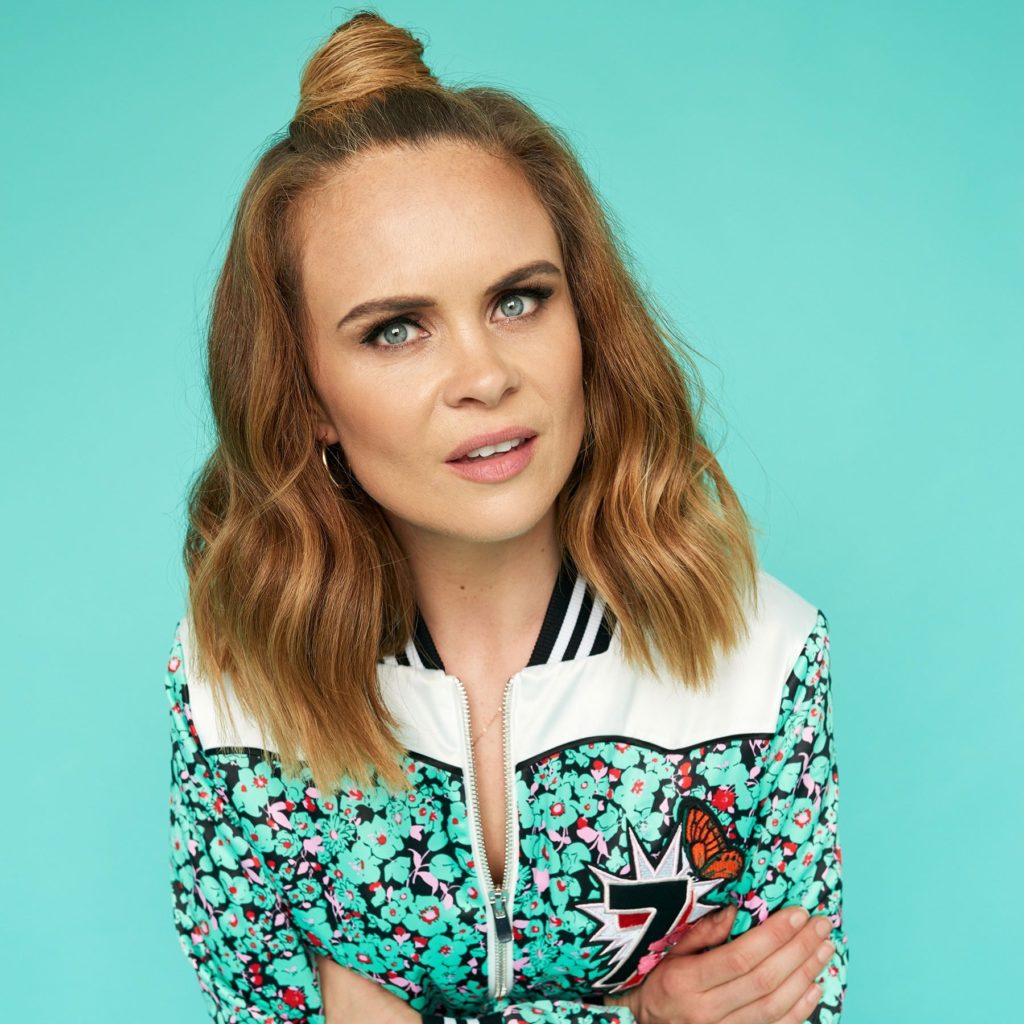 Now one of Ireland's leading comedians - so again, we're cheating slightly by including her here. On the scene since 2013, she's a well-rounded comic who can occasionally venture toward the darker side of 'the lols', which is always refreshing. She's now hosting shows across Ireland and in the UK and it won't be long before you'll be able to say "I knew her before she blew up, y'know?".