IRISH actor Jack Reynor is continuing his rapid rise in Hollywood and has just been cast in Girls' Night Out, a new movie set in 1940s London.
The Co Wicklow star of What Richard Did and the upcoming Transformers sequel, Transformers: Age of Extinction will star opposite Juno Temple in the film, which is due to begin shooting later this year.
The story follows Princesses Margaret and Elizabeth in 1945 when they went out into the streets of London unrecognised to celebrate the end of World War II and encountered romance and danger.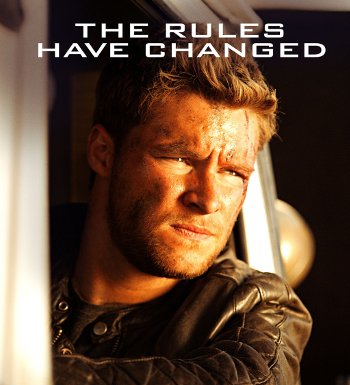 The 22-year-old is currently in Scotland filming for the movie adaptation of Shakespeare's Macbeth with fellow Irishman Michael Fassbender in the lead role.
It all means we will be seeing plenty more of Reynor over the coming 18 months with the IFTA winner next to be seen alongside Mark Wahlberg in upcoming summer blockbuster, Transformers: Age of Extinction.
He features on the latest poster for the movie, with the teaser ' The rules have changed', in the first official image of him released by Paramount Pictures.