DIET Coke hunk Andrew Cooper had Dublin's female population in a frenzy this week during a visit to the Irish capital.
The Manchester model, 32, was surrounded by admirers on Grafton Street where he was helping to celebrate 30 years' of Diet Coke in Ireland.
Cooper is the star of the new Diet Coke commercial, where he takes centre stage as a gardener looking to quench a thirst.
And the blue eyes boy was certainly the man of the moment in Dublin giving fans an 11:30am break they won't forget in hurry as he posed in the window of BT2.
Photos: Photocall Ireland
Advertisement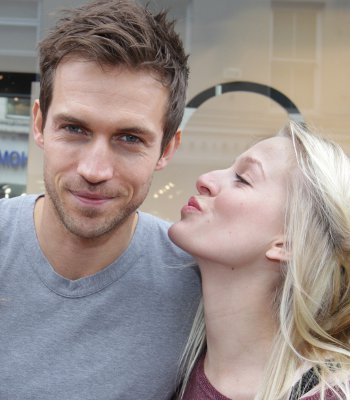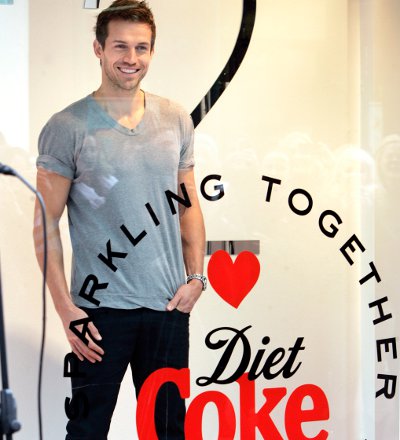 [youtube id="HuHV4gwSXn4" width="620" height="360"]