We celebrate World Photography Day with Breathtaking Scenery from County Kerry
Killarney National Park
One of the greatest places in the world for a soul searching, head-clearing walk, with plenty of tree coverage when the heavens inevitably open up, Killarney showcases some of the best things about the Irish countryside. Deer stalk confidently through the grounds, while frogs, newts and ducks can be found in the park's many wetlands. No matter the season or the weather, this place is guaranteed to take your breath away.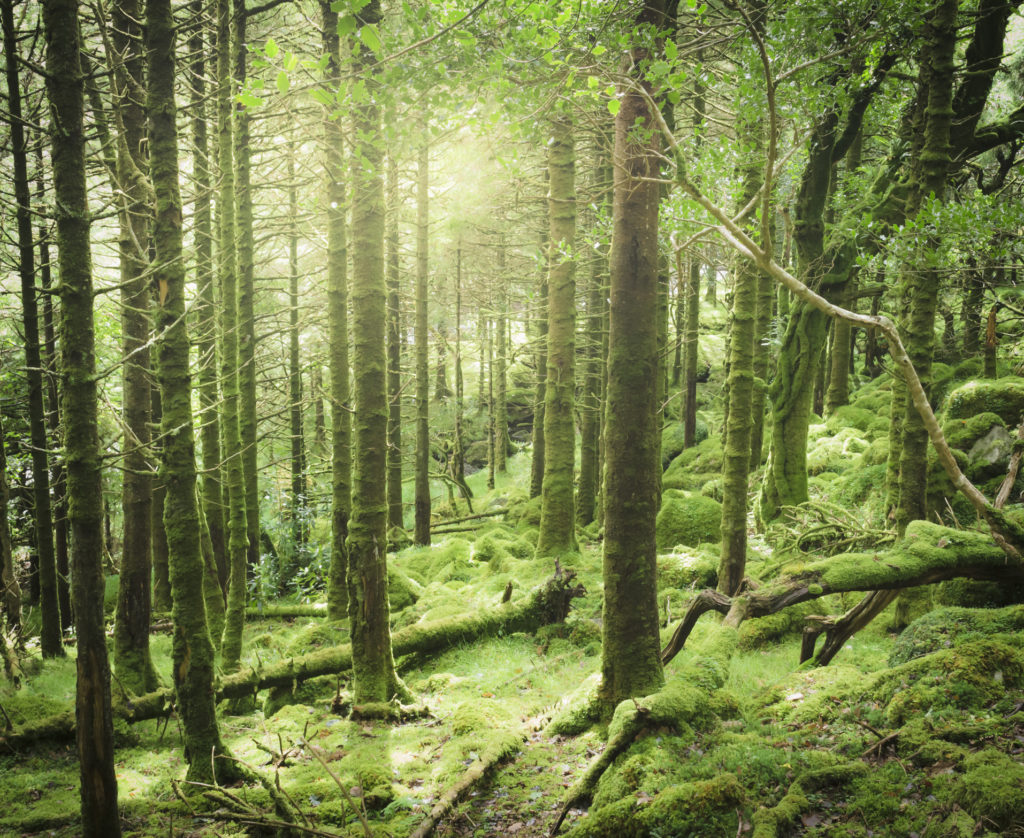 Ballybunion
Ireland is well known for being home to some of the world's most beautiful beaches, and Ballybunion is no exception. It's high, rugged cliffs overlook three separate beaches: the secluded Nun's Beach, the popular Ladies Beach and the long stretch of strand known as the Men's Beach. Sea caves, sea pillars, rockpools, and cliff walks with a haunted past makes this one of the best beaches in the country.
Dunmore Head, the Dingle Peninsula
A must-see for anyone making their way down the Wild Atlantic Way, the Dingle Peninsula takes you as far west as is possible to go in Ireland. Incredible scenery, historic ruins, friendly dolphins and even famous film locations can be found throughout the journey, nestled comfortably beside the vast Atlantic Ocean.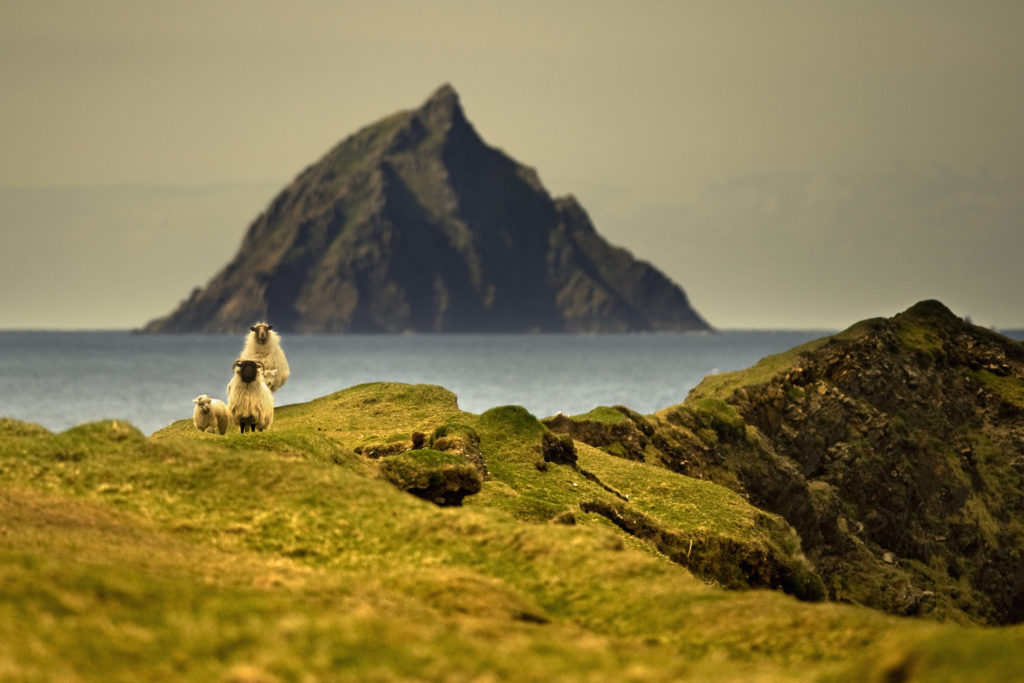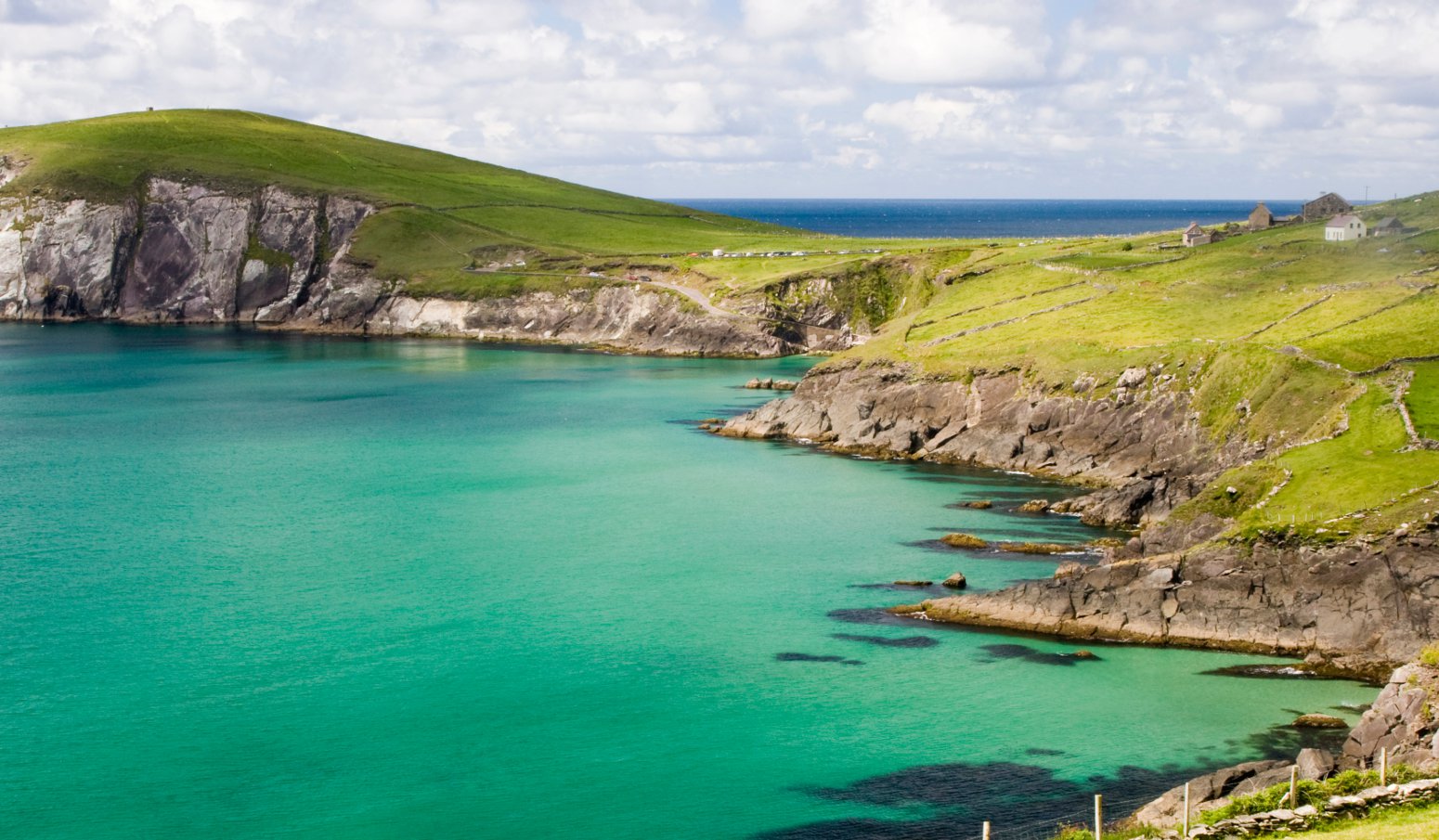 Lake Anascaul, the Dingle Peninsula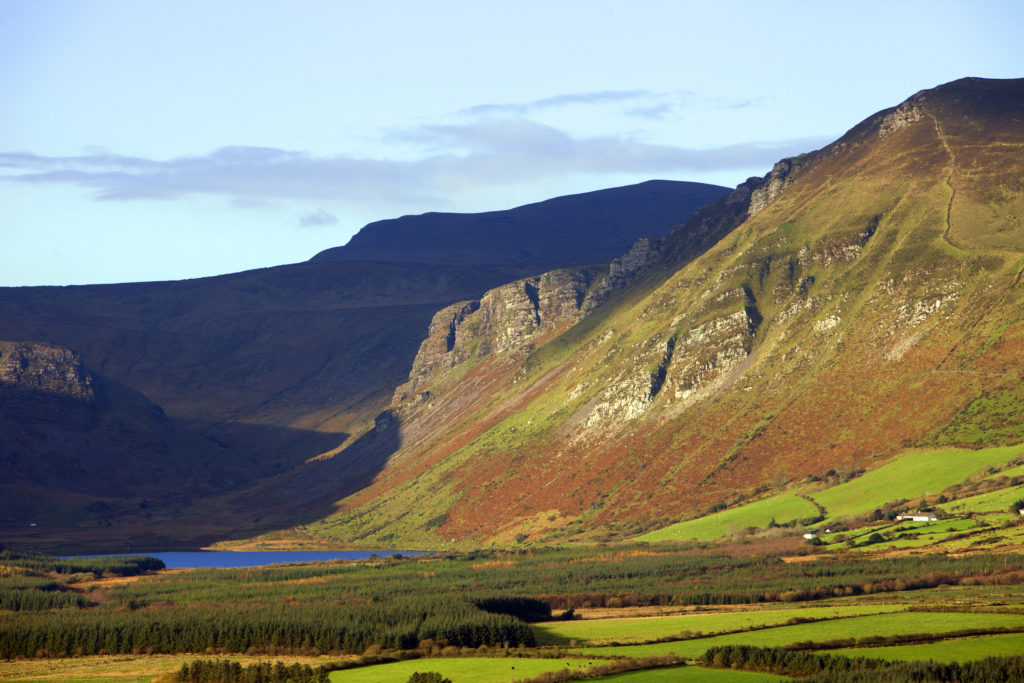 Conor Pass, the Dingle Peninsula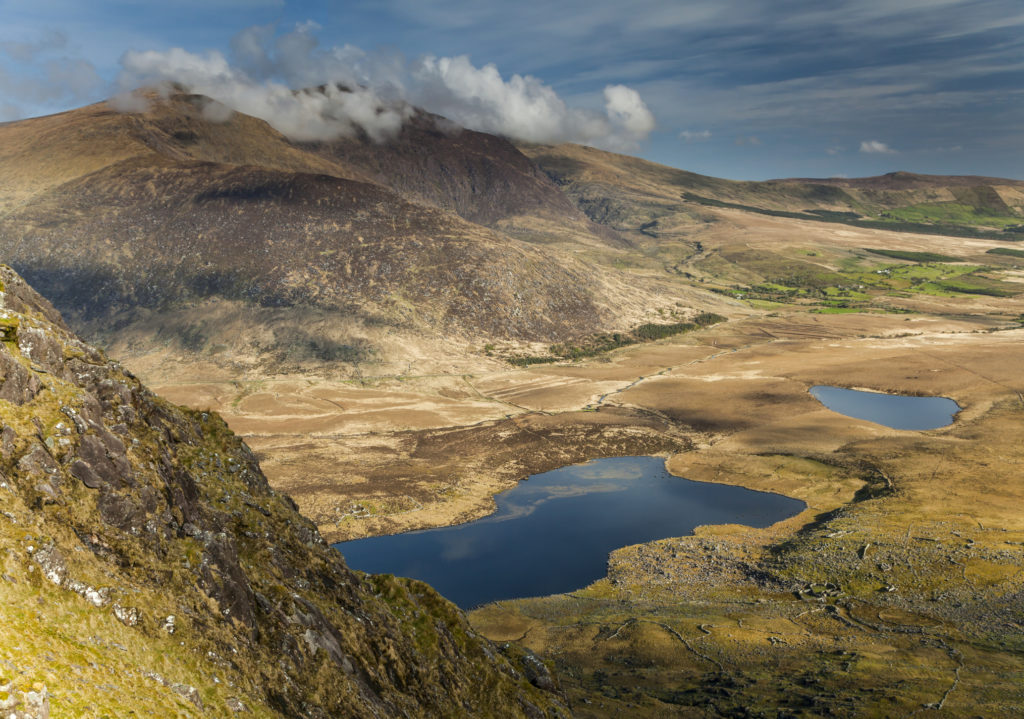 Great Blasket Island
Technically also a part of the Dingle Peninsula, the great Blasket deserves a section all to itself. Why? Well, just look below...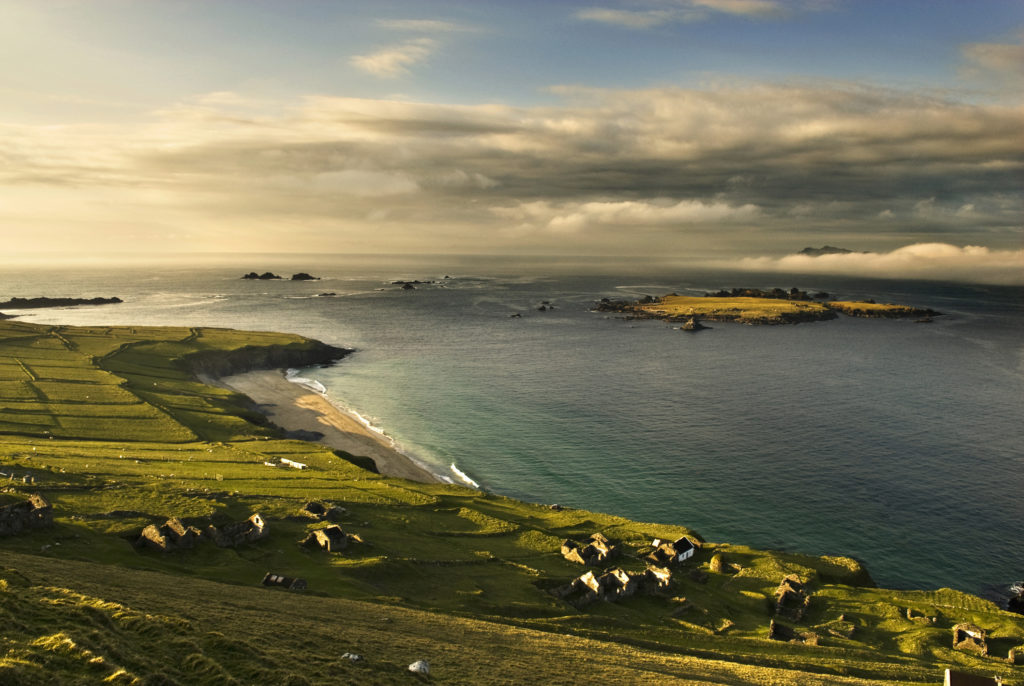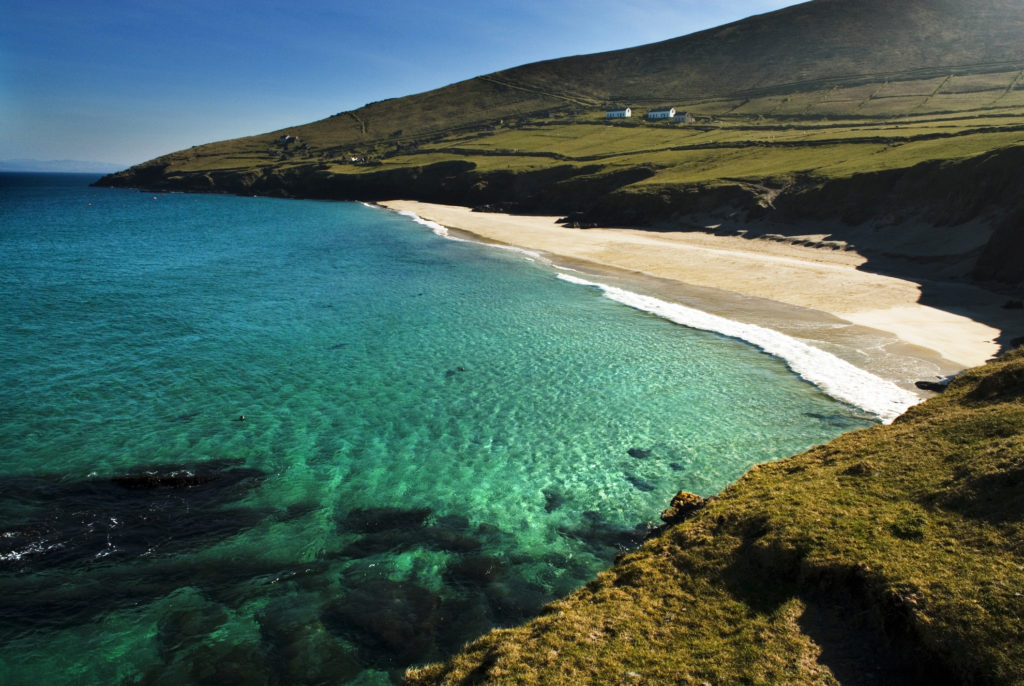 ** Originally Published on: Feb 18, 2020