HALLOWEEN may still be a month away, but if you're looking for the city with the best celebrations, you may want to head to Derry.
The North of Ireland city is currently in the top spot ahead of Salem in Massachusetts, New Orleans, London and Vancouver for its varied and vibrant Halloween parades and events, according to the online poll.
The competition by USA Today is aiming to find the best city in the world to celebrate the spooky holiday that falls on October 31.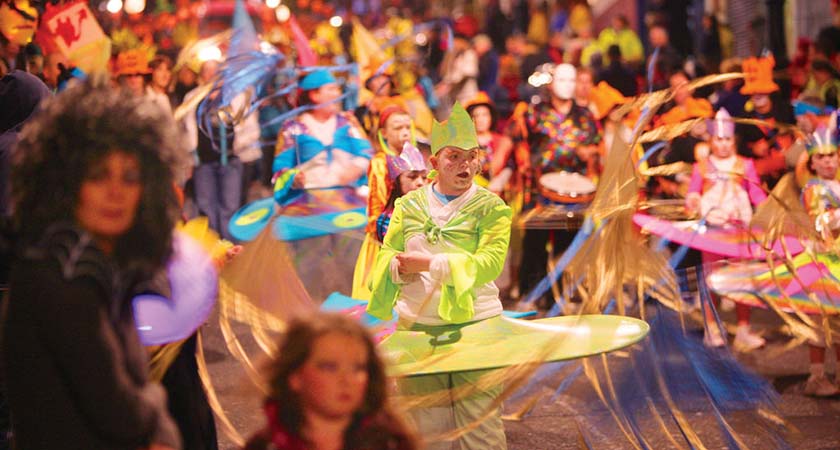 "Some nominated cities offer a calendar full of themed events, others celebrate the holiday a bit differently, giving insight into a different culture," USA Today states.
Derry is the favourite city amongst voters at present, with just two weeks of voting left to go.
The other 19 cities include Salem, famous for its witch trials, and Sleepy Hollow, considered being one of the most haunted places in the world.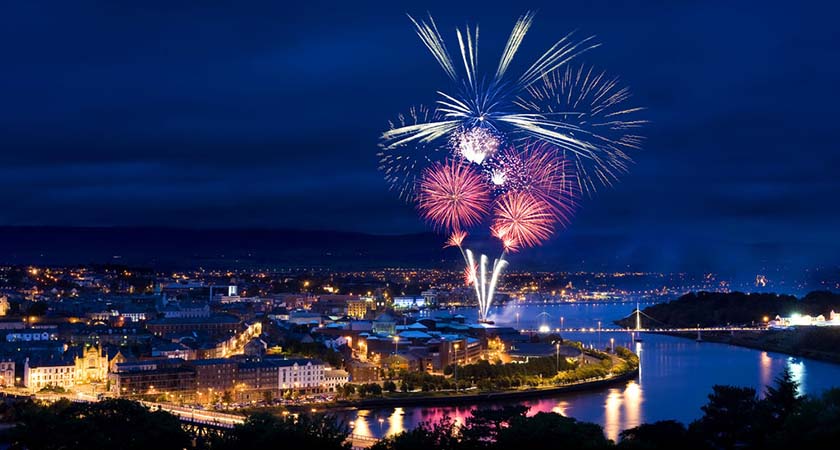 Derry's festival is now a weeklong event and is expected to draw around 30,000 people into the city centre.
According to Derry City Council this year's events will include the return of Chateau le Fear to Ebrington, the City of Bones Street Carnival Parade, a Gothic Ball at the Glassworks and more.
Voting closes on October 12