This article is sponsored by Kylemore Abbey.
If you're looking for somewhere to visit on your holidays, look no further than this West of Ireland gem.
Kylemore Abbey and Victorian Walled Garden in Connemara - just one hour from Galway city - is one of Ireland's most beautiful tourist attractions.
The Abbey was founded around a century ago on the grounds of Kylemore Castle - which was built in 1868 by Mitchell Henry MP, a wealthy business man and liberal politician.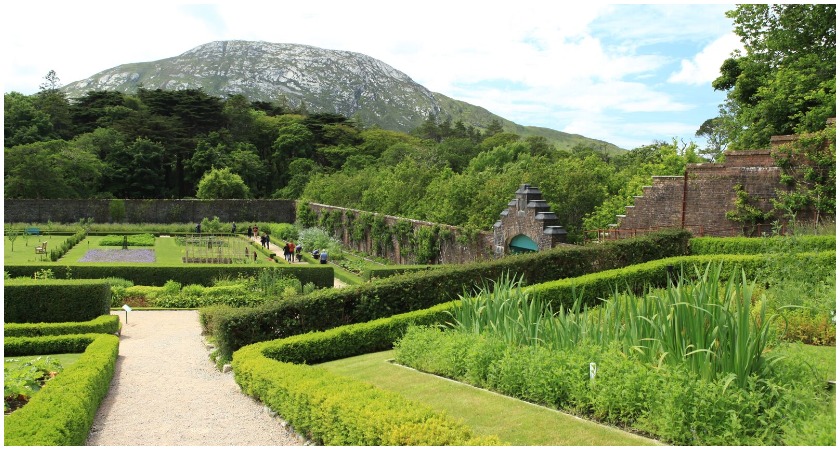 Inspired by his love for his wife Margaret, and his hopes for his beloved Ireland, Henry created an estate boasting "all the innovations of the modern age".
An enlightened landlord and vocal advocate of the Irish people, Henry poured his life's energy into showcasing what could be achieved in the remote wilds of Connemara.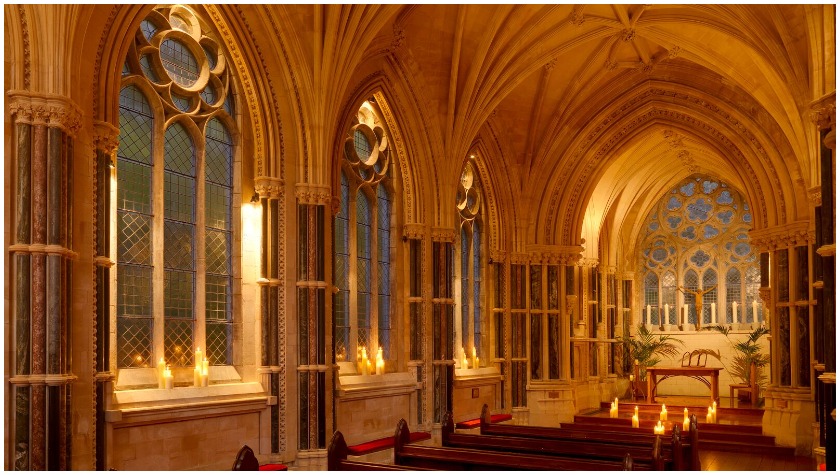 Today, Kylemore Abbey is owned and run by the Benedictine community who have been in residence there since 1920.
Nuns ran a well-loved boarding school on its grounds from 1922 until 2010.
Visitors to Kylemore can experience woodland and lake shore walks, magnificent buildings and Ireland's largest Walled Garden.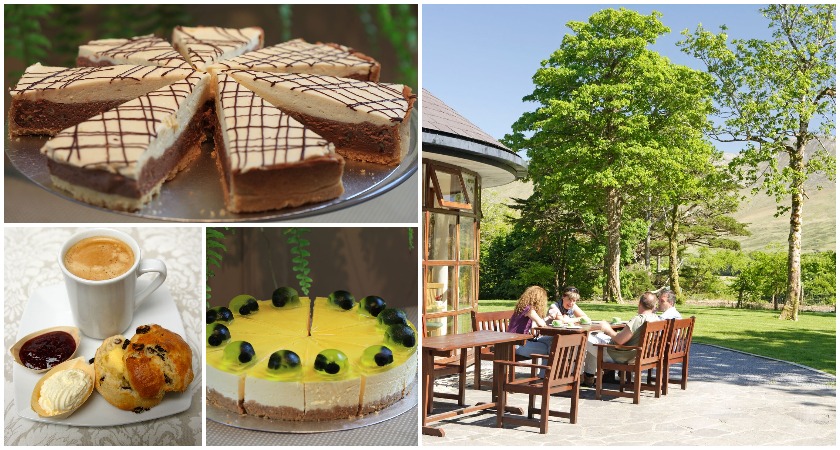 Daytrippers can also enjoy wholesome food and delicious home-baking in Kylemore's Café or Garden Tea House.
Choirs from all over the world come to the Abbey to perform in the beautiful neo-Gothic Church.
You can take a seat at one of these lunch time performances for a truly magical experience.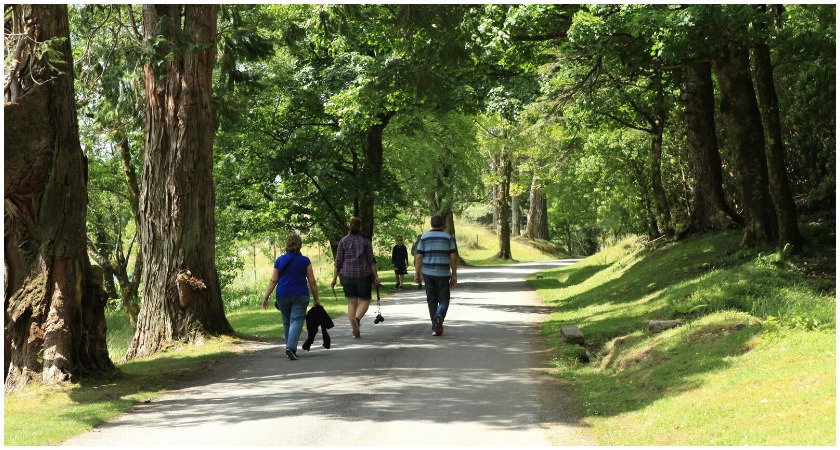 History talks take place three times a day in the Abbey and private tours and hikes are available to pre-book.
If you make the trip, don't forget to make a wish at the Giants Wishing stone and have a peak though the windows of the Chocolate Kitchen!
Browse the Abbey's Craft and Design Shop for unique gifts including Kylemore Abbey Pottery and award-winning chocolates handmade by the Benedictine nuns.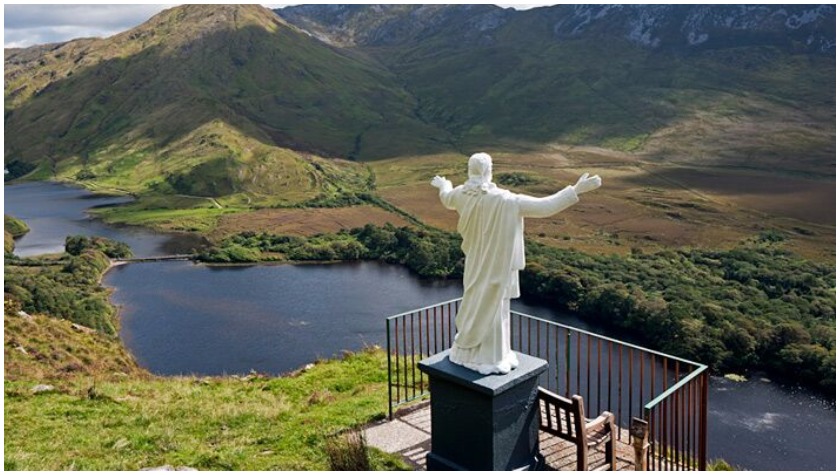 So, why not discover the beauty, history and romance of Ireland's most intriguing estate in the heart of the Connemara countryside by visiting Kylemore Abbey this year?
For more information on how to visit, click here