HAVE YOU ever wished for a life of traditional simplicity in the Irish countryside but don't really want to give up being pampered? Well then this property might be for you...
...if you have almost half a million euro to spare, that is.
This thatched cottage just outside Oughterard, County Galway, is on the market for a nifty €425,000, and it is, to put it simply, absolutely class.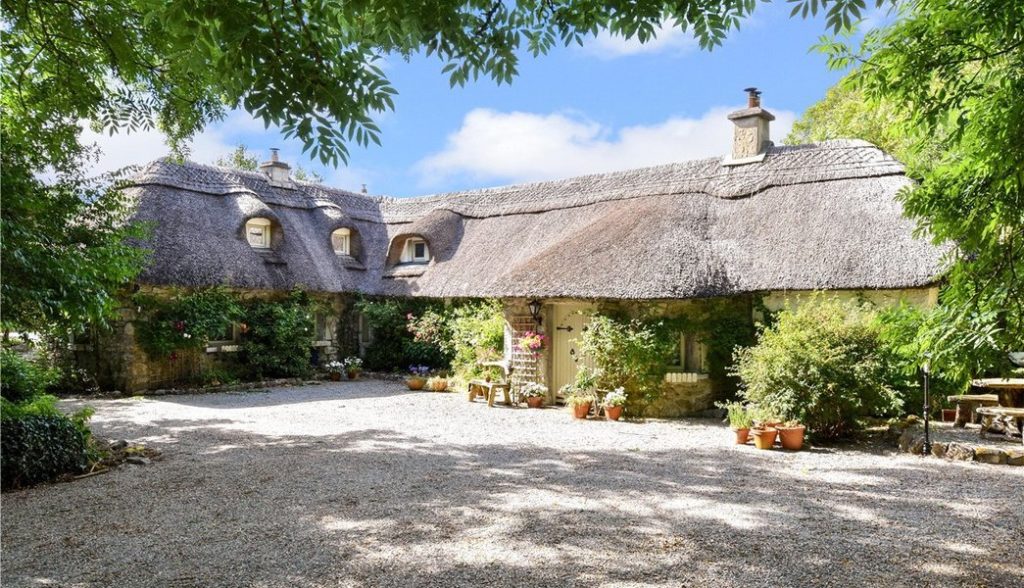 Originally built in the 1800's, the owners have kept it in top shape and have even modernised it to the point of luxury while still retaining the important old charm-- though it's not quite Darby O'Gill.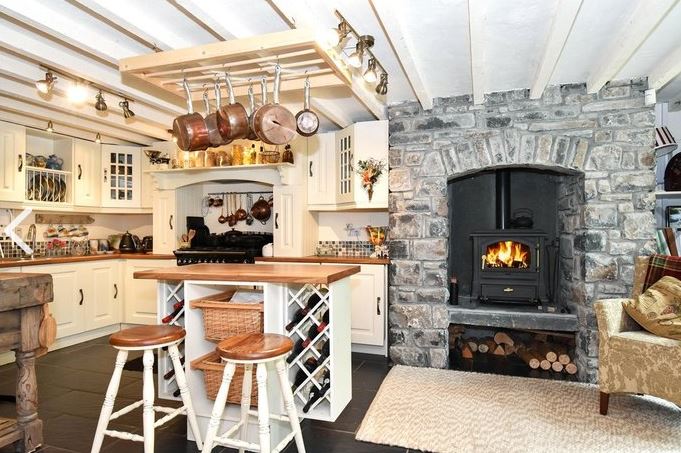 Nestled in the Connemara countryside, Gorse Cottage boasts a cosy interior with a stone fireplace and stove, where you can cook a traditional Irish stew before relaxing in the outhouse (which has been transformed into pretty much a 5-star hotel, complete with sunbeds and a sauna).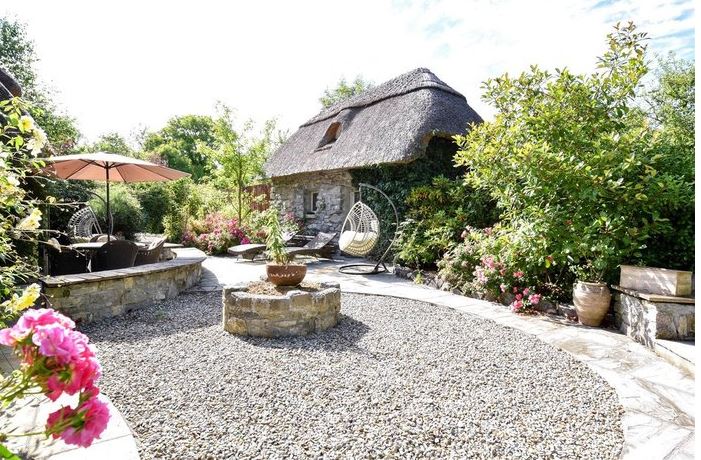 Ireland isn't exactly known for it's warm climate, but on lucky days the outside is the ultimate place to dine, drink and enjoy the serenity of the countryside.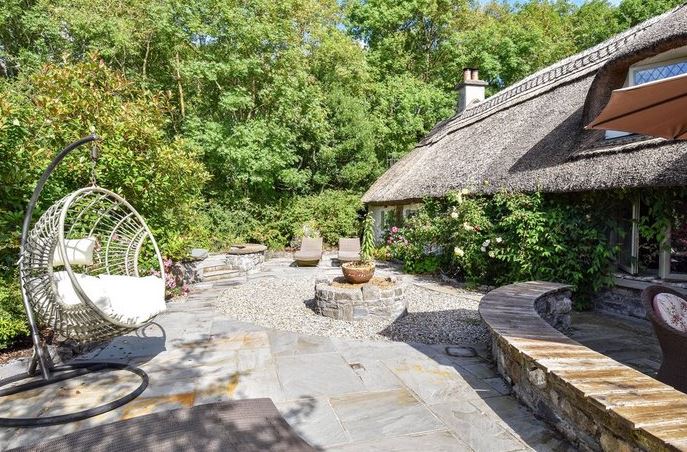 And even on dark, cold miserable days, you have your very own outdoor hot tub to protect you from the elements.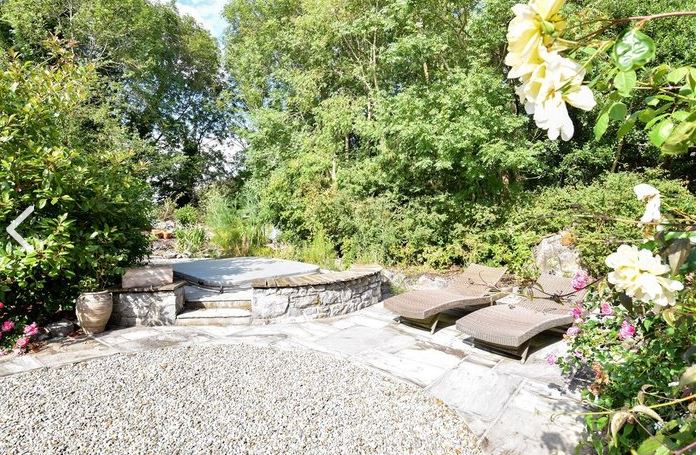 The rest of the house is far from something you'd turn your nose up at-- just look at that bathtub, conveniently placed right next to the bed to ensure that on rainy days you'll never make it out of your room.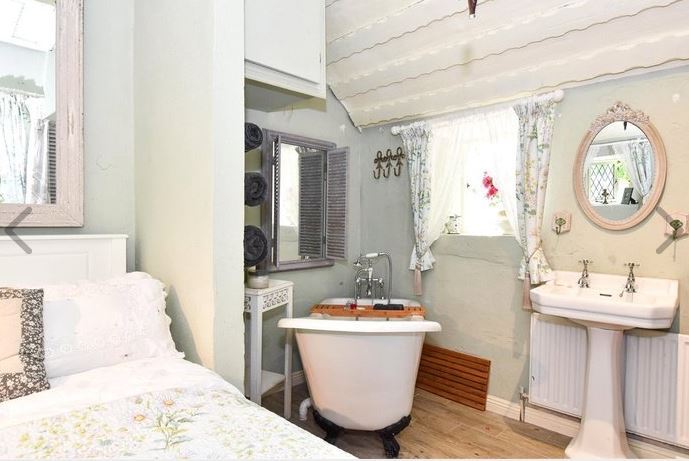 And why would you want to? Imagine all the books you could read there...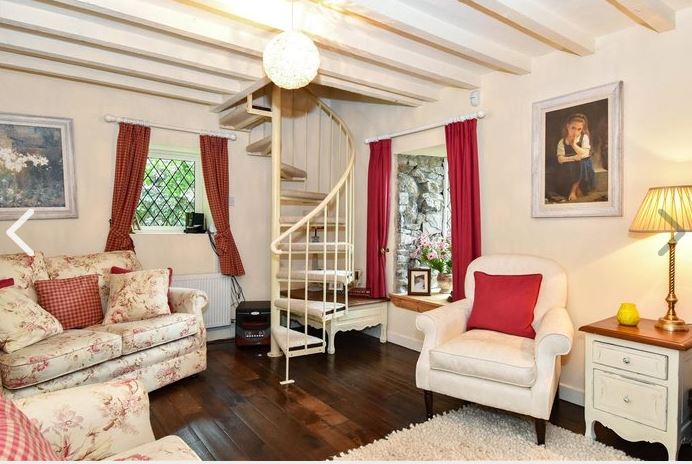 The property is being offered for sale by Sherry Fitzgerald, and for more information (or to buy it-- you know you want to buy it) you can find the listing here.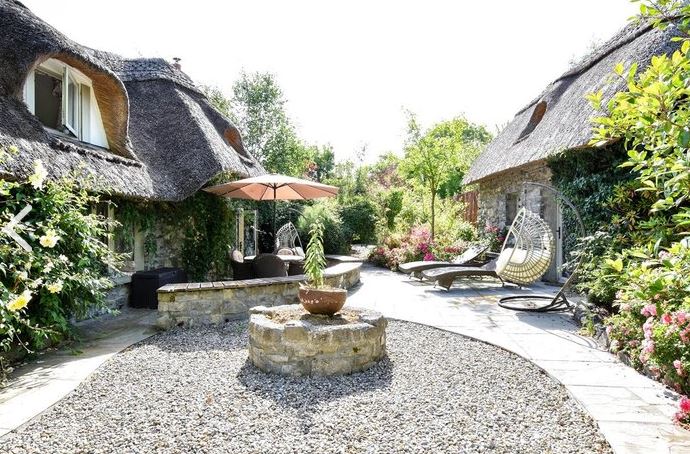 We ask only for one thing-- if you do buy this property, let us use the hot tub. Cheers!