A YOUNG Irish dancing star from London took the recent All Ireland Irish Dance Championships in Killarney by storm.
John O'Connor, who is just 10-years-old, returned from the much-anticipated Irish dancing competition with gold, bronze and silver medals, after competing against hundreds of boys from across the globe.
The Londoner, whose family has Irish roots, began dancing at the age of five and is a member of the Claddagh Academy of Irish Dance, which operates in London and Essex.
Rachael Corr is one of his teachers there.
She told The Irish Post: "Since the day John started with the Claddagh Academy of Irish Dance he has never looked back. John has been crowned the Southern England Oireachtas Champion for a whopping four consecutive years with a perfect score from all judges every year."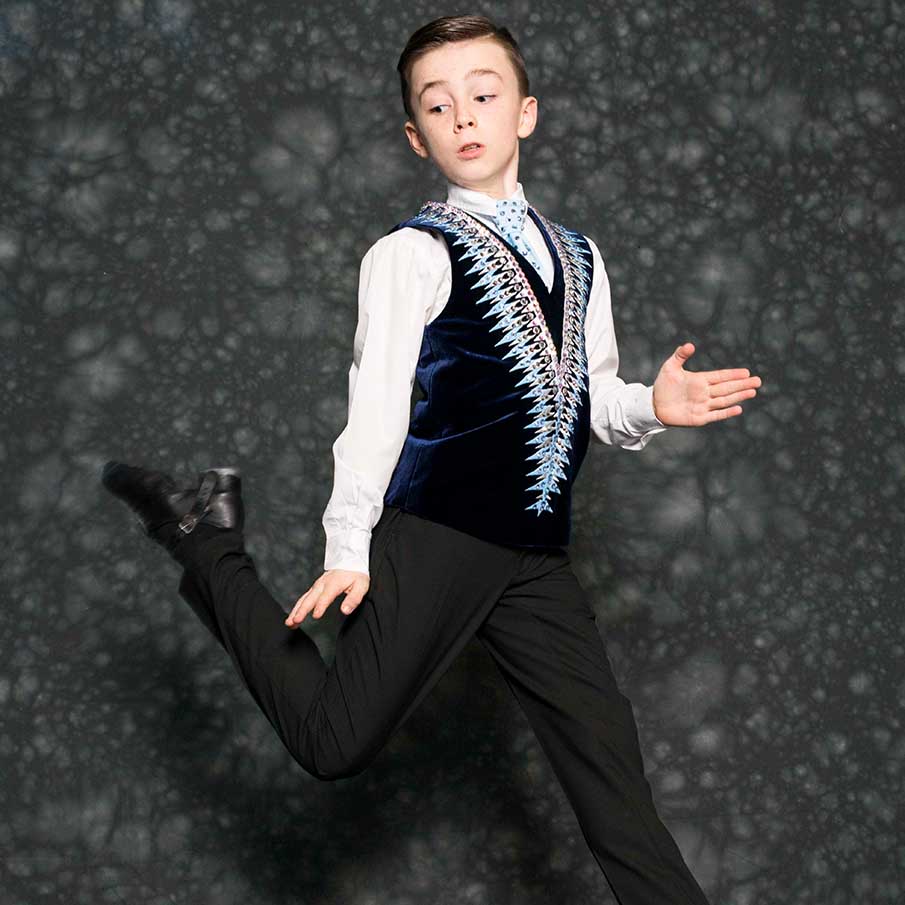 The teacher, who described O'Connor as a "young Michael Flatley", explained: "Having finished in podium positions at the recent All Ireland, Great Britain, All Scotland, North American and British National Championships, John is now eligible to compete and represent London at the World Irish Dance Championships in Glasgow this coming Easter.
"At the World Championships the top five dancers receive prizes donated directly by  Michael Flatley, which is definitely something that John wants to have on the mantlepiece at home."
She added: "John trains tirelessly to be the elite Irish dancer that he is, and also balances it with his football training and school work. Luckily John is so naturally talented in all aspects of life he is able to find the balance to excel in all areas."