BRENDAN RODGERS is back in the Premier League and, boy, have we missed him.
The man of a thousand words when a simple few would suffice, the Northern Irishman has moved south of the border, swapping titles with Celtic for mid-table safety with Leicester City.
He's wasted little time in making his mark either, with a classic Brendanism that's definitely not going to come back to bite him. Never.
Rodgers, who was at the King Power Stadium to watch Leicester beat Brighton, said on the club website: "I'm very privileged and honoured to be here as Leicester City manager and I'll give my life to make the supporters proud of their club."
The kind of soundbite previously reserved for the Ricky Gervais character David Brent here are 11 other examples of times where Rodgers ended up sounding more like a hilarious parody of The Office character.
Advertisement
11. "I use a quote with the players, "Per aspera ad astra", which is Latin for 'through adversity to the stars'."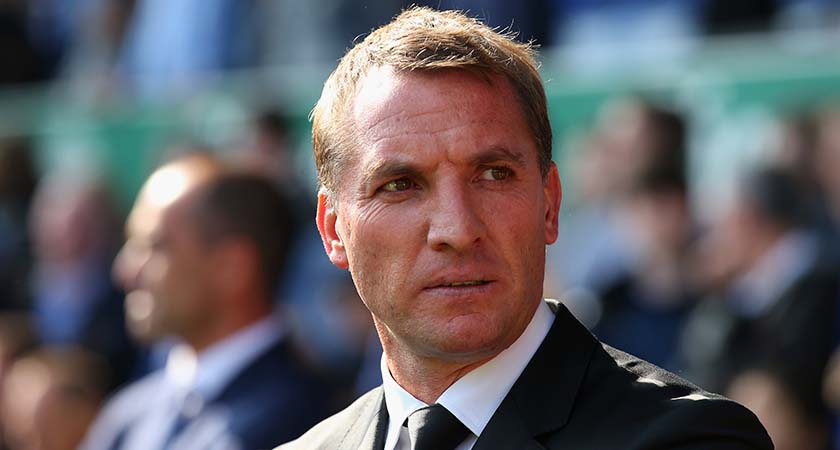 10. "I started coaching for one reason and that was to make a difference for people, not just as footballers but as human beings."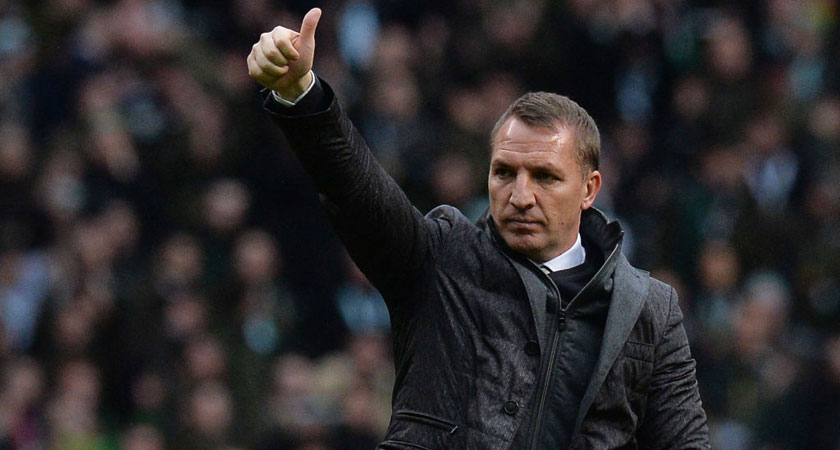 Advertisement
9. "It's not just about training players, it's about educating players. You train dogs."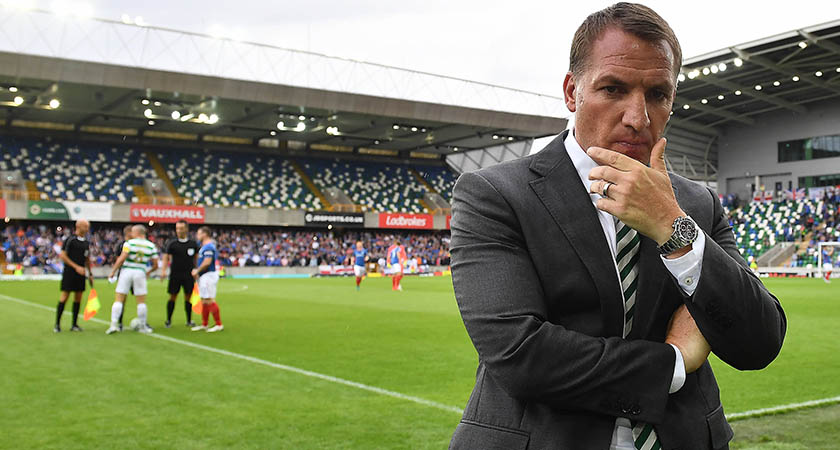 8. "I always say a squad is like a good meal. I'm not a great cook, but a good meal takes a wee bit of time. But also, to offer a good meal you need good ingredients."
Advertisement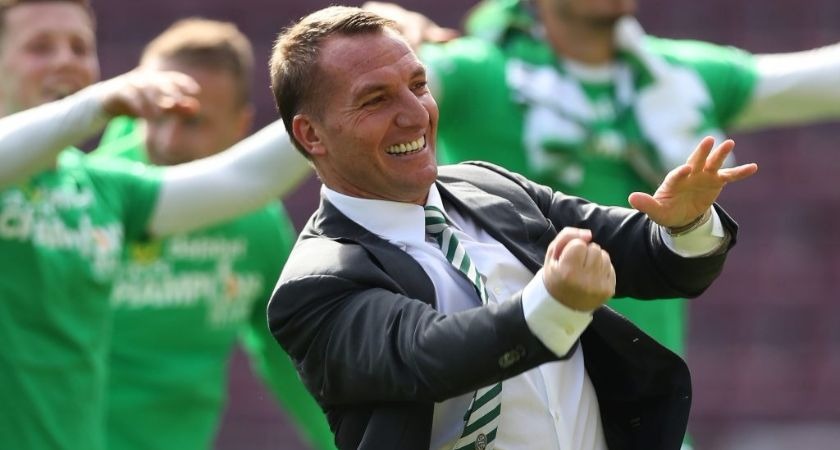 7. "He said: 'I just wanted to say thank you for coming up to Scottish football. I'm a Rangers supporter but you are a breath of fresh air up here'."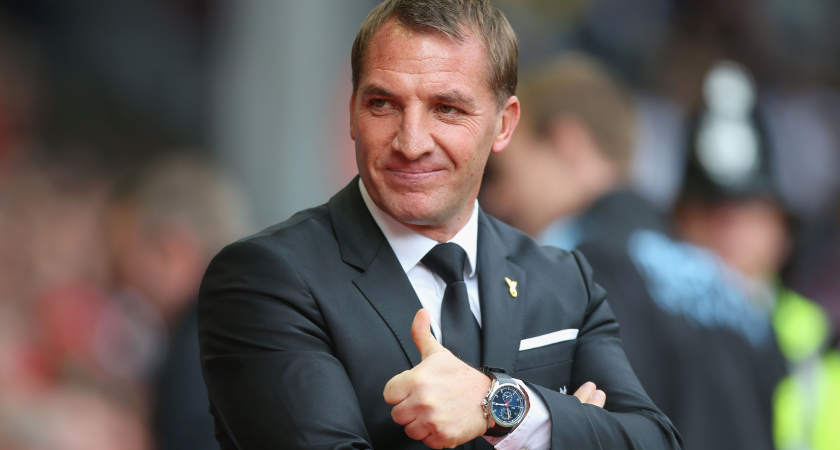 6. "I've always said that you can live without water for many days, but you can't live for a second without hope."
Advertisement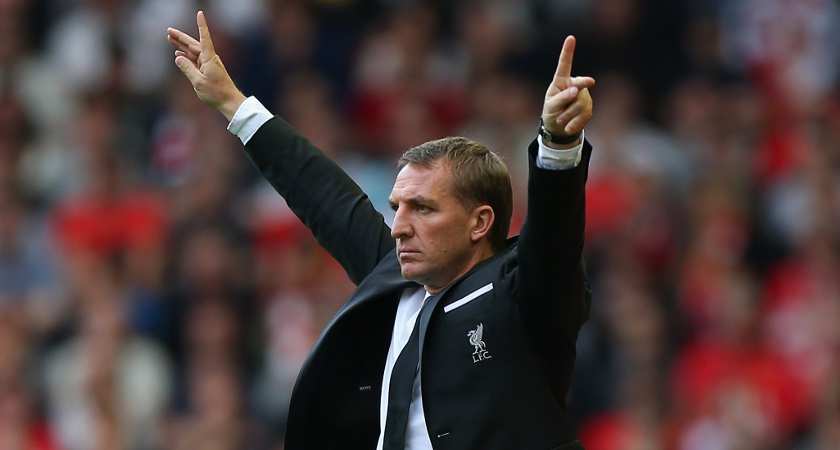 5. "The last 18 months we have been on a magic carpet ride of development but we still have a lot of growth to make."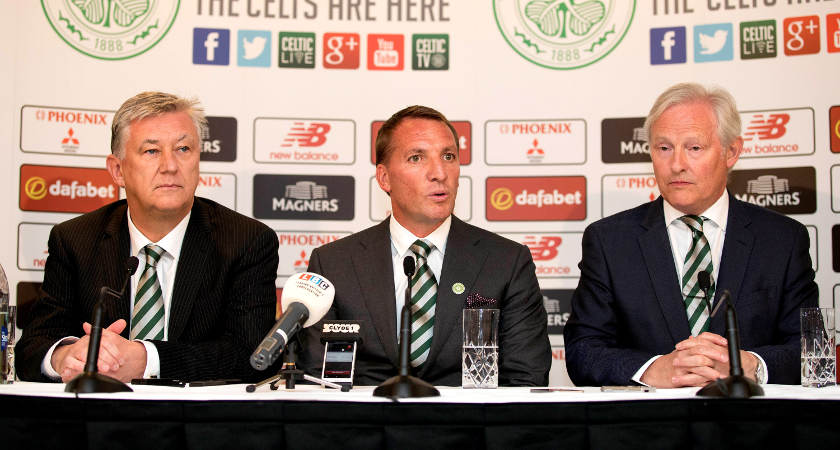 Advertisement
4. "My biggest mentor is myself because I've had to study and that's been my biggest influence."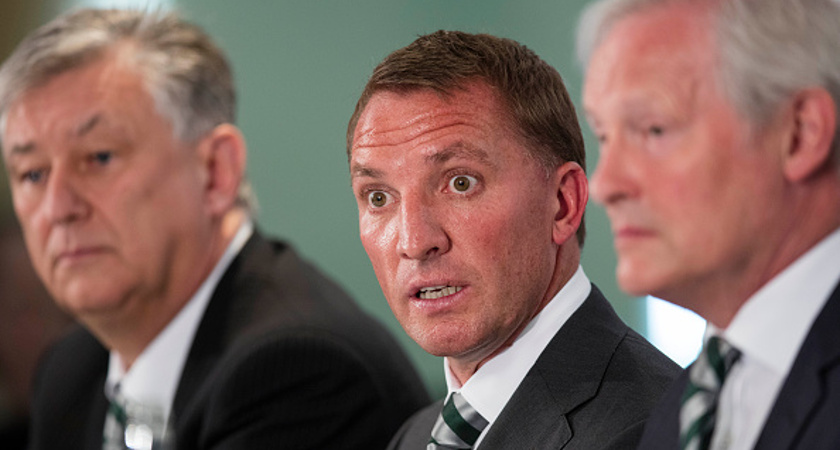 3. "We play with 11 men, other teams play with 10 men and a goalkeeper."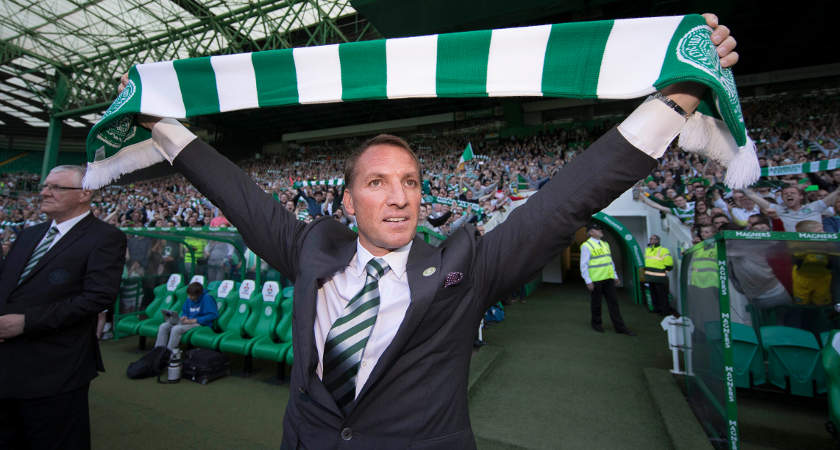 Advertisement
2. "I am the same guy who nearly won us the league, but better. I think I have shown in the early stages of my management – without being arrogant – that with a talented group of players I can compete at the top end of the league."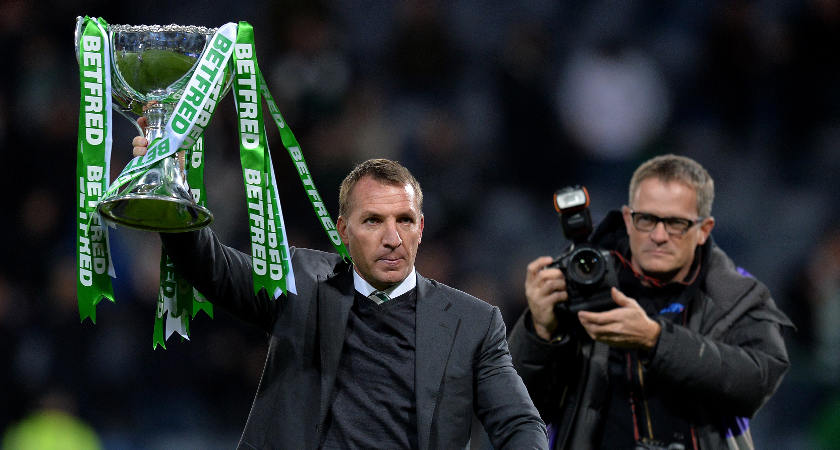 1. "I will leave no stone unturned in my quest – and that quest will be relentless."