ST PATRICK'S DAY isn't just reserved for the Irish. 
One of the world's most celebrated patron saints, St Patrick holds a special place in the hearts of millions of Americans, many of whom are descended from Irish emigrants. 
Little wonder that so many make such an incredible effort to celebrate all things Ireland on March 17. In fact, some of the things we know and love about St Patrick's Day originated out of the US. 
Here are five things for starters. 
The parade 
The very first St Patrick's Day parade on record took place in St Augustine in Florida back in 1601. Organised by an Irish vicar, it took place some 298 years before the first documented parade in Ireland, which was held in 1903.  
Corned beef and cabbage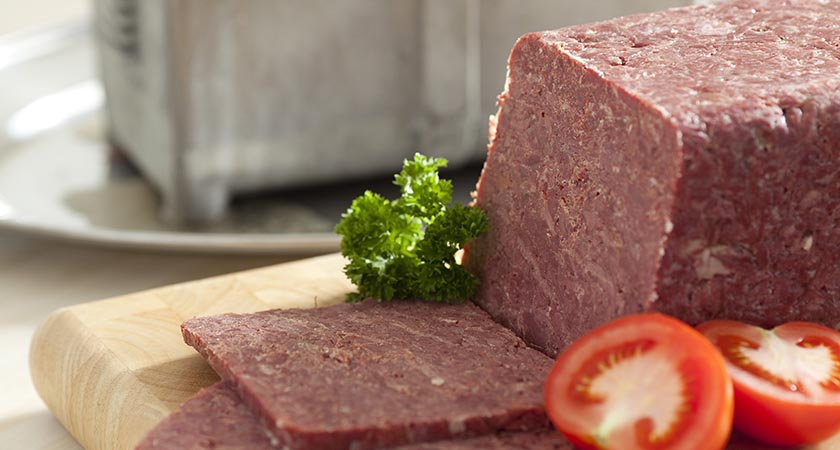 Often mistakenly attributed to the Irish, corned beef and cabbage was actually a favourite of Irish-Americans who took to the inexpensive meat dish back in the 19th century. It served as a substitute for ham and pork which was too pricey for most of the immigrants arriving in the US. 
Irish Eyes Are Smiling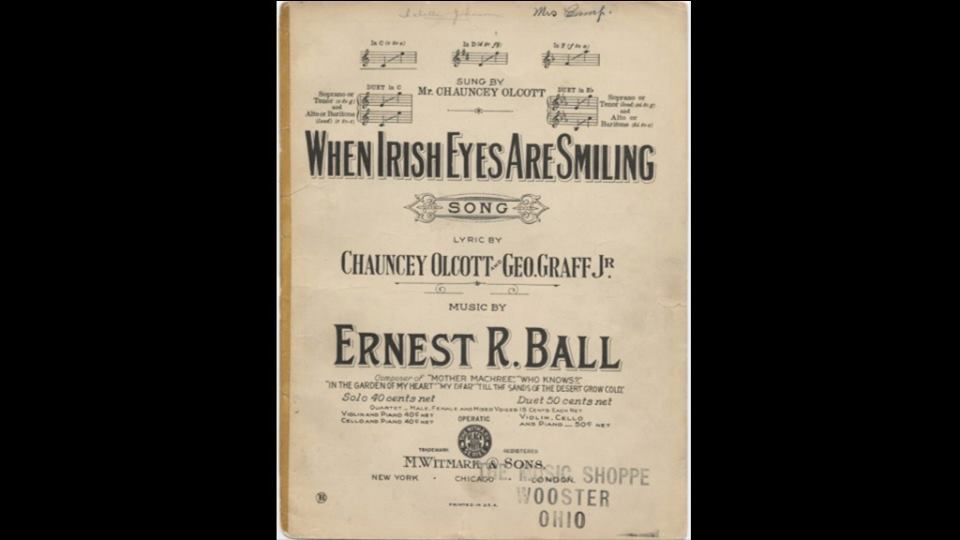 It has the feel of a popular Irish folk song but When Irish Eyes Are Smiling was actually written by Chauncey Olcott and George Graff Jr, based on music composed by Ernest Ball. Of those three, only Olcott was of distant Irish descent. Despite this it has become associated with Ireland in the decades since its release. 
Drinking on St Patrick's Day 
Alcohol has always played a part in the St Patrick's Day festivities in the US with one New York Times report from March 1860 describing there being "a great many persons very much intoxicated" at the city's parade with "men and women in all stages of intoxication." By contrast, St Patrick's Day was a religious holiday in Ireland with pubs closed on March 17th. That only changed in the 1970s. 
The Shamrock Shake 
It might be viewed by some as an example of the vapid commercialism that has come to be associated with St Patrick's Day but the McDonald's Shamrock Shake is a firm favourite on both sides of the Atlantic and that's something the Irish have the US to thank for with the sugary shake first making its debut in the States back in 1970.
It's become an annual treat ever since.