A MAN has been charged with rape after assaulting a woman on a train in the US while multiple people reportedly filmed the incident on their mobile phones, rather than trying to stop the attack.
Authorities revealed that the woman was harassed, groped and eventually raped during a sustained 40-minute assault, while the train stopped at over 20 stations just outside Philadelphia, Pennsylvania.
Despite the fact that multiple people will have  witnessed the attack, not a single passenger dialled 911 or tried to intervene.
Police are also investigating reports that a number of passengers recorded the incident on their phones.
Authorities revealed that they were eventually alerted to the incident when a transport authority employee contacted them by phone.
Officers pulled the man off the woman when the train arrived at the last stop.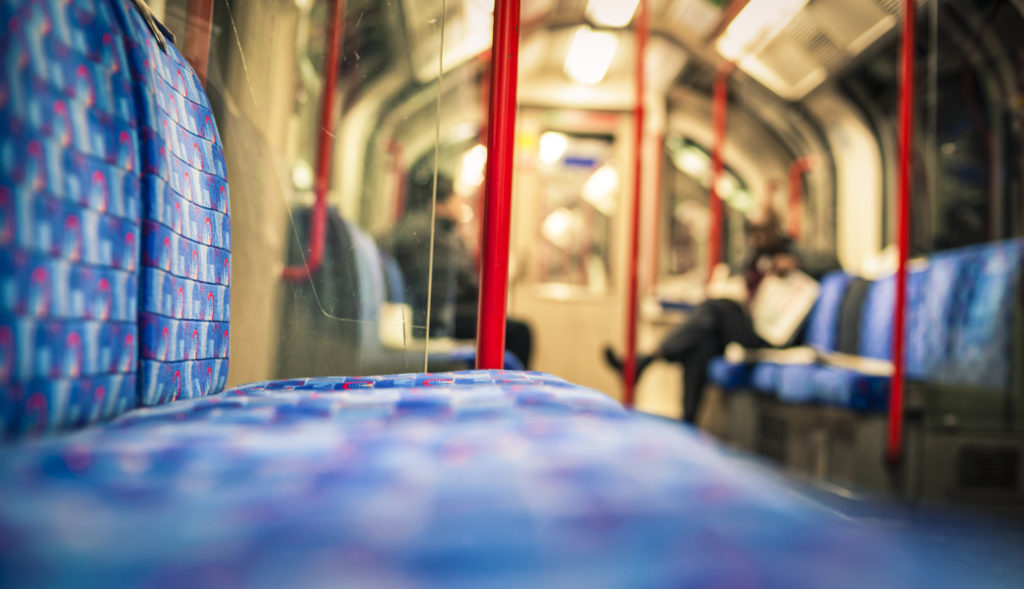 "What we want is everyone to be angry and disgusted and to be resolute about making the system safer," said Southeastern Pennsylvania Transportation Authority (SEPTA) Police Chief Thomas J Nestel at the news conference.
"I can tell you that people were holding their phone up in the direction of this woman being attacked," he said.
"It was actually somewhat of an aberration in this case that somebody did not step forward to help this individual."
Surveillance footage, which has not been released, shows the man and the woman boarding the train at the same time from the same platform.
In the video, the woman can be seen pushing the man away multiple times before he rips her pants down.
The woman was later taken to a nearby hospital.
According to the court documents, she told police that the man ignored her pleas to go away.
The attacker claims he knew the woman but couldn't remember her name, and insists the encounter was consensual.
SEPTA issued a statement calling it a "horrendous criminal act" and urged anyone witnessing such a thing to report it to authorities by calling 911, pressing an emergency button on every train car or using the authorities emergency safety app.