ONE OF the world's leading Covid-19 vaccine trials has exceeded expectations, with manufacturers saying it is 90% effective.
An analysis of the vaccine developed by Pfizer and BioNTech has found it to be more than 90% effective in preventing Covid-19 in trial participants at the third stage of the trial.
This figure exceeds the expectations of most experts, and there has been no serious safety concerns reported by the DMC, raising hopes that there could be a vaccine early in 2021-- or even late 2020 for front-line health workers.
In a statement, Pfizer Chairman and CEO Dr Albert Bourla, said: "Today is a great day for science and humanity.
"The first set of results from our Phase 3 COVID-19 vaccine trial provides the initial evidence of our vaccine's ability to prevent COVID-19.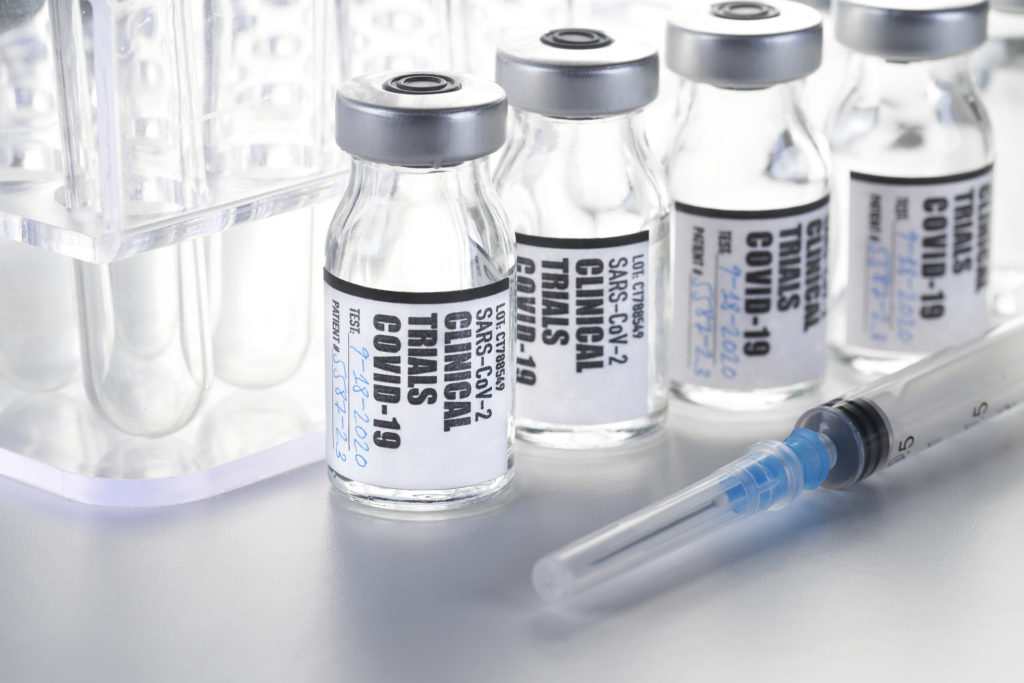 "We are reaching this critical milestone in our vaccine development program at a time when the world needs it most with infection rates setting new records, hospitals nearing over-capacity and economies struggling to reopen.
"With today's news, we are a significant step closer to providing people around the world with a much-needed breakthrough to help bring an end to this global health crisis."
He went on to thank the tens of thousands of participants who had volunteered to test the vaccine, as well as their collaborators "around the world who are dedicating their time to this crucial endeavour".
"We could not have come this far without the tremendous commitment of everyone involved."
Phase 3 of the trials began in July, and out of 43,538 participants, 94 cases of the virus have so far been confirmed.
The manufacturers confirmed they will continue the clinical trial through to final analysis at 164 confirmed cases "in order to collect further data and characterise the vaccine candidate's performance against other study endpoints".
The news will be particularly welcomed in Ireland, where Pfizer is one of the country's leading employers, having set up a location in 1969 and continuing to grow since.
The pharmaceutical company employs more than 3,700 people across six locations in Cork, Dublin and Kildare.