AIDAN GILLEN is calling on Game of Thrones fans to expect the unexpected ahead of the final season of the hit fantasy series.
Filming on the hit HBO show has already wrapped in Ireland, with fans now just a matter of weeks from learning the fates of Jon Snow, Daenerys Targaryen and Cersei Lannister among many, many more.
Speaking exclusively to The Sun, Gillen dropped a major hint as to what fans can expect from the final series of the show.
With much of the online debate centred around who will be sat on the Iron Throne come the end of the series, Gillen suggested that there may not necessarily be a "winner" once the dust has settled on proceedings.
"I don't think that is going to be how it ends," he told the newspaper.
Advertisement
"I would like to think that at their finest moments, the creators of the show have managed to pull off things that are shocking and surprising and fantastic and heartbreaking, so I would like to think somewhere along those lines is where we are left.
"It's got to be surprising.
"It might be too straight forward to think there is a winner to the game, it feels like the stakes on that front changed along the way.
"It started off as one kind of quest and ended up as another."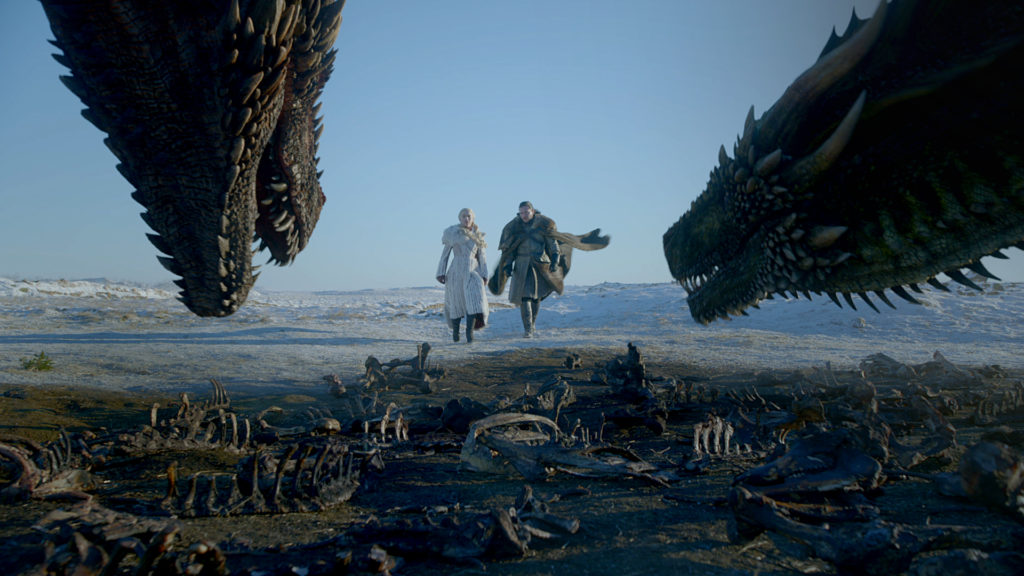 Gillen's character Petyr Baelish – SPOILER ALERT – appeared to meet a sticky end at the backend of season seven.
However, the Irish actor has refused to rule out one fan theory suggesting Baelish didn't die but was actually a Faceless Man in disguise when he was murdered by Arya and Sansa Stark.
Advertisement
"A lot of people have been talking about that theory, it is interesting, it's a good one," he said. "But I can't give anything away."
You can read the full interview with Gillen, promoting his new show Project Blue Book, here.