A BODY has reportedly been found in the Malaysian jungle during the hunt for missing Irish teenager Nora Quoirin.
According to police sources cited by the Daily Mail, a discovery has been made.
The authorities have been searching for Nora for 10 days following her disappearance from an eco-resort in Malaysia where she was on holiday with her family.
Police have yet to confirm that the body is that of the missing 15-year-old.
However, The Daily Mail notes that "there are no reports of anyone else missing in the mountains surrounding where Nora was last seen".
State Police chief Mohammed Yusop told the news provider: "I can confirm a body has been found in the Betembum mountains. It is not in an accessible place".
The 15-year-old, who has learning difficulties, disappeared from her hotel room at the Dusan resort in Malaysia after going to bed there on Saturday, August 3.
Nora was missing from her room when her father, Sebastien, went to check on her the following morning, Sunday, August 4.
"The Lucie Blackman Trust can confirm a body has been found in the search for Nora Quoirin," a statement said.
"At this time we cannot confirm it is Nora. However it sadly seems likely.
"Investigations are under way to confirm identity and cause of death.
"The charity will update as soon as possible."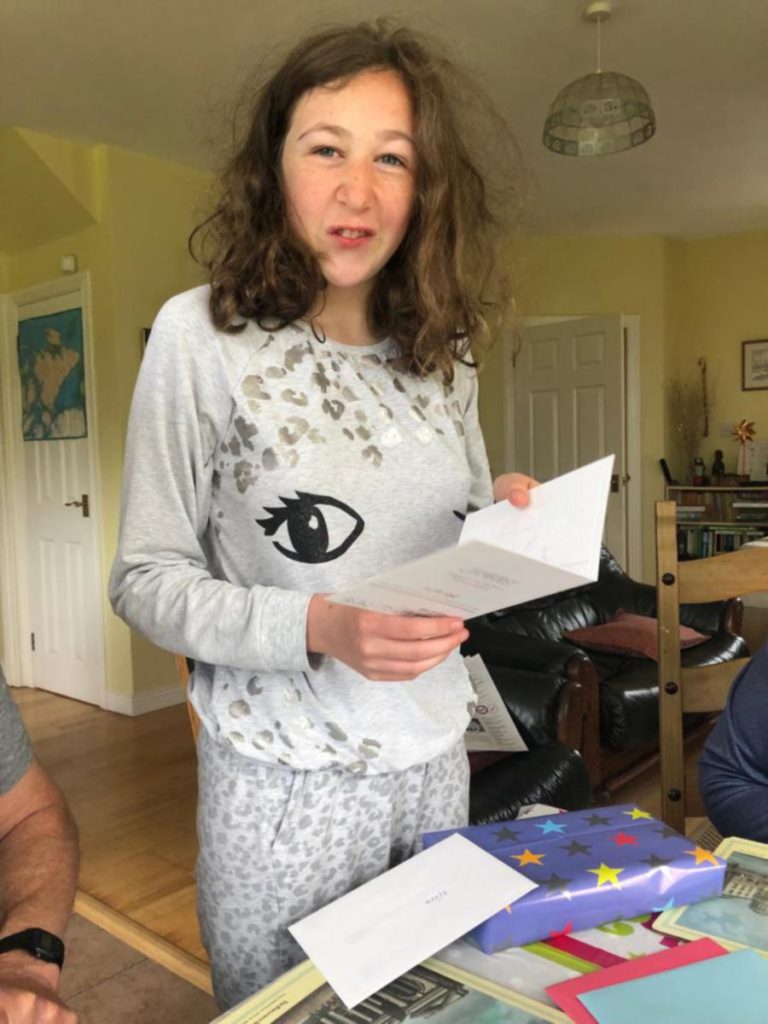 He found no trace of the 15-year-old though he did notice that the window to her hotel room had been opened.
As many as 250 people have been searching the nearby area, an hour south of Kuala Lumpur, for signs of the vulnerable schoolgirl.
Nora's family are offering a £10,000 reward for any information which may lead to her return.
The money, 50,000 in Malaysian ringgit currency, was donated by a Belfast-based business who wished to remain anonymous.
In the statement, her mother, Meabh, said: "Nora is our first child. She has been vulnerable since the day she was born. 
"She is so precious to us and our hearts are breaking. We are appealing to anyone who has information about Nora to help us find her."