You may want to think twice before buying a fizzy drink at the multiplex, after research revealed soft drinks served at several major cinemas contained up to ten thousand times the safe level of bacteria.
The revelations came as part of an investigation by BBC One's Watchdog Live that highlighted the "unacceptable" levels of bacteria found in soft drinks sold at three major cinema chains.
Worse still, two tests conducted on drinks from Odeon cinemas reportedly found traces of Salmonella.
In the programme, researchers visited 10 branches of Odeon, Cineworld and Vue, to assess bacteria levels in everything from seat fabrics and fizzy drinks through to cup holders and ice cubes.
The lab results were shocking to say the least, with high levels of bacteria found in the fizzy drinks made at seven of the 30 branches tested.
Cineworld accounted for four of these, with one of the drinks tested reportedly containing 70 times the acceptable level of bacteria for safe human consumption.
Vue were responsible for one of the drinks, wherethe bacteria level was around one hundred times the safe level.
The other two high bacteria drinks came from Odeon, with one of the two containing 10,000 times the acceptable number of bacteria, according to the report.
Unsafe levels of bacteria were also found in the ice used at nine of the cinemas studied.
More than one thousand colony forming units per 1ml of liquid represents an unsafe level.
Four Cineworld cinemas, three Odeons and two Vues served ice with unacceptable levels of bacteria, according to the report, with one branch of Odeon selling ice containing 10 million bacteria in one millilitre of liquid.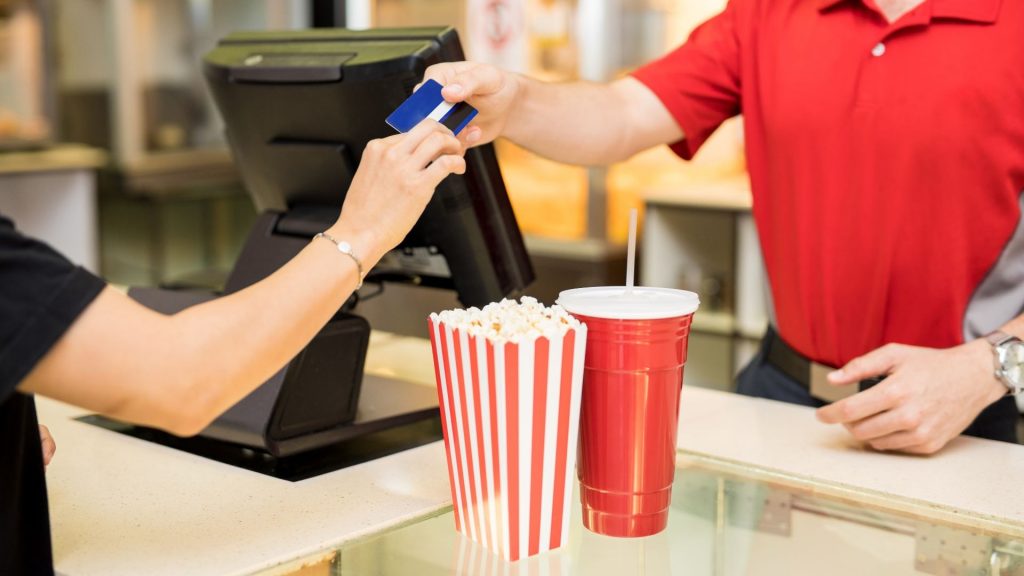 High bacteria levels were also found on the seats, though this is considered less of an issue because they are unlikely to be consumed.
Commenting on the findings, the head of policy for the Chartered Institute of Environmental Health Tony Lewis described the findings as a "worry".
"I'm concerned we've got an indicator of hygiene failure and potential breakdown in terms of management of hygiene in those businesses."
Representatives from all three cinema chains have refuted the claims, insisting they take hygiene issues very seriously.
There are 11 Odeon cinemas operating in Ireland, while both Vue and Cineworld operate out of Dublin.