COLIN FARRELL came close to bagging a spot in the Irish pop group Boyzone, it's been revealed.
Farrell was one of several hundred Irish lads who auditioned to be part of the boyband originally put together by X Factor supremo Louis Walsh back in 1993.
Ronan Keating, Shane Lynch, Stephen Gately, Mikey Graham, and Keith Duffy eventually won through the process, but it was a close-run thing for Farrell.
The Hollywood star, who was just 17 at the time, made it down to the last 10 hopefuls looking to join the group, according to Graham.
Speaking during an interview on Lorraine, Graham recalled, "Colin was in the last 10. As was I. Both Colin and I, and two other chaps didn't get into the band the first time around.
"I'm sure Colin was broken-hearted about that!"
Disappointed at missing out on a place in the group, Farrell instead embarked on a tour of Ireland as part of a troupe of Western line-dancers.
He then went travelling around Australia, where he soon caught the acting bug and returned to Ireland to study at the Gaiety School of Acting.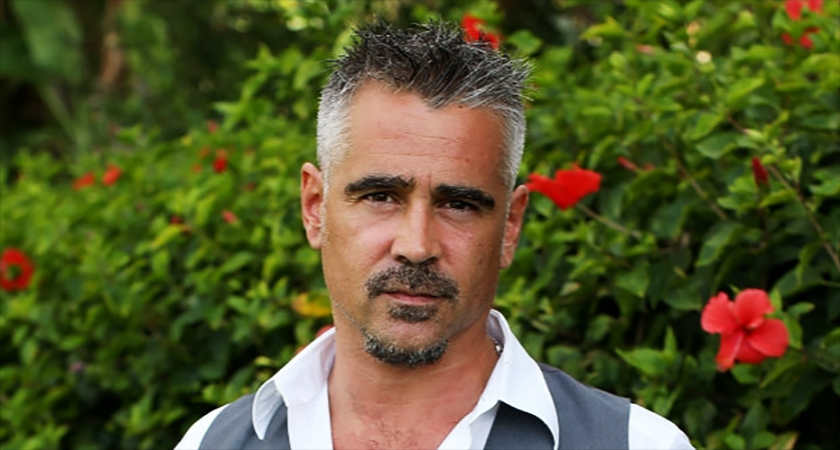 Farrell's big break came when he was cast as Danny Byrne in the hit BBC drama Ballykissangel. He went on to make his film debut in Tim Roth's The War Zone.
The rest, as they say, is history.
Boyzone, meanwhile, have just released their final album Thank You & Goodnight featuring vocals from Gately, who passed away back in 2009.
The song I Can Dream actually out as a solo track recorded by Gately during a hiatus from Boyzone several years prior to his death.
Though the recording never ended up being released, one of the producers behind the song contacted the band to see if they wanted to use it on the new album.
They are set to embark on their last ever tour together in 2019.