A COMPANY who are offering two lucky sods the chance to work on a gorgeous, remote Irish for a few months in 2020 say they're overwhelmed with the response to the job advert.
Great Blasket Island is looking for a couple of people to look after the accommodation and to run a little cafe for six months during the tourist season.
Alice Hayes, who co-owns a company offering boat trips and stays on the island, said her "inbox has not stopped pinging" since she posted an advert for a lucky duo to work there between April and October, adding that she's had people of all ages and from all over the world apply.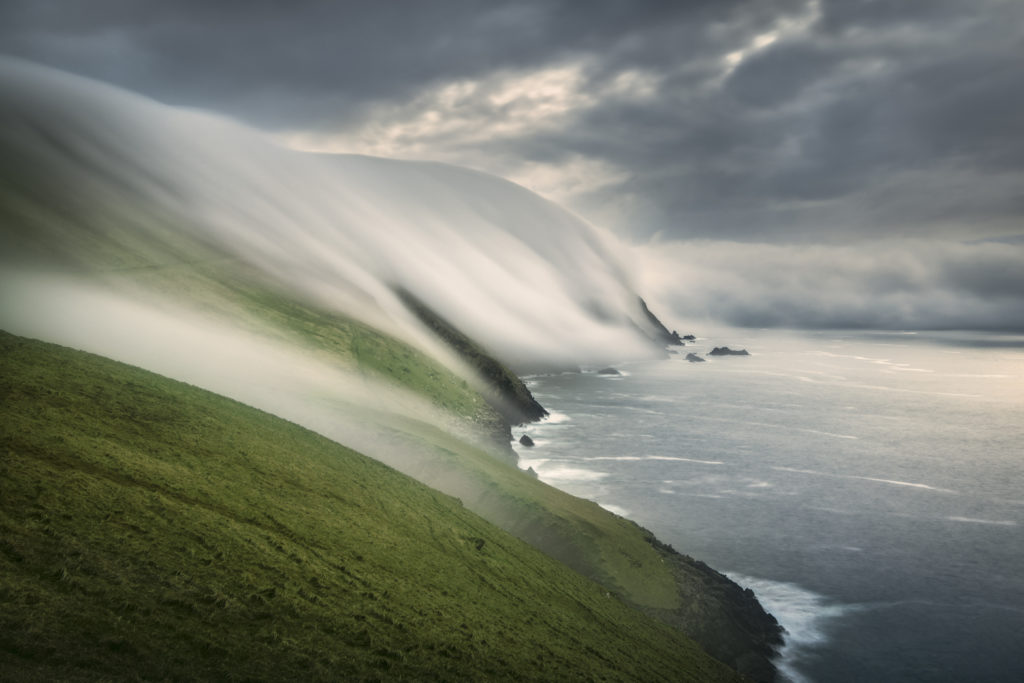 "It's people looking to do something different. It can be people who are living in the city and want a complete change, but then you also get people who have worked in lodges and outdoors and that kind of thing," she told Extra.ie.
"We have had people from all over apply - there was even a couple from South Africa. It's very intense and full-on during the seasonal months; it can get very busy in July and August.
"But there are quieter months in April and then again in September - it's very dependent on the weather."
Located just off the coast of Co. Kerry, the island is as far West as it gets in Ireland, and is considered one of the most beautiful parts of one of Ireland's most beautiful counties.
The area is a walker's paradise, with stunning views of the surrounding Kerry coastline, especially when the sun is shining. But even in the mist and the rain, Blasket can still provide some of the best natural scenes in the country.
It's been uninhabited since 1954 when the last locals were ordered off the island due to the safety fears.
Now, a number of people visit every day by ferry, while a number of seals visit the beach every day by sea - and you might just spot the odd whale or dolphin swimming by too.
Anyway, if you're late to the party and feel like applying yourself, see the Tweet below:
** Job Vacancy **
A unique position required - looking for long term management of Island Accommodation and Coffee Shop. Couple or two friends.
1st April 2020 - October 2020 accommodation and food provided.
Email Alice on [email protected] for more information pic.twitter.com/RJFfrr4QDH

— Great Blasket Island (@gbisland) January 10, 2020