A CORK landlord has described the horrifying sights – and smells – that greeted him after discovering the tenants he had been letting a flat out to had left months of rubbish to rot inside.
The property owner made the grim discovery after investigating a complaint from neighbours regarding a potential pest infestation.
Upon arriving at the flat for a scheduled inspection of the premises, he soon found a rodent problem was the least of his worries.
They soon discovered the tenants had been storing up months of rubbish, with rotting piles of debris found stacked from floor to ceiling in almost every room in the house.
The kitchen was full of full rubbish bags, stacked floor to ceiling while plates, cups, saucepans and other items had been left unwashed and often stained with rotting food remains.
Drink cans and other fast food wrappers were also scattered all over the flat, while much of the flat had been soiled by the animal waste of the occupants' cats and dogs, who were often kept locked inside for weeks at a time.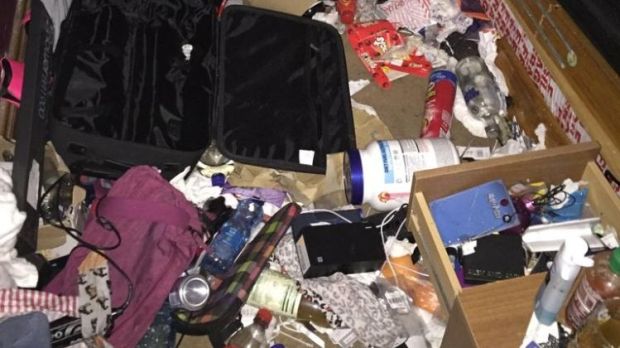 To make matters worse the occupiers had kept the windows closed for the best part of a year, leaving a strong and distinctive stench throughout the property.
By the time the landlord arrived at the flat the tenants had already left, moving out after the being informed of the planned inspection.
They left behind several pets, along with damaged furniture and soiled bedding.
The Cork landlord is now facing a repair bill that could run into the thousands.
Next door neighbour Elaine raised the alarm about the pest problem.
"Almost every room in the house was destroyed," she told The Neil Prendeville Show on RedFM.
"She (the landlord) was horrified - I wouldn't have believed it unless I had seen the photographs myself," she said.
"In one corner, there was a big pile of faeces from their cats and dogs."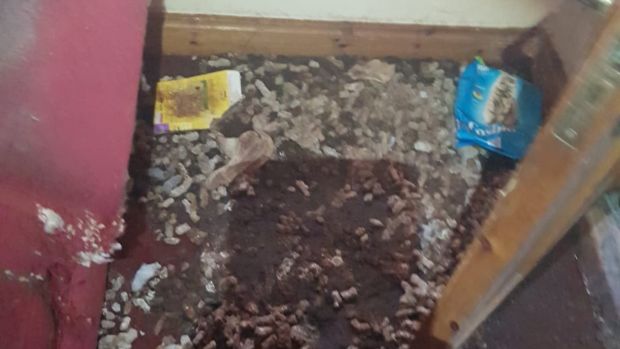 Elaine had only raised an issue after catching several mice in her house. Or at least, that was what she initially thought they were.
"We had caught over a dozen what we thought were mice in our house," she said.
"We were told by the pest control people that there was no point treating our house unless the house next door was treated because that was where they were coming from."
It soon became apparent that what they thought were mice had in fact been baby rats.
"My children were refusing to sleep in their bedrooms because they were so upset," she said.
"You could near the scratching throughout the night in the attic and in the blocks by the window sills."
"It was absolutely unbelievable what they found inside the house," she said.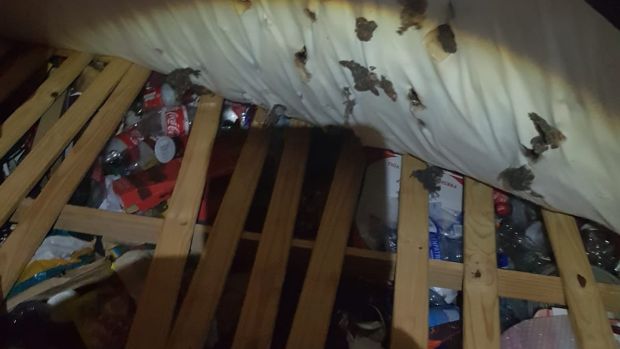 The story comes just a day after a young woman was arrested for inflicting €20,000 of damage on a short-term rental property after using it to host a party.