THE OWNER of a luxury apartment in Belfast has been left counting the cost of an unauthorised party held at the property which resulted in £40,000 worth of damage.
A 16-year-old girl has been arrested on suspicion of criminal damage after using the flat, located in the Short Strand region of Belfast, to host a party last Saturday.
The property had originally been rented to the teenager's mother through Booking.com with the resulting party held without the owner's permission and in violation of the terms and conditions published on the property rental company's website.
The 16-year-old host invited people to the flat via the social media platform Snapchat, resulting in chaotic scenes, and serious damage to the property.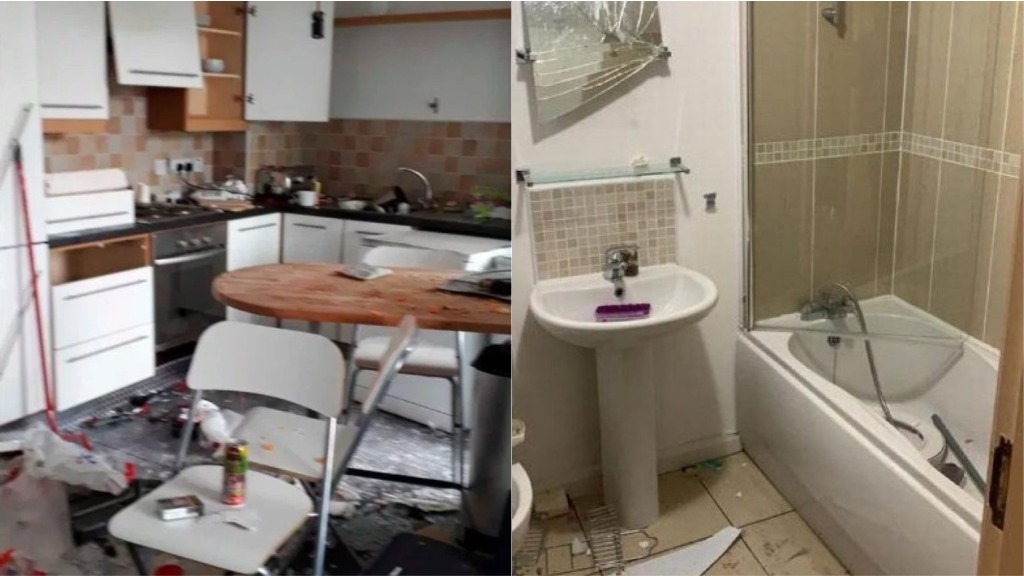 Speaking to the Belfast Telegraph, the apartment manager William detailed the extent of the "shocking and mindless attack" on the flat with blood smeared on the walls and extensive damage done to both the furniture and walls of the flat itself.
"Several windows are smashed, the kitchen's wrecked, two bathrooms are wrecked, all the furniture is wrecked," he said.
"There is now a hole in the wall between the kitchen and hall because they used sledgehammers to break through."
"The windows have been smashed, doors broke, the kitchen and bathrooms are wrecked, everything is ruined."
The property manager has been left with a £40,000 bill to repair the damage and is set to lose even more money as a result of the 42 bookings he has had to cancel while repair work is completed.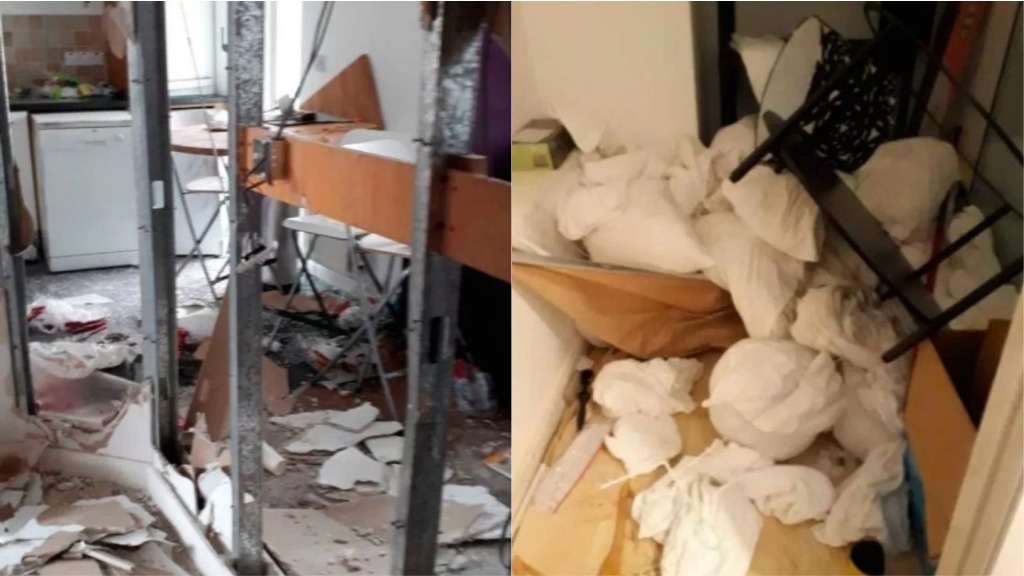 A Booking.com spokesman told Metro:
"In the very rare instance that a customer engages in unlawful behaviour at a property, we encourage our partners to reach out to local authorities and make an official complaint.
"We support our accommodation partners fully and will cooperate with law enforcement in their official investigation as necessary.
"In this instance, we have also taken additional precautions to block this customer from making any further reservations via our site."
The 16-year-old girl has been released from custody pending further inquiries.