LOCKDOWN WAS a difficult time for pub lovers in the UK and Ireland. 
With drinking establishments closed to stop the spread of coronavirus, pub dwellers were bereft of the conversation and warm surroundings that make a trip to the local so special. 
For most, that meant retreating to the sofa for a can or bottle of your favourite beverage. 
However, for the Casey family over in Wigan, it was a call to action. 
Eager to do justice to their Irish roots - the surname Casey originates from the Counties of Cork and Dublin - the family set about constructing their very own pub from scratch, in the garden. 
To be clear, the Caseys are no ordinary family.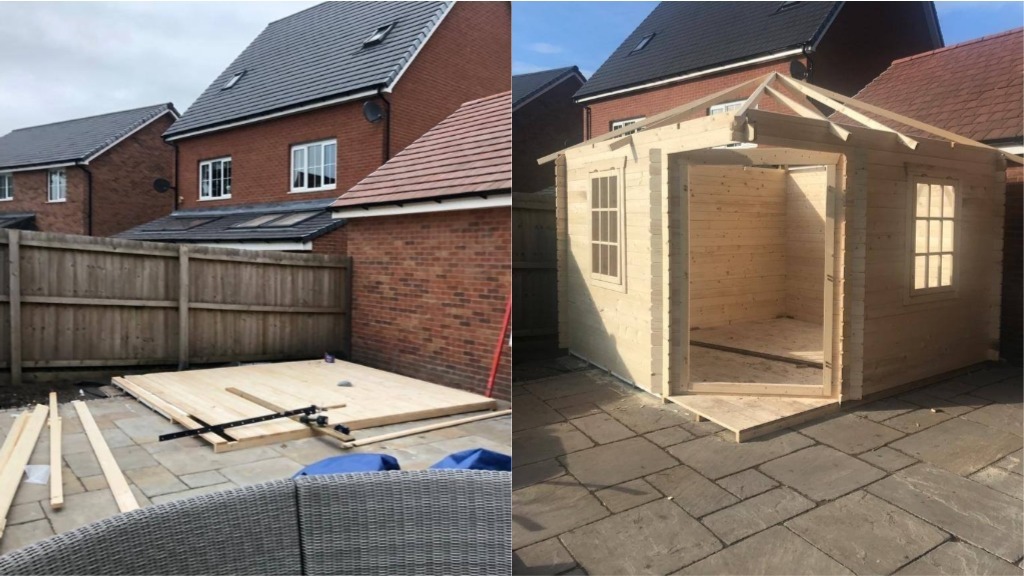 The husband and wife team own a furniture refurbishing business called Octavia Chic, so had something of a head start on most when it came to constructing their pub. 
Even so, the results are impressive to say the least. 
Using a log cabin shed kit as the base for their mini pub, the couple worked for weeks to make the simple structure look the real deal, adding a lick of paint, a few shingles and some stain. 
A lantern, hanging sign and a few flowers here and there provided the finishing touches to the pub, which was christened "The Drunken Crab".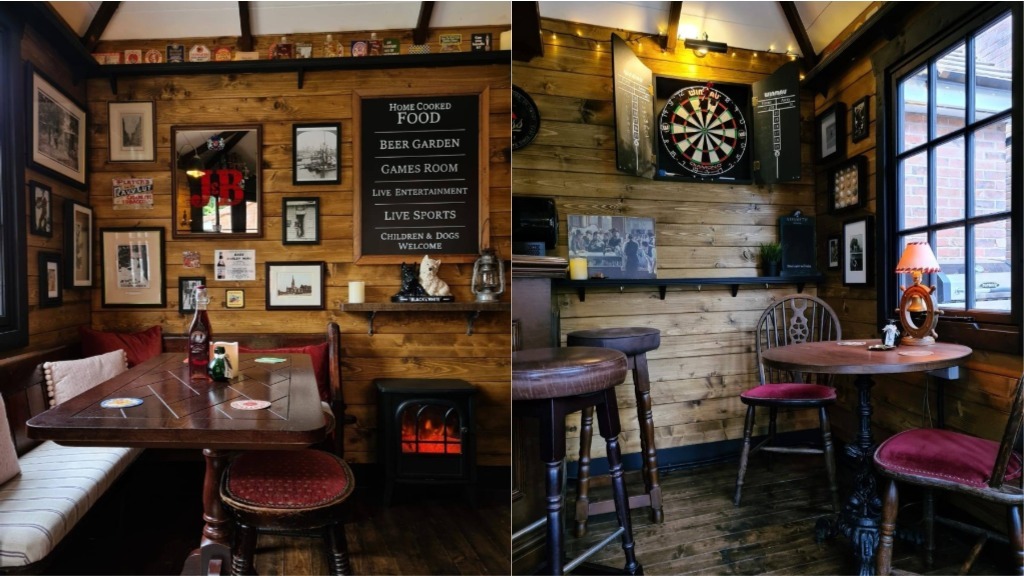 Proud as punch, Amy Octavia Casy took to Facebook to share pictures of their handiwork – much to the envy of their friends and family. 
"My husband and I have had a very busy few weeks working on our favourite project to date," she wrote alongside the pictures.  
"'The Drunken Crab' built, painted and interior designed for the Crabtree family who are loving having their own pub in the Garden." 
Built over the course of three to four weeks, it would appear while most of us were indoors watching Netflix, this busy pair were making their pub dreams come true. 
An impressive array of beers are provided on tap inside too including, most notably, Guinness. 
Still, now lockdown has been lifted in the UK, the good news is we can all head over to the Caseys for a drink. Who's round is it?