FRANKIE BOYLE has courted controversy with his tongue-in-cheek assessment of the ongoing Brexit debate.
The Scottish comedian, who has never shied away from sensitive issues, took to Twitter to make light of the situation with a gag that references the Irish famine.
Boyle tweeted: "Brexit has many downsides but I think it will be nice for the Irish to watch a British famine."
Though the tweet was well received by the majority of his fans, amassing more than 9,000 retweets and nearly 43,000 likes, many failed to see the funny side.
One user tweeted: "What would it say about us if we found that 'nice'? I'd like to think most of us would be happy to share our spuds with our British friends if such a horrible and thankfully unlikely, catastrophe ever were to occur."
"Only you could make a political joke out of something that claimed 1 million Irish lives. No doubt you wish the same for Britain eh?" another added.
"Really not funny," a third said.
The Great Famine was a period of mass starvation, disease, and emigration in Ireland between 1845 and 1849.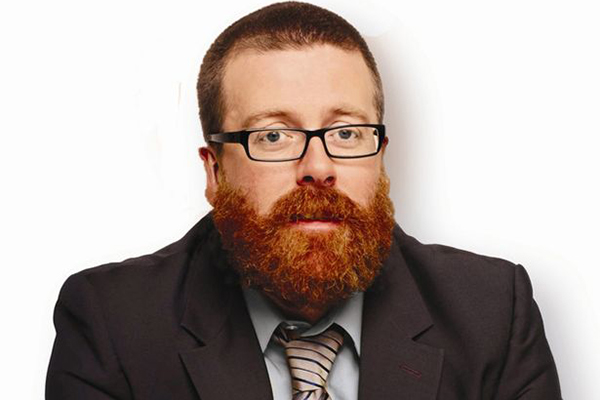 During that period Ireland's population fell by 20% to 25% due to a combination of mortality and emigration.
It's estimated that somewhere between 1,000,000 and 1,500,000 people died during the period in what represents the second-deadliest disaster in the history of Great Britain and Ireland.
The period has just been brought to life on the big screen with the film Black 47, which has been earned positive reviews for its portrait of a bleak time in Irish history.