TWO HORSES which were apparently abandoned and allowed to roam Dublin city centre have been seized by Gardaí.
According to Gardaí, the horses-- one of which is a miniature-- were intentionally left unattended at the Royal Canal in Drumcondra, north Dublin on Friday.
They were later found wandering Dorset Street, putting themselves in danger by walking on the busy roads and into traffic.
Gardaí seized the animals and took them for immediate veterinary care, however no microchips identifying the owner were found.
The miniature horse was examined by a vet and found to be extremely unwell.
It is currently retrieving treatment.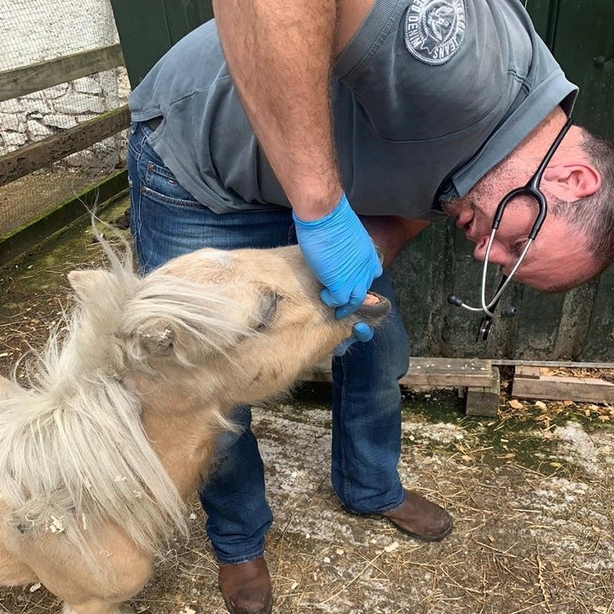 In a statement in which Gardaí pleaded with people to come forward with information, a spokesperson confirmed that two horses had been seized from the North Central Public Order Unit.
"It's understood both were left unattended on the Royal Canal at Drumcondra on Friday last and later found roaming on Dorset Street by Gardaí.
"Gardaí scanned both equines and no microchips were present. Both were seized under the Control of Horses Act, 1986.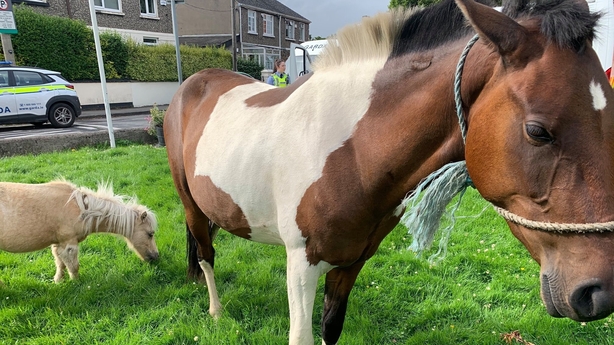 "A veterinary inspection confirmed that the smaller horse is very unwell and is now receiving treatment.
Anyone with information is asked to contact the Bridewell Garda Station 01- 6668200.