IAN BAILEY claims he's replaced Fungie the Dolphin as one of Ireland's biggest tourists attractions.
The 64-year-old says that following the release of two documentary series surrounding the murder of Sophie Toscan du Plantier last month, tens of thousands of people have flocked to west Cork.
Some come to see the town of Schull, the town just outside of which Sophie was killed back in 1996, and some come to catch a glimpse of Bailey himself - the chief murder suspect who still lives in the area.
"I have been told that an extra 30,000 people have come to west Cork after the seeing the two documentaries," Bailey told the Irish Sun.
"I have turned into a replacement for Fungie, now he is gone."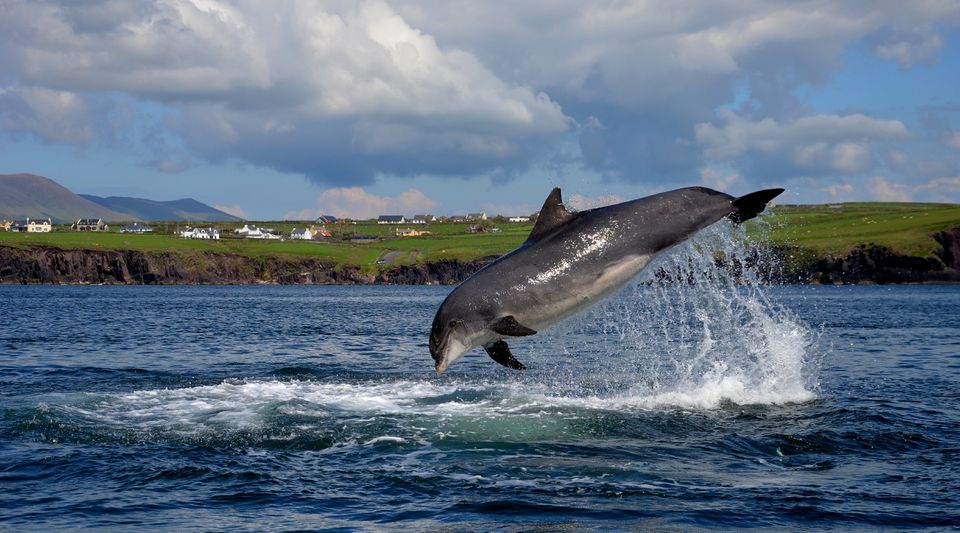 Fungie the dolphin first appeared in Ireland in 1983, establishing a home in Dingle harbour, just off the coast of Co. Kerry.
He became something of a national icon due to the way he'd happily interact with boats, kayaks and swimmers and it's thought that around 100,000 people travelled to Dingle to see him every year.
Fungie could be spotted frolicking in and around the harbour every single day for nearly 40 years, before sadly disappearing 10 months ago.
Pessimists fear he may have died, optimists say he simply moved away, but the sad reality is that none of us will likely ever see Fungie again.