IRISH stand-up comic Al Porter is planning a return to comedy after a charge of sexual assault against him was dropped earlier this week.
The 26-year-old said he has "always denied any wrongdoing," despite the charge.
In 2017, the comedian was accused of sexually assaulting a young man at a concert venue in Dublin.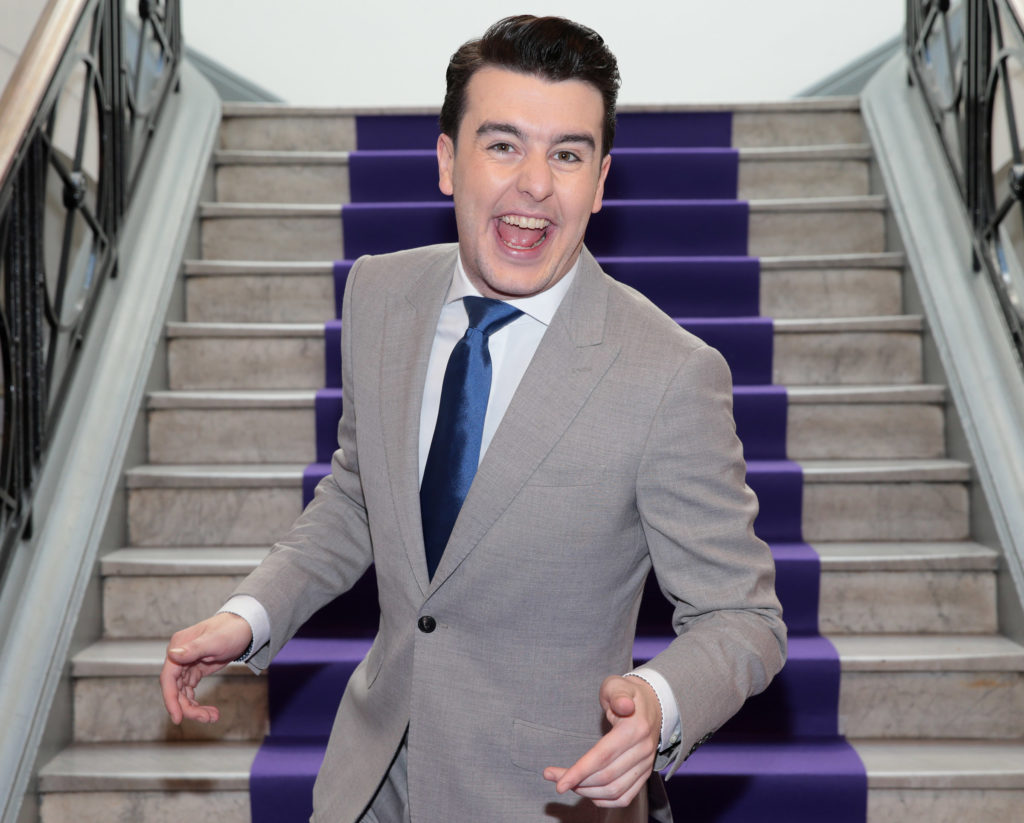 However on Wednesday, the charge against him was thrown out of Dublin District Court.
Speaking to the media outside the courthouse, the Tallaght man (real name Alan Kavanagh) thanked his family, friends and legal team following the "two long and very anxious years" he spent in limbo, waiting for the case to be sorted.
"I have co-operated, I have respected the legal process. I was in complete agreement with waiving anonymity, even before I knew the DPP made their decision to withdraw the case, withdraw the charge, because I have always denied any wrongdoing whatsoever in this case, and that is all I have to say, for now."
Porter has suffered significant financial losses due to the fact he's been unable to perform with the court case hanging over him.
According to the Irish Sun, a source close to the family said: "The last two years have been horrendous. The first year Al spent asking what was the allegation made against him?
"There were days when he was very low, and it was also horrendous for his mum and dad who went through all this with him, offering their love and support.
"This is the end of a chapter," the source added. "Al has been in limbo and is just happy now he can start planning again, and work out where he wants to go and what he wants to do.
"He wants to get back on stage."
No public reason has been given for the case being struck out, only that the prosecution announced that it wouldn't be proceeding.