AN IRISH MUM of a toddler who narrowly escaped abduction on Sunday has revealed that her daughter was bungled into a van by her would-be kidnapper before she managed to run away.
Sarah-Jane Gilmore was with her three-year-old daughter Poppy-Leigh and her father Jake Carson visiting Nutts Corner market in Co. Antrim last weekend.
After looking away for a second, Sarah-Jane realised to her horror that Poppy-Leigh wasn't by her side anymore.
A frantic search broke out in the market, with a number of there shoppers offering to help the couple, and eventually Sarah-Jane found a crying and "pale as a sheet" Poppy-Leigh hiding between two cars in the car park.
The toddler told her mum that "the wrong man" had taken her and lead her out of the store, but that wasn't all.
After speaking to her traumatised daughter, Sarah-Jane discovered that the three-year-old was dragged to a van and put inside.
But the quick-thinking youngster had been learning about stranger danger at nursery and realised that she was in a bad situation.
She screamed and shouted and even hit her abductor, before she managed to escape his clutches and out of the van.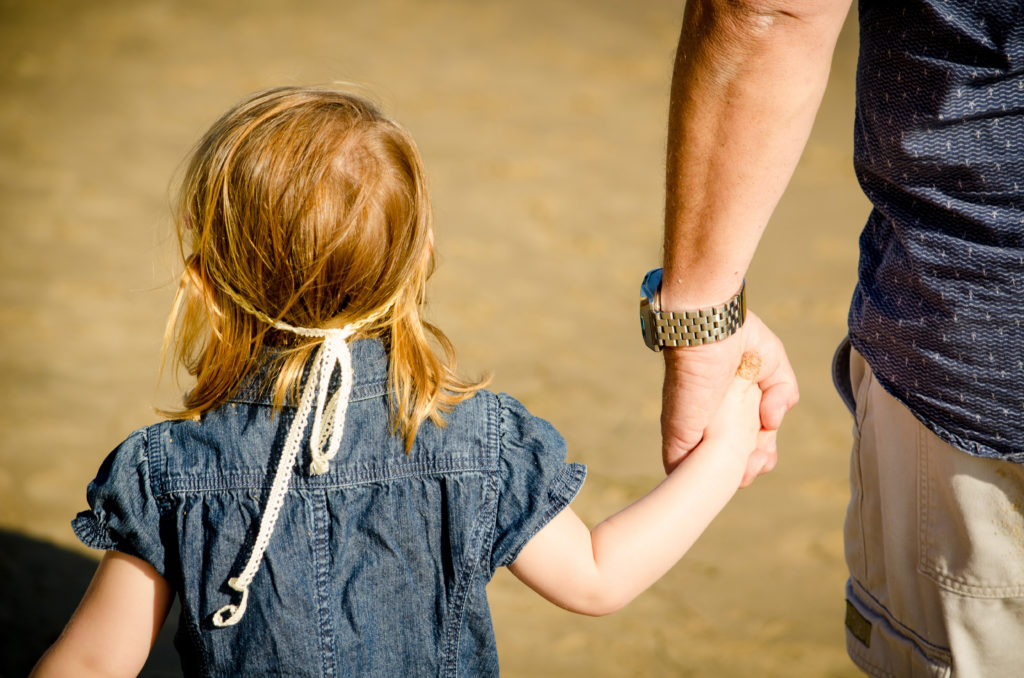 The 26-year-old mum-of-two spoke to Belfast Live about the ordeal.
"We've no idea what would have happened if she hadn't got away from him," said Sarah-Jane.
"She has told us she was taken by 'the wrong man' and we spoke to two people who noticed her being dragged off, but they assumed she was with her dad and was crying because she hadn't got a toy she wanted.
The distraught mum added that she felt sick after discovering her daughter had come so close to being driven away in a stranger's car.
"She hadn't walked off, she'd been taken and she screamed and shouted at the man and struggled until she managed to get away from him and she hid in the car park.
"Poppy-Leigh has been learning about stranger danger for the last six months, and she instinctively knew there was something bad going on and she needed to get away to safety.
"She keeps apologising saying she is sorry she was rude to the man, sorry she hit him. I keep telling her she did the right thing and she must never doubt herself.
"Her hand was marked and red by the time I found her and it's still sore today.
"The man who took her held her hand with great authority.
"Today she's told me he hurt her hand when she got out of a van so now we know that she'd actually been inside a van and that's how close she was to being taken.
Now the family are launching an appeal to try and find the culprit and bring him to justice, with help from the police.
"We've no idea where he went," added Sarah-Jane.
"We'd ask everyone to check their phones, scan their memories and try to recall the man who took my daughter on Sunday at Nutt's Corner market while she was wearing a white spotted coat and her Minnie Mouse glasses. And if they remember anything, even the slightest thing please call the police."