A WOMAN in northern Italy successfully evaded arrest for two years after posing as a nun and hiding out in several convents across the country.
According to Italian police, the 47-year-old was first convicted of fraud in Sicily in late 2017 and sentenced in absentia to a two-year prison sentence.
Despite issuing a warrant for her arrest, it quickly emerged the woman had fled the island.
Covering her tracks, she fled to north Italy, eventually finding refuge in the regions Piedmont and Lombardy where she posed as a nun in search of hospitality.
She succeeded in duping nuns into offering her bed and board by phoning convents in the region and posing as a "sister looking for help and claiming she was severely ill".
Advertisement
According to the investigators the woman, who has not been named, changed her identity with every convent she moved to.
In one she claimed to be a niece of one of the sisters, while in another she presented herself as a mother superior.
Though she lacked the necessary credentials the woman, originally from Acqui Terme in Piedmont, was described as being notable for her kindness – a quality that won her the trust of many in each of the convents she stayed in.
The scam was only rumbled when a nun from a Benedictine convent in Gallarate in Lombardy's Varese province began to grow suspicious of her various claims which were "were full of contradictions".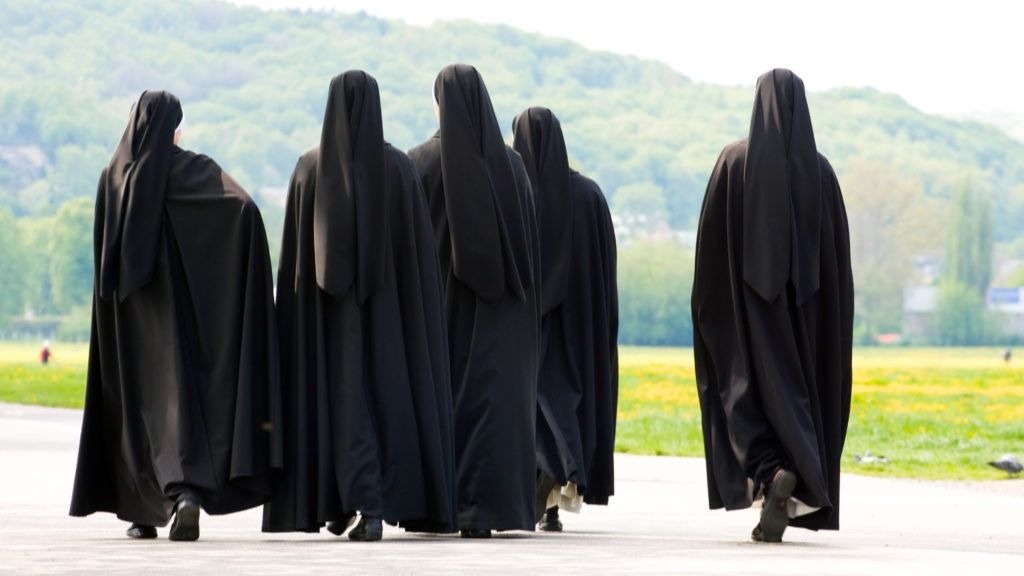 The police were contacted and made their way to the convent where the woman underwent questioning.
It was then that they discovered she was not only unable to provide accurate biographical information but also in possession of a stolen ID card.
Advertisement
She was taken into custody and eventually identified as the individual who had evaded the Sicilian authorities.
The woman is now facing fresh charges of claiming a false identity on top of the two-year sentence she has yet to serve.