A FORMER convent has been completely destroyed by a fire in County Cork.
The Sisters of Mercy convent stood in the town of Skibbereen for more than 140 years, built to house the devoted nuns, but has been unoccupied for more than 25 years.
There were no injuries in the blaze, however vulnerable and elderly residents living in the nearby housing units run by the town's Geriatric Society were evacuated due to fears of smoke inhalation, according to RTÉ News.
Six units of the Cork County Fire Service were dispatched to the scene at around 3.30pm yesterday, with units from Skibbereen, Schull and Bantry rushing to the scene as the devastating fire spread.
It is understood that the alarm was initially raised when flames were seen coming from the roof of the chapel, and spread quickly; the roof of the chapel collapsed from the blaze, and the flames then spread to the convent.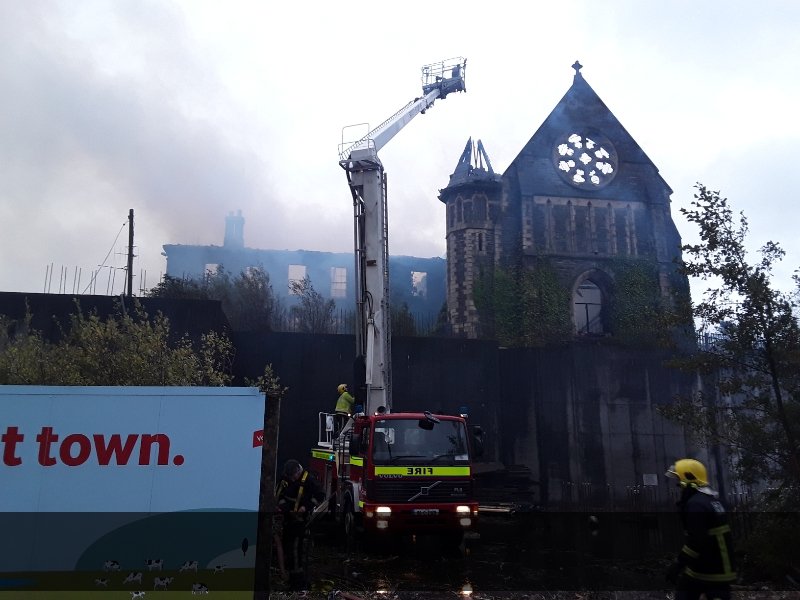 The Cork County Fire Service were able to bring the fire under control after a number of hours, but worked until late in the night to fully quench the flames.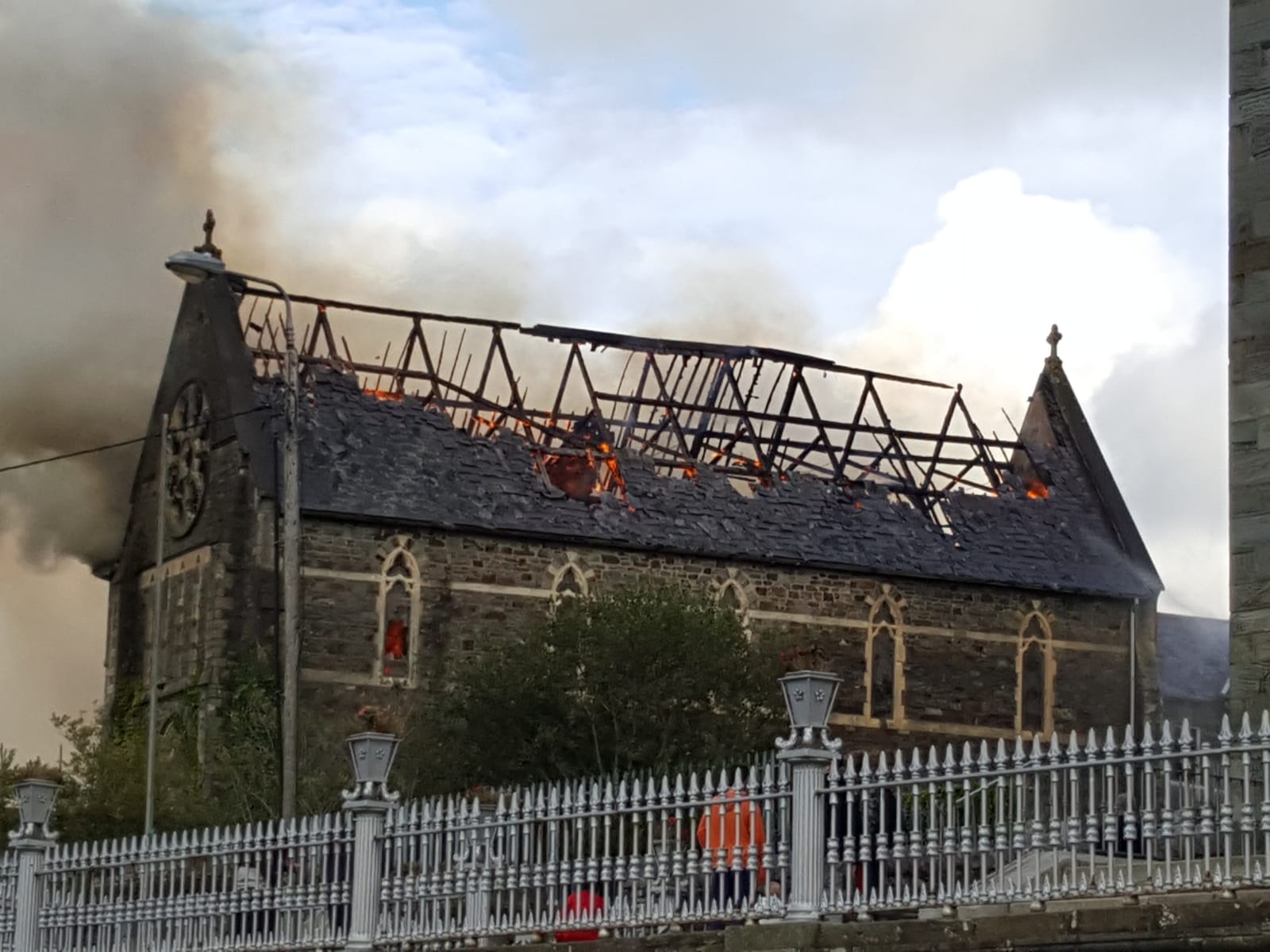 The cause of the fire has not yet been identified, and a Garda investigation into the circumstances surrounding the blaze is due to begin today.