BLAKE LIVELY has been getting acquainted with Ireland for her new movie and has a little advice for anyone planning a trip to the Emerald Isle.
The Gossip Girl actress has been staying in Dublin while filming The Rhythm Section.
And speaking to Hello! At the premiere of her latest movie, A Simple Favour, the mother-of-two spoke of her desire to return to Ireland in the near future.
Lively was particularly taken with one small town in County Wicklow, once made famous by the hit BBC series Ballykissangel: Avoca.
"Oh my God, can we talk about Avoca, have you guys been to Avoca? You have to go to Ireland just to go to Avoca, it's just heaven," she told Hello!
"How it's described in the bible is inaccurate, heaven is what Avoca is… it's just hand weavers and amazing pastries and it's just heaven."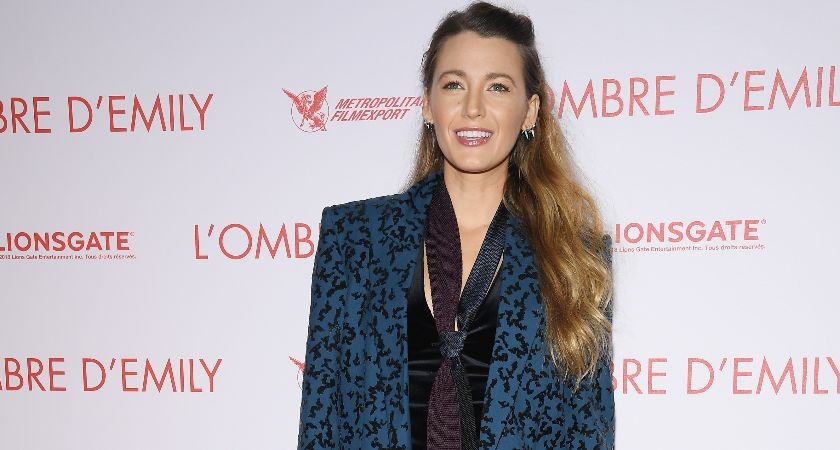 Lively spent time in Avoca during a break in filming on The Rhythm Section.
It gave her a chance to relax with husband Ryan Reynolds and their two daughters James and Inez.
Situated close to the River Avoca, the town was associated for its famous copper mines for many years and features in the Thomas Moore song The Meeting of the Waters.
One of the locations used in the film Jules Verne's Rocket to the Moon, Lively and her family could yet return to the region for another extended stay.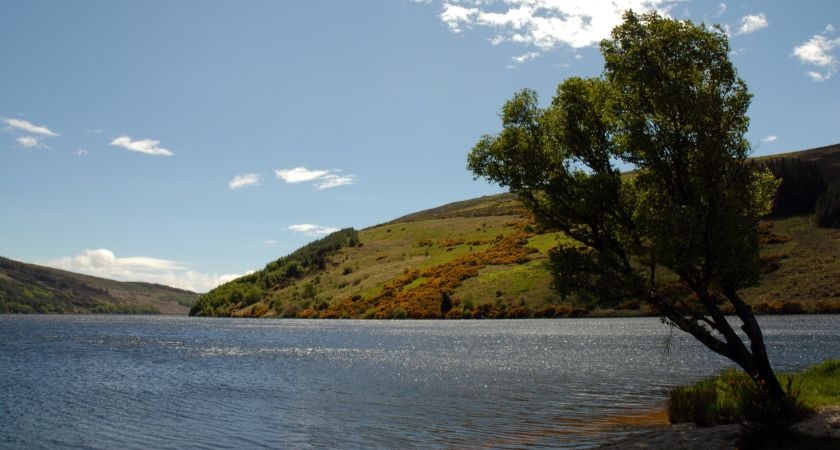 Spy thriller The Rhythm Section, which also stars Jude Law, is based on a book by Mark Burnell and is the first of six in an ongoing series.
Should the film prove a hit then sequels - and more visits to Ireland - could be on the cards for Lively and Reynolds.