LIAM GALLAGHER has proposed that his brother Noel should be played by Declan Donnelly in an upcoming film about Oasis.
The 47-year-old made the suggestion during an interview with Vogue, stating that Dec (out of 'Ant and Dec') would be perfect for the role due to him being the shorter one of the duo, just like Noel is to Liam.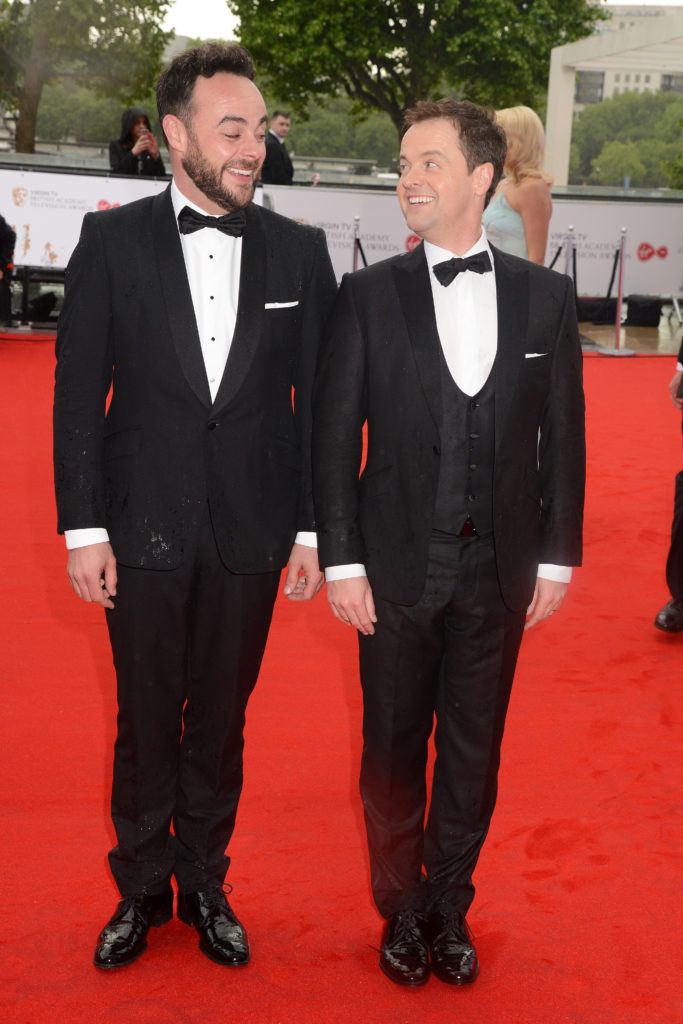 Before that, he was asked who he'd cast as himself.
"I'm easy man, I've only got the haircut and the chat, I'm down with anyone [playing me]."
During the interview, Liam was asked 73 questions, most of them fairly quick-fire, about his life, his past and the glorious inner workings of his mind.
He admitted that his four favourite Oasis songs were Live Forever, Supersonic, Cast No Shadow and Wonderwall, and comically referenced the time Noel bought him a John Lennon necklace that he wore when he met the Maharishi (because culture, I guess?).
"That was the last nicest thing he ever done for me," Liam added.
John Lennon came up quick a lot during the walk through Hampstead Heath (check out the video below). Clearly huge Beatles fans, the Gallagher's have frequented referenced the likes of Lennon, Paul McCartney, George Harrison and Ringo Star as inspirations of theirs.
In fact, meeting Ringo was the one and only time Liam admits to being starstruck.
The interview is actually a fascinating insight into the mind of one of music's great personalities.
Whether he's garishly admitting to his fear of mice, humorously revealing Blur to be a guilty pleasure of his, or simply preaching the benefits of "living in the now", Liam Gallagher is undoubtedly brilliant to watch, whether you love him or loathe him.