LIAM NEESON has squashed any suggestion of a return to the Star Wars universe or appearing in a superhero movie again.
The Northern Irish actor played Qui-Gon Jinn in 1999's Star Wars: Episode I - The Phantom Menace and Ra's al Ghul in Christopher Nolan's Dark Knight trilogy of Batman films.
However, despite rumours of a possible Qui-Gon Jinn in either a new television series of spin-off movie, Neeson has rebuffed any suggestion a return to Star Wars or the superhero genre as a whole.
Speaking to Entertainment Tonight  during an interview promoting his new film Ordinary Love, Neeson was asked if he'd ever want to return to a superhero franchise.
Neeson's response was conclusive, to say the least.
Advertisement
"I'll be honest with you, no. It's not. I'm really not a huge fan of the genre," he said.
"I think it's Hollywood with all the bells and whistles and the technical achievements and stuff — which I admire — but I have no desire to go into the gym for three hours every day to pump myself up to squeeze into a Velcro suit with a cape."
He also appeared to directly reference his experience making Star Wars, which required extensive green screen work.
"I admire the actors and I know some of the actors who do it — and do it fantastically. It's just not my genre, it really isn't. The first Star Wars, I was in that, that was 22 years ago, and I enjoyed that, because it was novel and that was new," he said.
"I was acting to tennis balls, which were ultimately going to be little fuzzy furry creatures and stuff. That was interesting, acting-wise, to try and make that seem real, but that was the last. It's quite exhausting."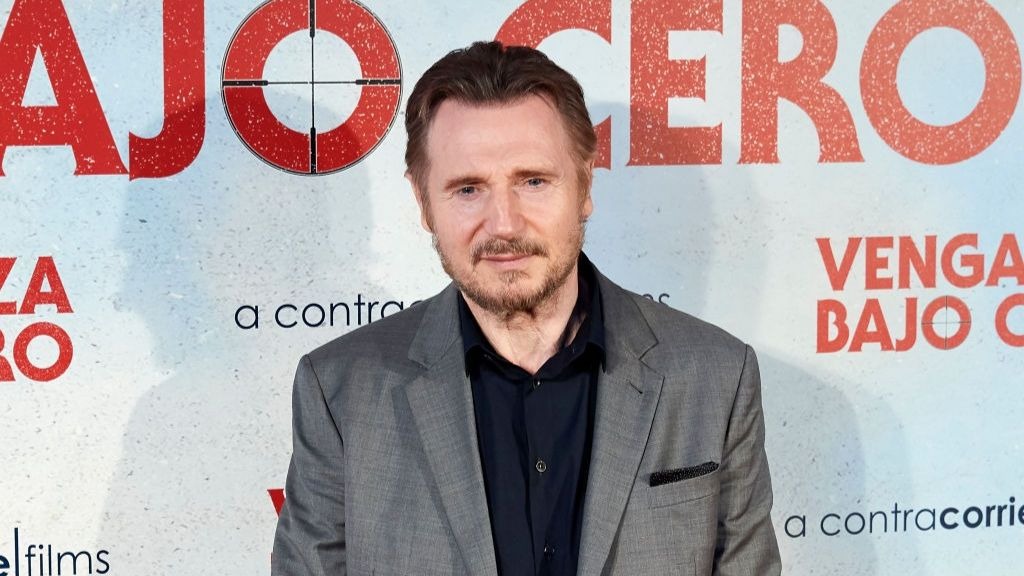 Fans may want to take Neeson's remarks with a pinch of salt though.
Advertisement
Back in 2017, Neeson told fans at the Toronto International Film Festival that he was done with making action movies.
"Guys, I'm sixty-f**king-five," he said. "Audiences are eventually going to go: 'Come on.'"
Despite the declaration, Neeson has gone on to make several more action movies, including The Commuter and Cold Pursuit.
More than a decade on from Taken, Neeson has just signed up to star as a retired hitman on the run in Memory.