WORLD-FAMOUS Swiss chocolatier Lindt is set to open its first ever store in Ireland this week.
In news that is guaranteed to go down well with the sweet-toothed among us, the company behind Lindor is set to open a brand new pop-up shop in Kildare Village this coming Saturday, October 5.
Lindt will be hosting a special ribbing cutting opening ceremony at 9am sharp on the big day and there's a pretty major incentive for chocolate lovers to turn up on time.
As part of a special welcoming offer, Lindt is set to give the first 100 customers who make a purchase on the day a gift of Lindor Milk Truffles.
Failing that, there are plenty of impressive confectionary items to enjoy with assorted bars, sharing boxes and gift sets for sale alongside a special Lindt Pick and Mix area.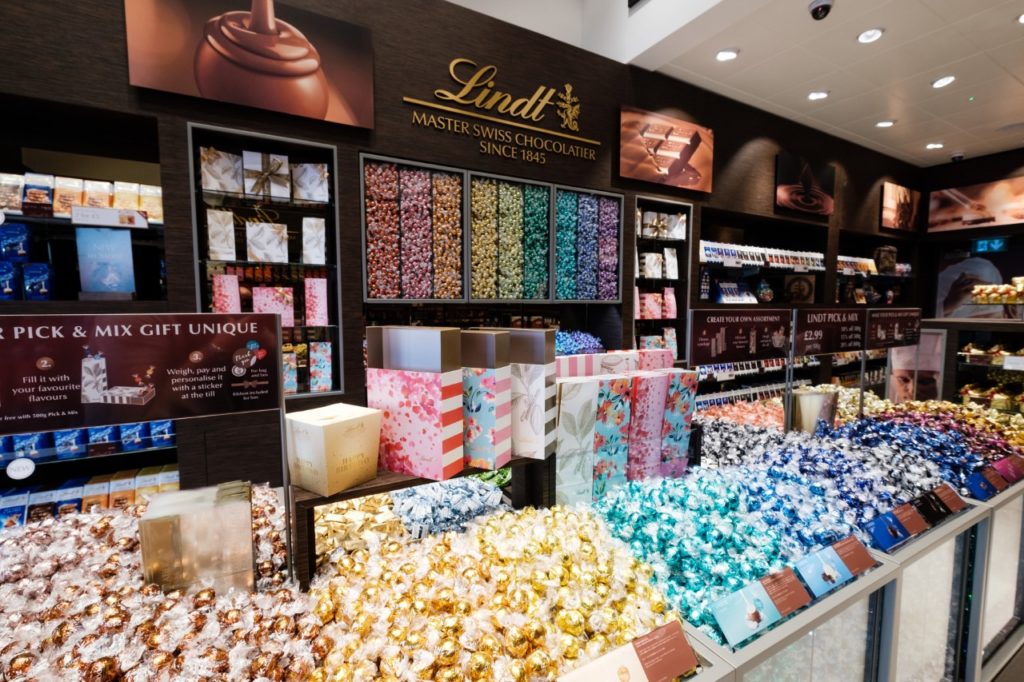 It's an addition to make Willy Wonka proud, with the Lindt pick and mix offering a selection of exclusive and limited-edition flavours as well as a few old favourites.
Chocolate lovers will need to move fast if they want to get their hands on the Swiss company's brown, gooey delights.
The pop-up shop is only going to be open for a limited time - so moved fast for guaranteed satisfaction.