THE YEAR is starting to look up...
There's not a person in the world who doesn't love Nutella (And that's only a slight exaggeration)-- whether on toast, pancakes or even swirled into hot chocolate.
But while the rest of Europe have been enjoying a new Nutella product, Ireland has been missing out-- until now.
Later this month, following sell-out success in Europe, Nutella and Ferrero are launching their Nutella-filled biscuits in Ireland, with the products hitting a wide range of stores.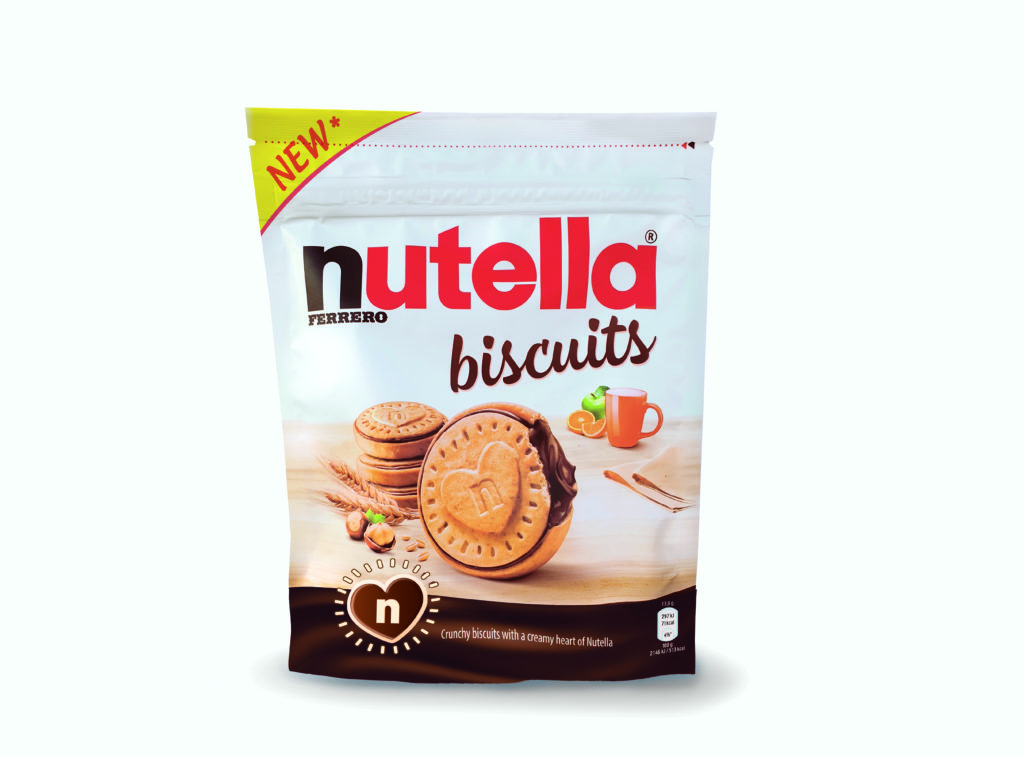 The Nutella biscuits are the first biscuits to contain the smooth, sweet hazelnut spread, encased in a crunchy golden baked biscuit (Is anyone else hungry all of a sudden?)
Announcing the Irish launch of the Nutella biscuits, James Stewart, Marketing Director for Nutella, Ferrero UK & Ireland, said:
"After an extraordinarily successful launch in Europe, where many shops in Italy and France completely sold out, we're thrilled to be bringing our latest Nutella innovation to Ireland.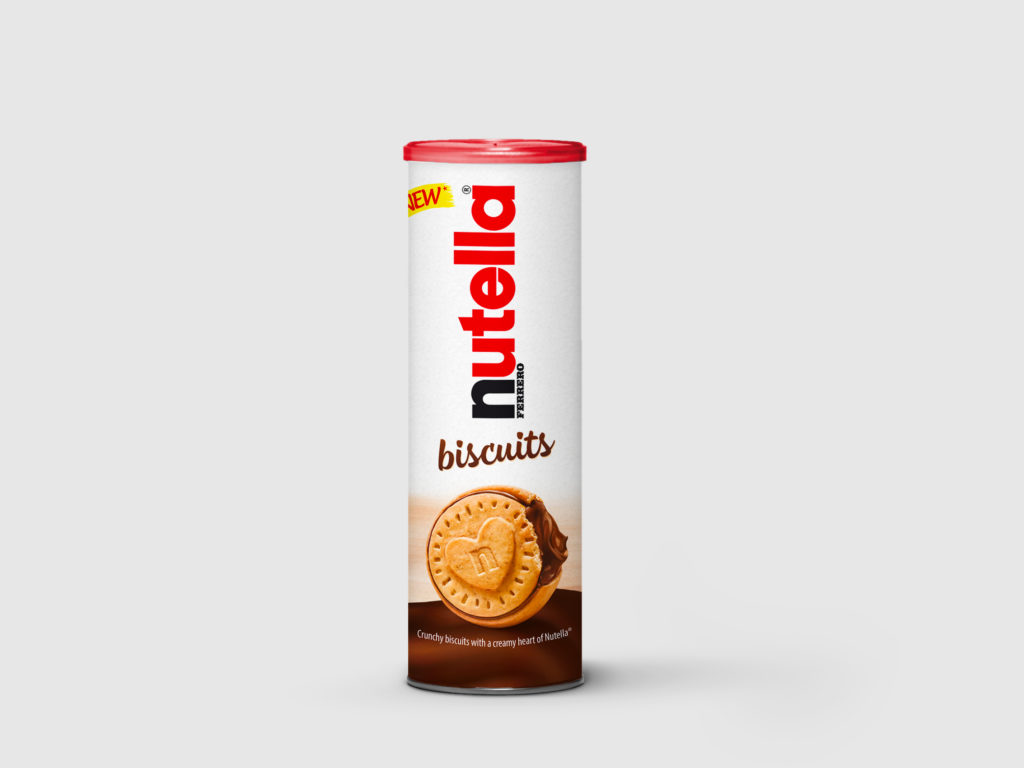 He continued, "We're confident that Nutella fans will love the delicious taste and enjoy sharing their Nutella Biscuits with loved ones."
The Nutella Biscuit sharing packs are available now in most retailers including Dunnes and Aldi for €3.50 a pack.
The smaller tubes will hit Irish shelves starting from February for the lower price of €2.50.