PRESIDENT OF Ireland Michael D Higgins has written to Bob Dylan to wish him a happy birthday as the musician turns 80.
In a public letter, written in Mr Higgins's trademark poetic flair and peppered with the Irish language, the president wished Bob Dylan a happy birthday and welcomed him to the 80s club.
Michael D Higgins has long been a fan of the American musician, and an iconic photograph of the future president watching a Bob Dylan concert at Slane Castle in 1984 has again been making the rounds on social media.
The black-and-white photograph shows a much younger but still recognisable Michael D, watching on in joy and surrounded by a crowd of revellers, wearing jeans, sandals and an open shirt.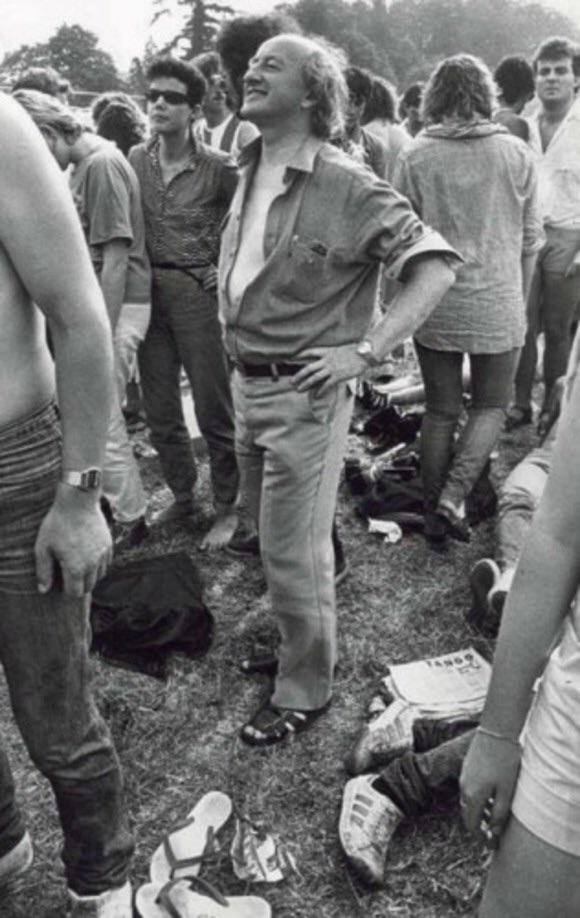 Mr Higgins, who himself turned 80 earlier this month, began his letter in the traditional Irish way: a chara, meaning friend.
"As one 80 year-old to another, and as one poet to another, I felt I should share with you my view that the best poem on an 80 year-old is William Wordsworth's poem 'Michael', which deals with the consequences of the enclosures in England in the 18th Century, and their making of a working class of men, women and children for the factory system at the cost of intimate rural life," Mr Higgins wrote.
"I feel it's a beautiful work and would love sometime to talk to you about it."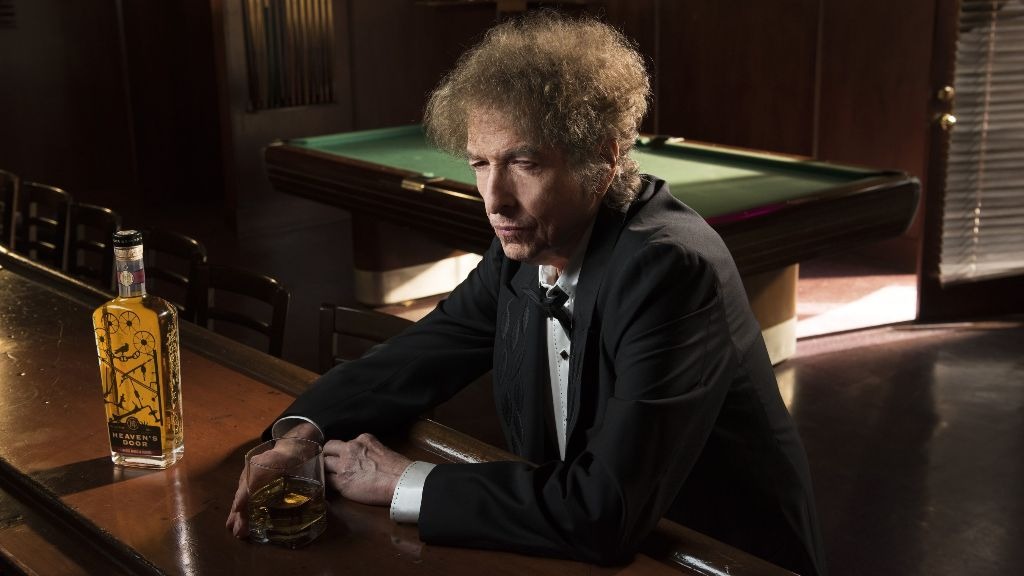 He continued: "In 2016 I said of you: 'Bob Dylan's linking of the American folk tradition to moral, economic and political challenges has been a significant achievement, and the appeal of his music has been inter-generational.
"His lyrics, with their rhythms, have linked followers of country, jazz and rock to counter-cultural and politically engaged movements. In doing this, he has narrowed the space between the poetic, the musical and the political.'
"My opinion hasn't changed," Mr Higgins finished.
"Keep going. Good luck with everything. Traslaím leat (I congratulate you).
"Beir bua (May victory be yours)."