AHEAD OF their first performance in Ireland in over a decade, Metallica have found a new way to endear themselves to Irish fans everywhere with a brand-new whiskey.
The band's newly-released tipple has been given the suitably rock'n'roll name Blackened and billed as "the next evolution of whiskey".
Much of that has to do with the band's patent-pending "sonic enhancement" process known as 'Black Noise' which helped "shape" the spirit's flavour.
The process essentially boiled down to playing a series of custom-made Metallica playlists, which were played through a subwoofer directly into the barrels.
This supposedly affects the whiskey on a molecular level, resulting in "increased wood interaction that kicks up the wood-flavor characteristics in the whiskey."
Advertisement
Made in collaboration with former Maker's Mark master distiller and industry heavyweight Dave Pickerell, the new whiskey is priced at $53 a bottle and comes with plenty of hype.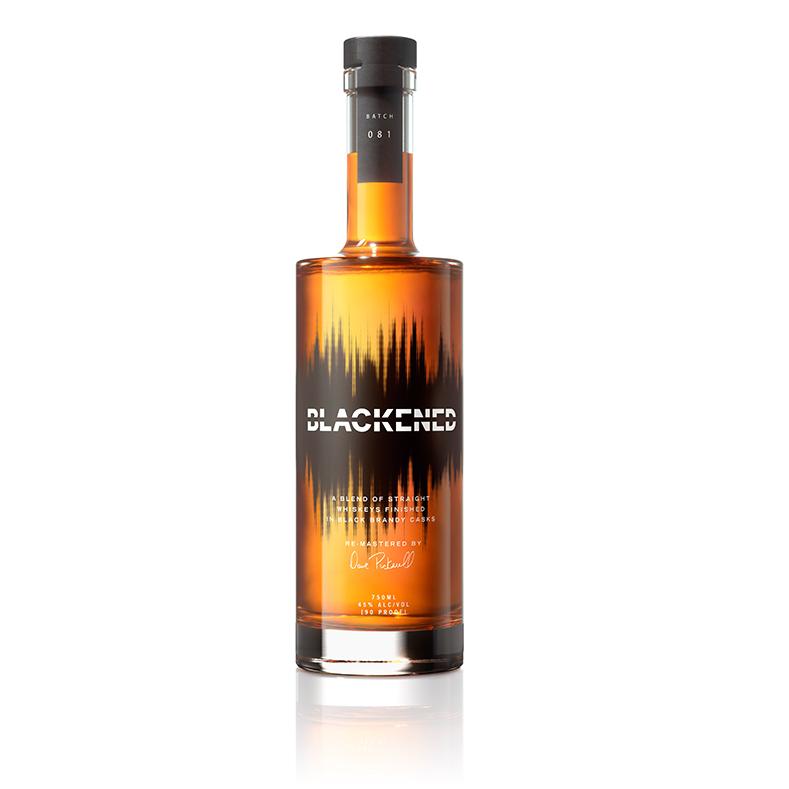 "Blackened is a testament to the creative process, to the hard work and determination required to make something from nothing," a message on the brand's official website reads.
"It's a monument to the ones who charge into the fray and come out the other side stronger, together."
Unfortunately, Irish fans hoping to get their hands on a bottle before the band headlines Slane Castle next year could be left bitterly disappointed.
At present Blackened is only available to drinkers residing in the United States.
They'll have to settle for a bottle of Conor McGregor's new whiskey - though bottles of that are selling fast too!
Advertisement