MICHAEL FLATLEY has opened up about the inspiration behind Blackbird, his debut film as a writer, director and star, and one he hopes is the first of many.
Speaking to The Irish Post at the film's world premiere at London's Raindance Film Festival on Friday (September 28th), Flatley admitted the Blackbird has been a long time in the making.
"This is the first break I've had since [retiring from] dancing," he explained.
"It's something I've wanted to do for many, many years and now is a really good opportunity to try it. I feel strong, I love this cast. I think we've got something special."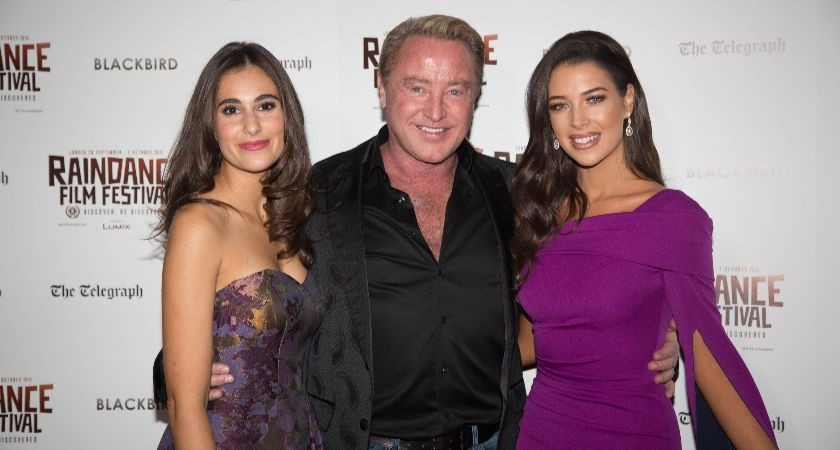 The film centres on Blackbird (Flatley), a troubled former secret agent now living out his days in the Caribbean, where he runs a glamorous nightclub.
Blackbird's retirement plans are thrown into chaos, however, when an old flame arrives on the scene, bringing romance, trouble and intrigue with her.
But despite the spy-led setup, Flatley is keen to stress there is more to his film than meets the eye.
"I know it's advertised as an espionage thriller, but Blackbird is really a love story," he told The Irish Post.
"It's a deep romance and I'm really proud of that. There are not enough films in today's world about love and romance."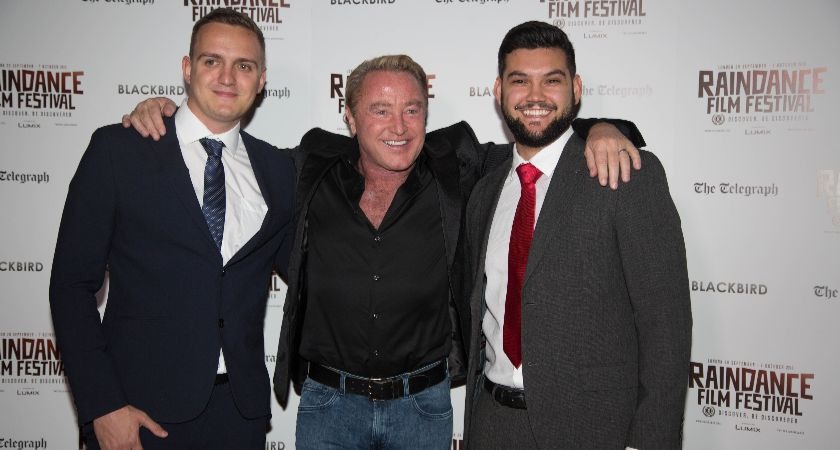 Now Flatley has had a taste for filmmaking, he's eager to strike while the iron is hot with plans in the pipeline for more Blackbird adventures.
He's also got another film project in the works that could see the Irishman return to his dance roots.
"We're already in pre-production for Blackbird 2 and for another film called Dream Dance," Flatley said. "We're just starting to raise the finance for that now."
Also starring Eric Roberts, Nicole Evans, and Patrick Bergin, Blackbird is expected to arrive in cinemas before the end of the year.