NORA QUOIRIN'S grandfather believes there are "dark areas that need to be cleared up for the family to be able to grieve in peace".
Speaking to the Irish Times, Nora's paternal grandfather Sylvain Quoirin rejected the idea that the vulnerable teen wandered off from her hotel room in the Malaysian resort of Dusan in the middle of the night on Sunday, August 4.
Nora's body was discovered 1.6km from the resort near a stream, with an autopsy later determining she died as a result of stress and starvation.
However, her family have yet to rule out foul play and are awaiting the results of DNA and toxicology test results.
Sylvain remains similar sceptical of the idea Nora was simply lost in the Malaysian jungle on her own and went undetected for days despite more than 300 people leading the search for her.
"She wasn't there yet [during previous searches]. Someone put her there, to get rid of her," he told the Irish Times.
"Can you imagine her walking 2.5km, naked and barefoot, over rocks, in the middle of the night?" Quoirin added.
"For me, that's absurd."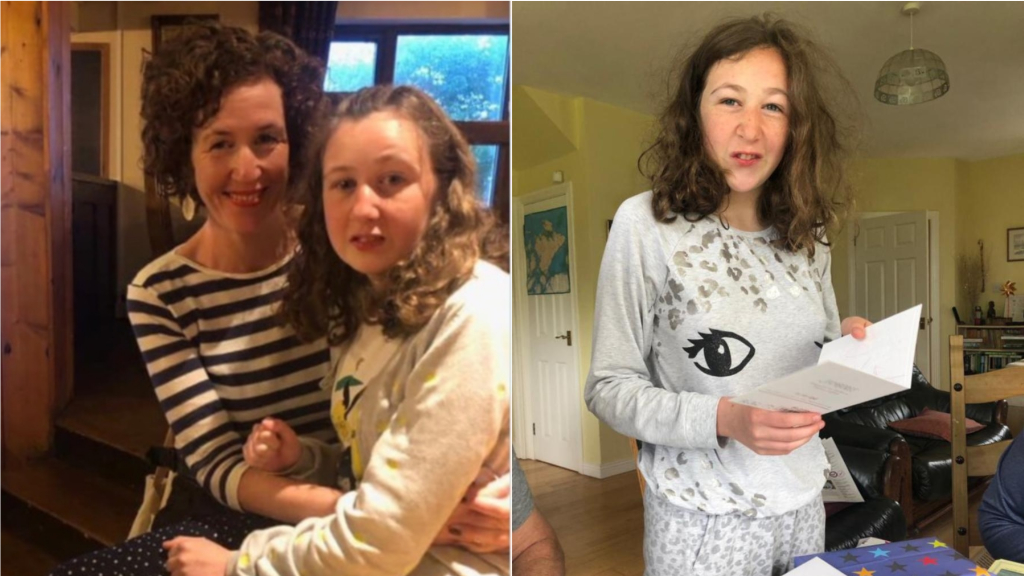 Speaking after the autopsy results were published, Negeri Sembilan state police chief Mohamad Mat Yusop said that there was no evidence Nora had been kidnapped or sexually assaulted.
"For the time being, there is no element of abduction or kidnapping," he said.
"The cause of death was upper gastrointestinal bleeding due to duodenal ulcer, complicated with perforation... it could be due to a lack of food for a long period of time and due to prolonged stress."