THE TRAGIC death of French-Irish teenager Nora Quoirin has been ruled as the result of "misadventure" by a coroner.
The 15-year-old disappeared from a hotel room while holidaying with her family at a resort just outside of Kuala Lumpur in Malaysia in August 2019.
Her body was discovered nine days later in the Malaysian jungle close to where they were staying.
Nora's parents have long suspected a third party of being involved in her death and have previously criticised the Malaysian authorities handling of the case.
However, coroner Maimoonah Aid's report said there was no sign that the teen was killed as a result of homicide or suicide. They also ruled out natual death.
Malaysian police have always maintained their belief that no foul play was involved, despite Nora's family claiming it was more likely she was kidnapped.
They pointed to the fact she was born with a brain condition called holoprosencephaly, which meant she only had limited verbal communication skills and could only write a few words.
Nora's parents believe this makes the idea of her leaving her chalet in the middle of the night inconceivable.
The fact Nora's body was found naked two miles from the resort also led to questions about the possibility of sexual assault.
The coroner's report delivered in a Malaysian court during the inquest into her death concluded both scenarios were unlikely.
Ms Aid said "After hearing all the relevant evidence, I rule that there was no one involved in the death of Nora Anne.
"It is more probable than not that she died by misadventure."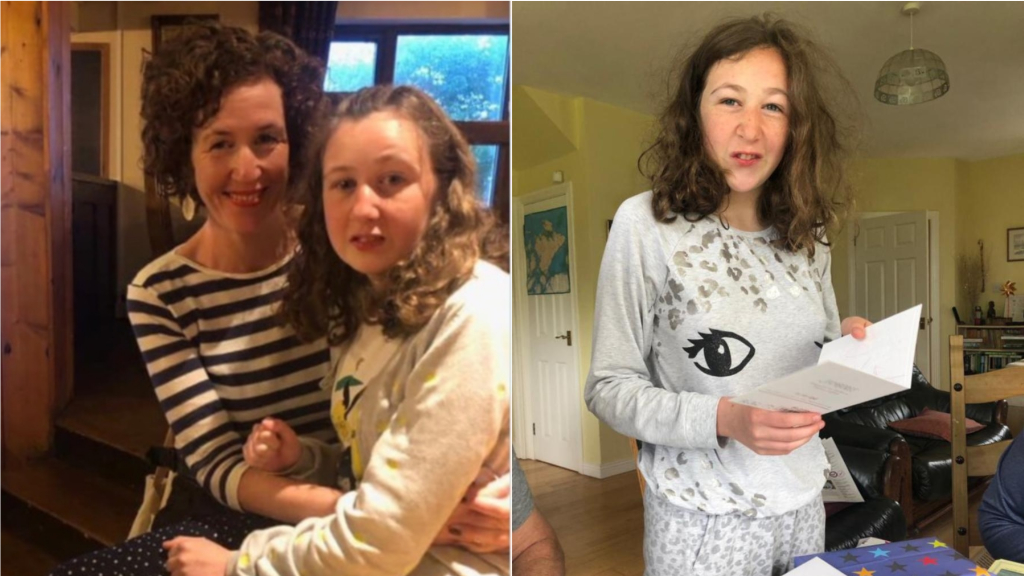 The coroner noted that despite the claims of Nora's family, an extensive autopsy found no evidence of the struggle marks that would likely be associated with an abduction.
Ms Aid concluded that Nora likely left the resort "on her own and subsequently got lost in the abandoned palm oil plantation."
The inquest earlier heard from Nora's mum Meabh, who was critical to the police for failing to take seriously her claims of criminal involvement.
Nora's dad Sebastien also testified hearing "muffled noises" coming from Nora's chalet on the night of her disappearance.