THE PARENTS of Nora Quoirin have sued the owner of the Malaysian holiday resort where their daughter disappeared from shortly before her death back in August.
The 15-year-old schoolgirl, who had learning disabilities, went missing on the night of August 4 or early hours of August 5.
Following a 10-day search, her body was discovered in the jungle around 1.5 miles (2.5km) from where her family had been staying.
A post-mortem exam determined that Nora died as a result of internal bleeding brought about by a combination of stress and hunger.
A police investigation concluded that there was no evidence that she had been abducted or raped, despite the fact that her body was naked when it was found.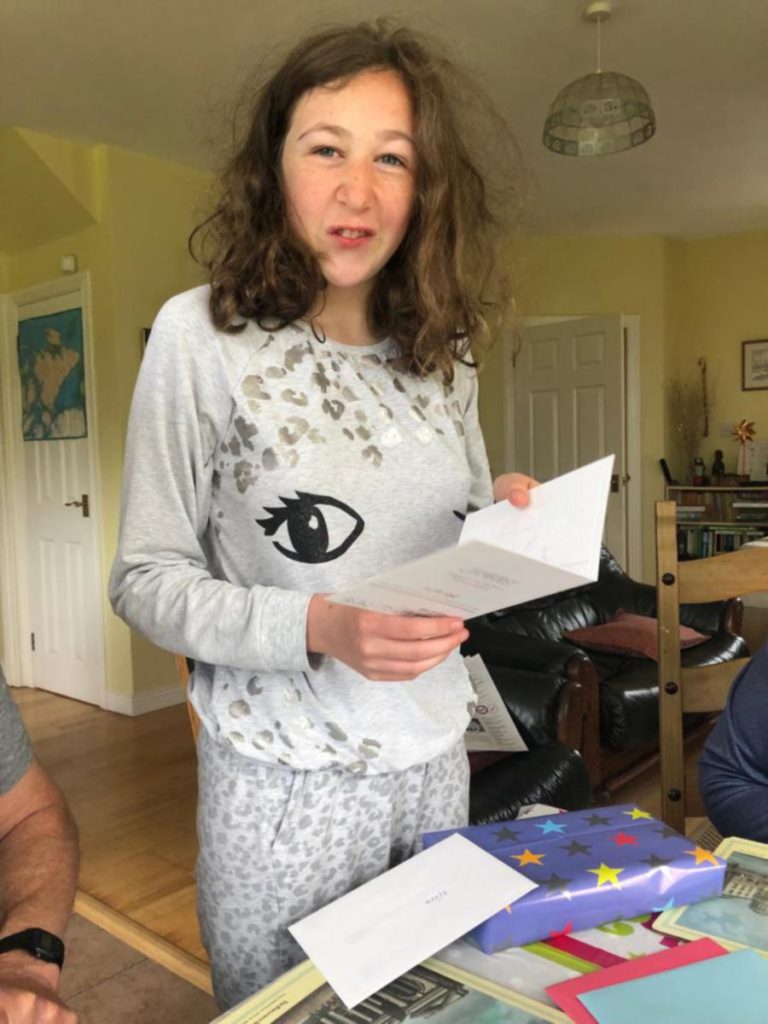 Nora' parents are convinced that there is a 'criminal element' to their daughter's death and have decided to sue the owner of the Dunsun eco-resort, citing that a lack of CCTV and security in the area made it easy for anyone to get in and out of the area unseen.
Mr and Mrs Quoirin are seeking around 180,000 Malaysian ringgit (£34,000) from the resort's owner, Helen Marion Todd, for losses, bereavement costs and damages for pain and suffering.
Their lawyer says that due to Nora's mental and physical disabilities, she would have been taken and not wandered off on her own, adding that her mental age was about five or six years old.
The lawyer, Sakanka Nair, told reporters after an initial hearing: "The place was not safe for the child because of the negligence... anybody could have come in and taken [her]."
Nora's room was largely untouched following her disappearance, save for a window which was left ajar that could only be opened from the inside.
It was announced earlier this month that there will be no further inquest into Nora's death, something which shocked her family.