ROAST POTATOES have been named as the most popular bit of the annual Christmas dinner, according to a poll of 2,000 adults.
Spuds beat off stiff competition from turkey and pigs in blankets to claim top spot in the research, with 58% of respondents ranking it as the best part of any festive feast.
Roast turkey came in third with 43% while pigs in blankets came in just behind in third.
There was a major upset further down the rankings with Brussels sprouts claiming 17% of the vote ahead of parsnips, cauliflower cheese and carrots.
The McCain's Nation's Conversation's report found despite being typically served with beef, 20% of Christmas dinner fans favoured Yorkshire puddings.
Incredibly the report revealed that a small contingent forgoes the Christmas dinner for other fast food far with several respondents opting for pie and chips (2%) or fish and chips (2%).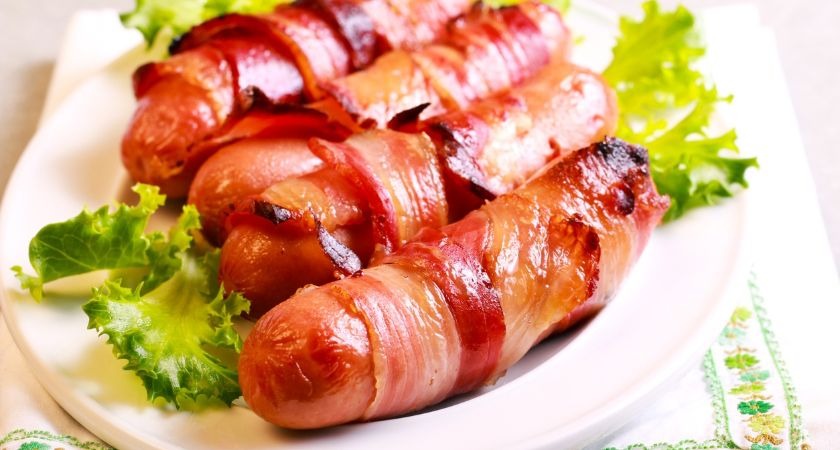 The study found the typical Christmas dinner plate contains three slices of turkey, four sprouts and four roast potatoes, as well as two parsnips, two pigs in blankets and two Yorkshire puddings.
Top 10 best part of the Christmas dinner were polled as follows:
Roast potatoes (58%)
2. Roast turkey (43%)
3. Pigs in blankets (43%)
4. Stuffing (23%)
5. Gravy (21%)
6. Yorkshire pudding (20%)
7. Sprouts (17%)
8. Parsnips (14%)
9. Christmas pudding (11%)
10. Cauliflower cheese (8%)
McCain also revealed exactly how the nation likes their roast potatoes, with just under three quarters of those polled, via OnePoll, (73%) favouring a crispy roastie.
A third like them fluffy, 10% wanting their spud served 'soft' and 18% opting for roast potatoes cooked in meat fat.