ROBERT SHEEHAN's new Netflix series is shaping to be one of the must-watch shows of 2019 thanks to a premise and cast that sounds intriguing, to say the least.
The Portlaoise-born star has an impressive track record when it comes to the small screen, having already starred in Red Riding, Misfits, Love/Hate and Fortitude to date.
His next show might well rank among his most intriguing yet.
Based on the popular, Eisner award-winning comics and graphic novels created and written by Gerard Way of My Chemical Romance fame, The Umbrella Academy is a superhero tale with a twist.
The official synopsis reads as follows:
Advertisement
"On the same day in 1989, forty-three infants are inexplicably born to random, unconnected women who showed no signs of pregnancy the day before. Seven are adopted by Sir Reginald Hargreeves, a billionaire industrialist, who creates The Umbrella Academy and prepares his "children" to save the world. But not everything went according to plan. In their teenage years, the family fractured and the team disbanded.
"Now, the six surviving thirty-something members reunite upon the news of Hargreeves' passing. Luther, Diego, Allison, Klaus, Vanya, and Number Five work together to solve a mystery surrounding their father's death. But the estranged family once again begins to come apart due to their divergent personalities and abilities, not to mention the imminent threat of a global apocalypse."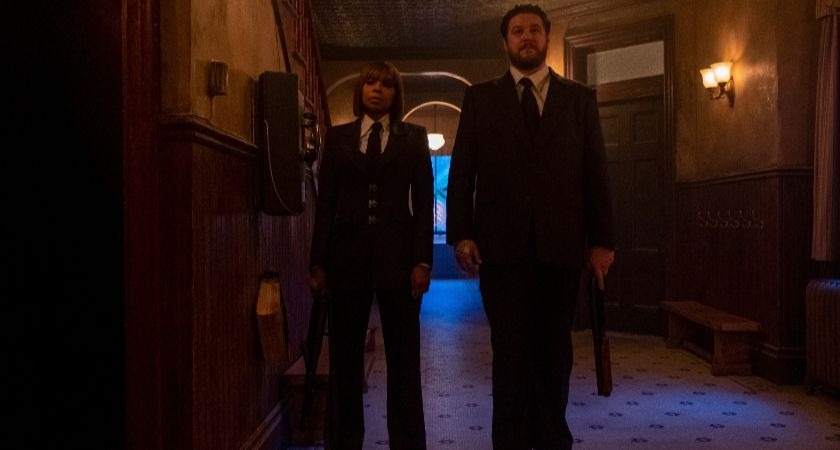 Sheehan plays the hard-drinking, hedonistic wild man of the bunch Klaus in a turn that's sure to be watchable from start to finish.
While the premise alone is more than enough to draw you in, The Umbrella Academy's impressive cast should do the job.
Advertisement
Joining Sheehan on this suitably dark and intriguing series are Ellen Page, Tom Hopper, Emmy Raver-Lampman, David Castañeda, Aidan Gallagher, Cameron Britton, and Mary J. Blige
Steve Blackman, best known for his work on the Fargo series, is serving as executive producer and showrunner, suggesting the show is in safe hands.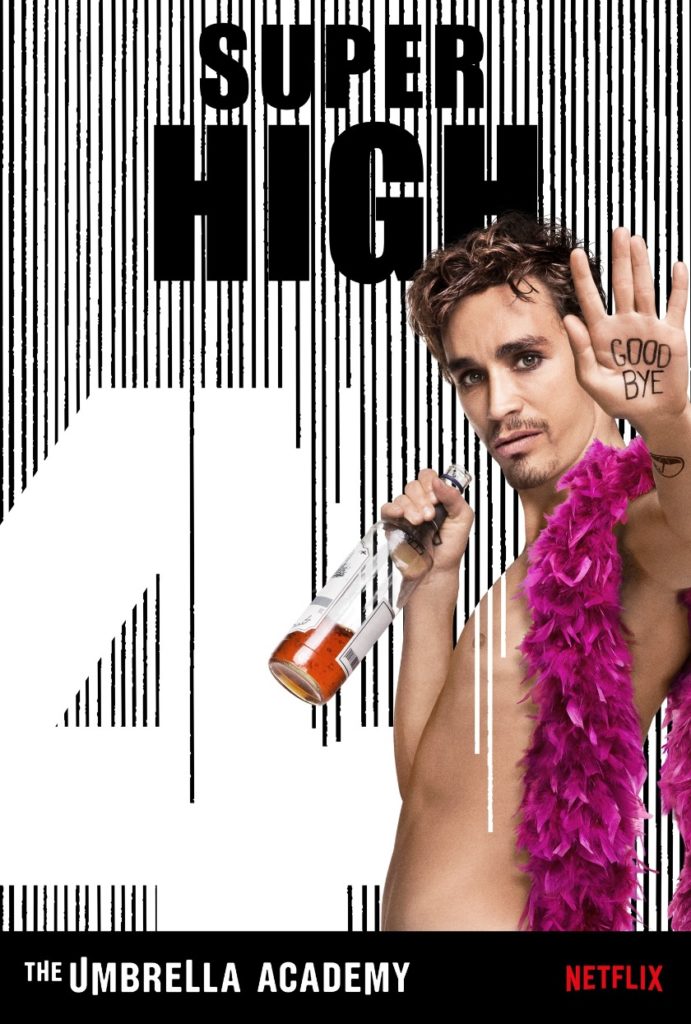 The only real downside comes with the fact Netflix users are going to have to wait until February 15th, 2019 for The Umbrella Academy to arrive.
It looks like it will be worth the wait though.
Advertisement