RORY Gallagher's brother has said that the late guitarist would have been full of pride if a campaign to rename Cork Airport in his honour proves successful.
Dónal Gallagher said that while he is not directly involved in a worldwide petition calling for the name change, he would lend his support to the campaign if that is what the people of Cork want.
So far more than 10,000 people have signed the petition.
Dónal told the Irish Post: "I've seen what the Government in Ireland, specifically Leo Varadkar, has said of the scenarios there. It's for the people to decide if that's what they want."
He added that the name change would be a fitting tribute to the musician who frequented Cork Airport "more than most" during his lifetime, and even more so because Rory had always considered himself a Corkman.
Advertisement
The "world's greatest guitarist", as once described by Jimi Hendrix, was born in Ballyshannon, Co Donegal, but was educated and spent his formative years in Cork.
"Cork was his home, it's where he was buried," Dónal added.
This June will mark the 19th anniversary of Rory's death, and his brother considers it "extraordinary" that the legacy of the Irish blues legend still lives on.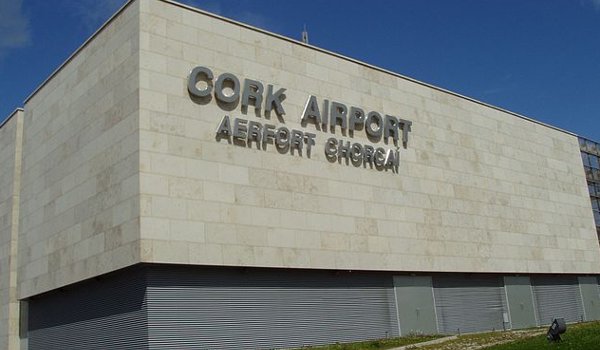 "I'm really happy to see the younger generations get so involved with Rory's music. There are tributes everywhere from Japan to Ballyshannon, Cork, Dublin, Holland and Oslo," he said.
"It's great to see the spirit of young musicians who want to make a difference."
If the campaign to rename Cork Airport is successful, it will be another major tribute in the city to the musician.
Advertisement
The local theatre is named after him, a sculpture was erected in his honour and Rory Gallagher Place was created in the city centre.
Brigitte Lehmann, fan of Rory and campaign organiser, said that she was delighted with the level of support for the renaming of Cork Airport.
"Rory Gallagher was single-handedly responsible for bringing Irish music to global status," she said.
"He still brings countless numbers of visitors to Ireland every year just to walk the ground on which he walked, and just as John Lennon was honoured in England by having Liverpool Airport named after him, Cork should be proud to name their airport in Rory's honour."
Rory began his career playing with the Fontana Show-band, which then transformed into The Impact.
His band The Taste won him international acclaim in the 1960s, and he enjoyed further success as a solo artist with 30 million album sales worldwide. He died in June 1995 at the age of 47.