RYANAIR has been slammed for attempting to ban customers who received chargeback refunds for flights that didn't go ahead at the start of the pandemic.
It's understood that a number of people who recently tried to book trips through the budget airline were told they weren't allowed to until they paid off their 'debt'.
At the height of the Covid-19 outbreak last Spring, international travel came to an almost complete standstill due to travel restrictions, but many airlines - like Ryanair - refused to 'cancel' their flights, despite the fact that they weren't operating.
What this meant was that passengers were still expected to pay for the flight, because only a cancelled flight would mean the airline must hand out a refund.
However, thousands of passengers contacted their banks, who in turn issued 'chargeback refunds', where they reverse a particular payment to refund the customer and trigger a dispute resolution process with the airline.
It appears though that Ryanair is refusing to accept these chargeback refunds and consider any customer who received one to still be in debt.
As such, they're refusing to let anyone who still 'owes them money' to book another flight with them until their debt is payed.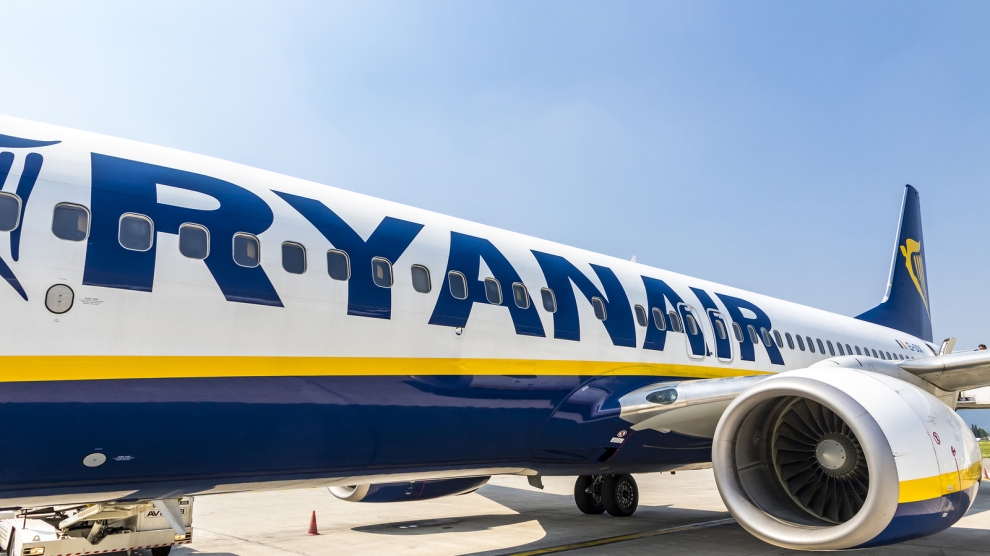 According to MoneySavingExpert.com, "dozens" of passengers have reported that they aren't able to check-in to their paid-for Ryanair flights until they settle their debt.
Speaking to Newstalk Breakfast, travel expert Eoghan Corry said the rules around the measure are "foggy".
"Ryanair would dispute that some of the money paid back by credit card companies, their customers - in their view - were not entitled to it," he said.
"They have a long memory, so when that customer comes to book again, they say: 'OK, we ant that money back before we allow you to fly'."
Outraged customers took to social media to voice their displeasure.
"This is frankly disgusting behaviour by Ryanair. I'm hardly surprised given their cavalier attitude to customers, but the whole point of chargebacks is to protect consumers. This is like an extortion racket," one user tweeted.
"Bloody hell this is grim behaviour even by Ryanair's low standards," said another.