WALMART has decided to take guns and ammo off their shelves ahead of the US presidential election next week.
The company cited 'civil unrest' as reason for its decision, which it made "out of an abundance of caution"
Customers will still be able to purchase guns from Walmart - which has nearly 5,000 stores across the US - but will have to ask members of staff to retrieve them as they won't be on display.
In a statement on Thursday, a Walmart spokesperson said: "We have seen some isolated civil unrest and as we have done on several occasions over the last few years, we have moved our firearms and ammunition off the sales floor as a precaution for the safety of our associates and customers."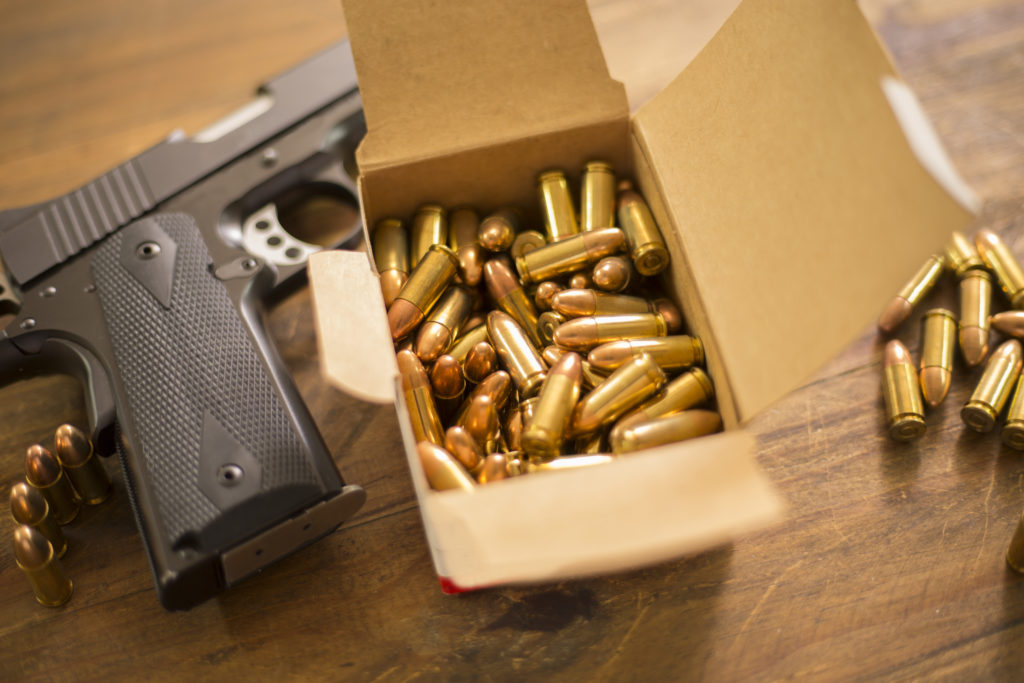 The announcement comes after a fatal police shooting in Philadelphia triggered protests that saw some shops looted.
Walmart also withdrew guns and ammunition from some outlets in June after stores were damaged during protests following the killing of George Floyd.
America is set to go to the polls on November 3 for one of the most emotionally charged presidential elections in history.
In 2019, Walmart stopped sales of ammunition for handguns and some military-style rifles used in some hunting rifles. The move came after a deadly shooting at a Texas Walmart claimed 22 lives.
They also stopped selling assault-style weapons in 2015.